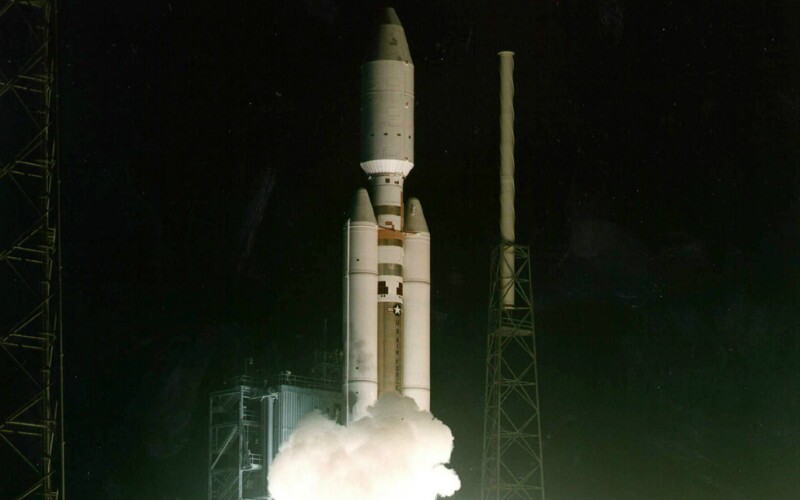 jiuquan
Jiuquan Attractions
Jiuquan is as famous as Dunhuang, a city under the jurisdiction of Jiuquan. Serving as a communication vehicle for the economy, the culture, and art between the East and the West, Jiuquan has several historic sites, such as Yulin Grottoes and the Mural Paintings of the Eastern Jin Dynasty. Jiuquan Museum exhibits thousands of items from the Neolithic Age. You can contact us to design your own tour of China, including Jiuquan if you are interested in seeing this city.
Most Popular Jiuquan Attractions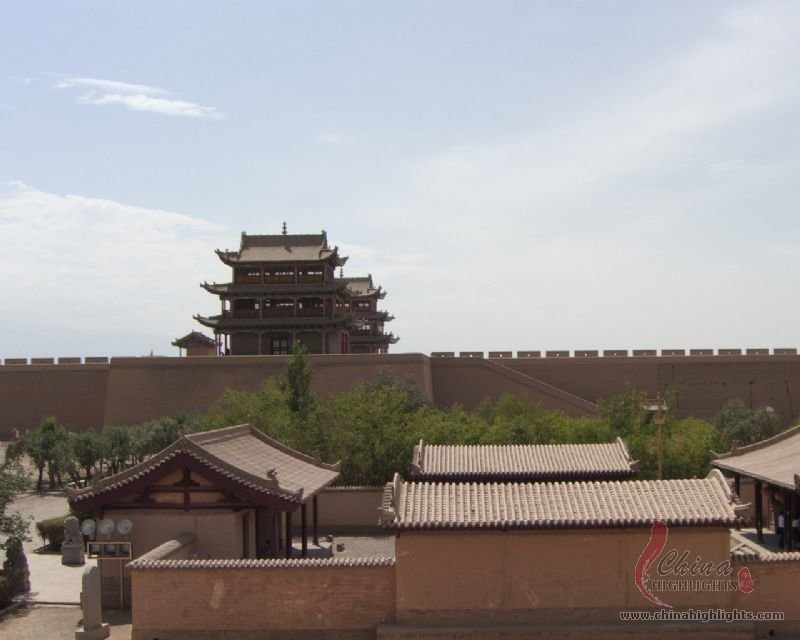 Yulin Grottoes
Commonly referred to as the Ten-Thousand Buddha Valley, the Yulin Grottoes are Buddhist grottoes, where the mural paintingsare very similar to those of the Mogao Grottoes, thus it's a very good alternative..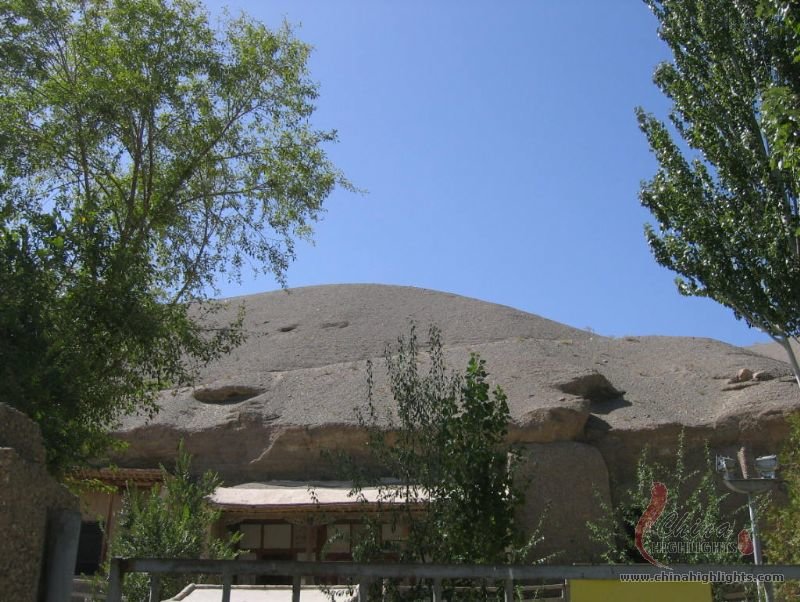 Jiuquan Museum
Built in October 1979, Jiuquan Museum is a comprehensive museum with the preservation and collection of cultural relics and scientific education combined as one. Over 6,000 pieces of cultural relics, ranging..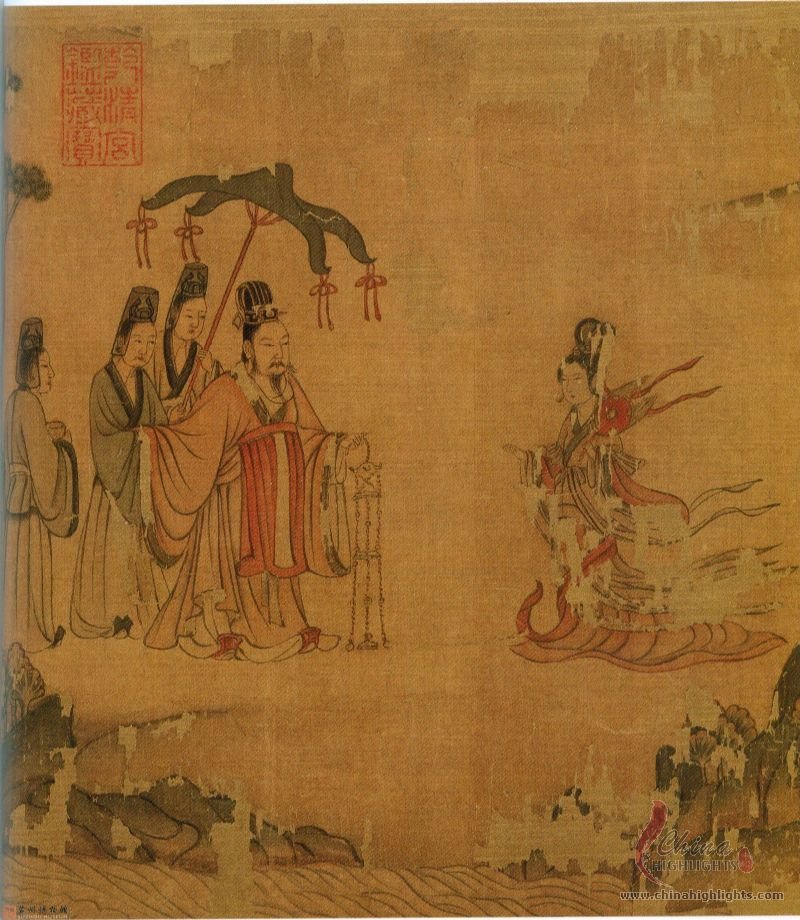 Mural Paintings of the Eastern Jin Dynasty
OverviewThe tomb is 12 meters deep, with a path, 33 meters in length and 1,4 meters in width,  descending to the tomb chamber. The chamber was built with brick, containing two separate parts: the front and..
Related Articles

travel guide
The Top 10 China Travel Destinations in 2021

about us
China Highlights Promise