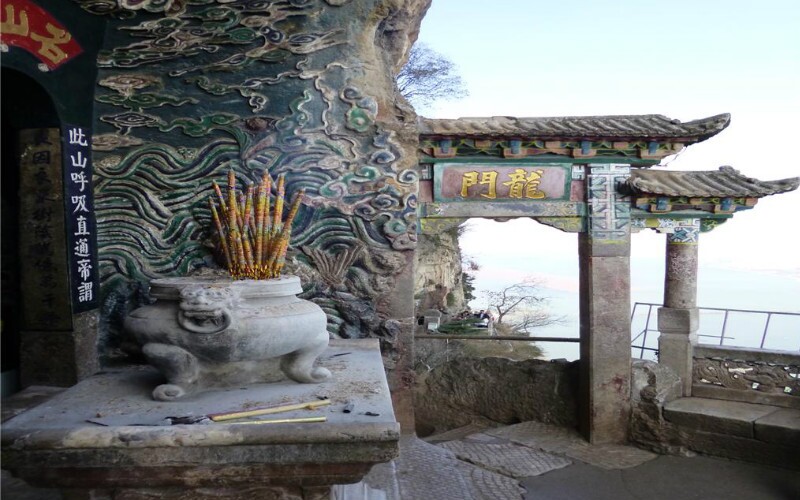 Kunming
Yuantong Temple
The Yuantong Temple is at the foot of Luofeng Hill in the northern part of the city. It is the largest Buddhist temple in Kunming, where the Yunnan Provincial and city's Buddhism Commissions are based.
The temple was built during the Tang Dynasty, with a history spanning over 1,200 years. During the Ming and Qing Dynasties, the temple was reconstructed and repaired several times to its present size and appearance. The temple is now one of the most important Buddhist temples under State special protection.
Differing from most other temples that were built with an ascending entrance, visitors enter the Yuantong Temple from above. The temple's great hall is at the lowest point of the temple. The temple's layout, along with the Buddhist scriptures inside, follows the Yuan and Ming styles.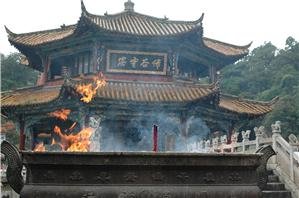 Yuantong Temple is grand and unique. Its brilliant appearance, grand building complex, and tranquil surroundings have intoxicated generations of poets and painters who have written poems and brushed scrolls about it.
The only Buddhist temple within the city, Yuantong temple is very popular among tourists and pilgrims alike. Throngs swarm to the temple all year round. The temple is particularly crowded during the Qingming Festivals held the first and fifth days of each lunar month.
Related Articles

Kunming
How to Plan a Trip to Kunming

tour planing
How China Highlights Selects Your Hotels