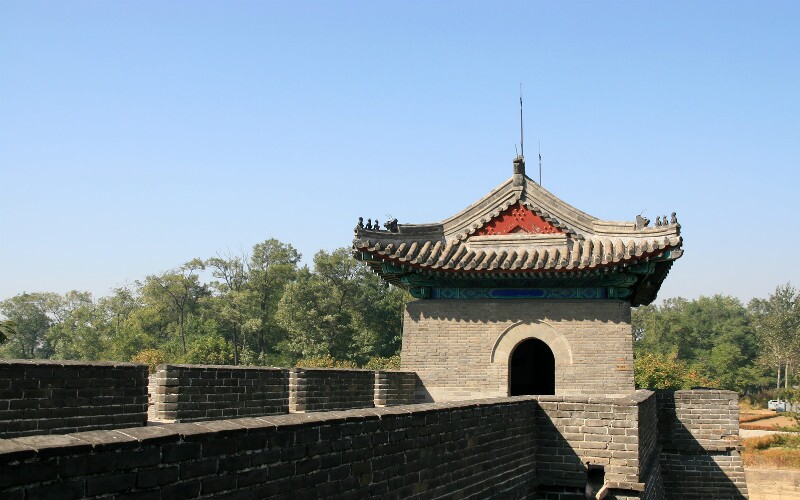 qinhuangdao
Qinhuangdao Attraction
Qinhuangdao is a coastal city, which makes the city a great destination for avoiding summer heat with two great coastal scenic areas: Beidaihe Scenic Area and Nandaihe Scenic Area. Another tourist theme in Qinhuangdao is the Great Wall culture: Shanhai Pass, the easternmost point of the Great Wall is located in Qinhuangdao.
Our well-designed Qinhuangd ao tour let you see the best of Qinhuangdao.
Most Popular Qinhuangdao Attractions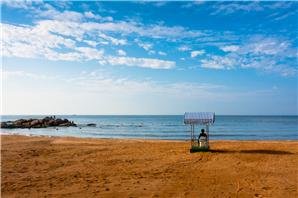 Beidaihe Area is located in the southwest of Qinhuang City. It enjoys picturesque scenery. In the west of the scenic area, Lianfeng Mountain is standing gracefully. When spring and autumn come, the mountain i..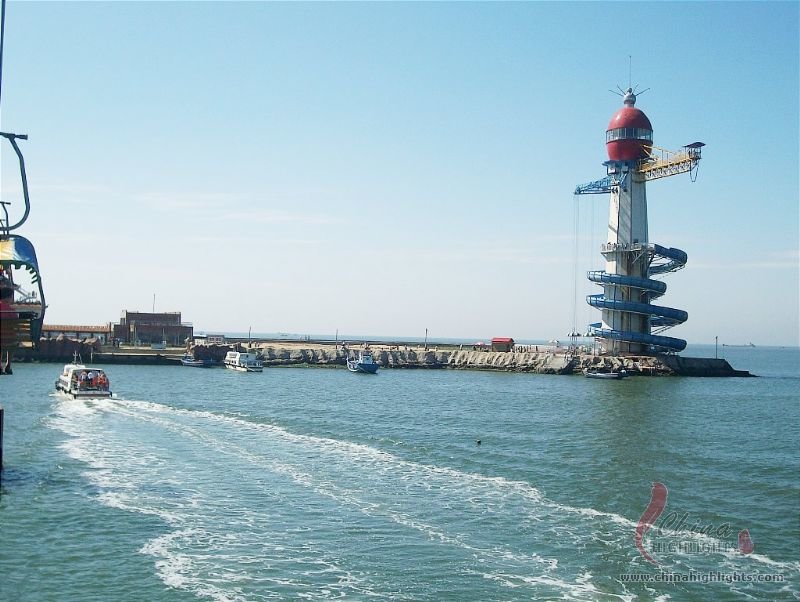 Offering clear water, fresh air, soft sands and an abundance of sunshine, the Nandaihe Seaside Tourism Area is the ideal location for a holiday. This seaside resort area offers something for everyone se..
Related Articles

travel guide
The Top 10 China Travel Destinations in 2021

about us
Company History