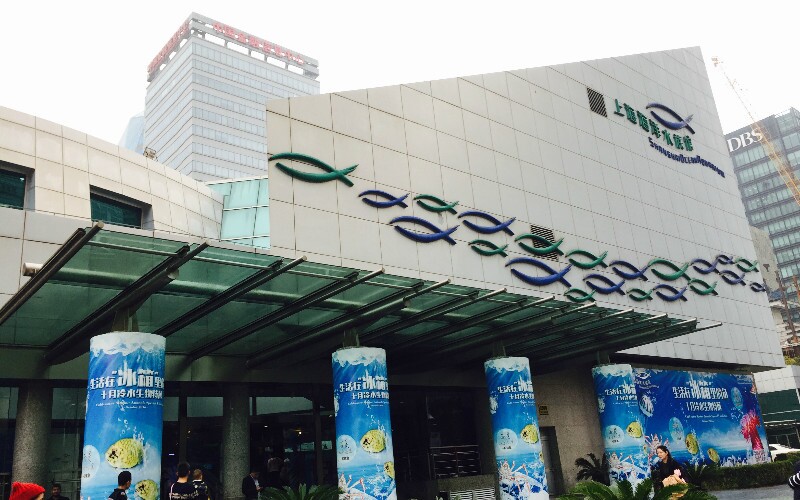 Shanghai
Shanghai Ocean Aquarium
Shanghai Ocean Aquarium is located in the Pudong New District of Shanghai, next to the Oriental Pearl Tower. It covers an area of about 13,000 square meters and inside there are 28 large-scale themed exhibition areas displaying over 300 varieties of over 10,000 rare fish and other endangered rare creatures. Among them, the most characteristic ones are poison dart frogs, jellyfish, ocean sunfishes, leafy seadragons, emperor penguins and albino sea basses
In the aquarium, there are also four subsea tunnels with an overall length of 168 meters, which can be called the world's greatest. The peculiar subsea tunnels with moving walkways and omnibearing sightseeing windows of 160 degrees and 270 degrees make viewers feel like they are personally standing in the scene.
The Themed Exhibitions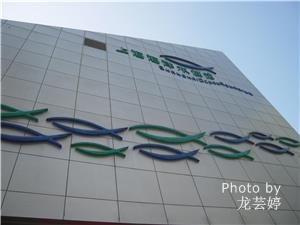 China Area: Chinese alligators, Chinese sturgeons and giant salamanders.
The Amazon Area: Arapaima gigas, Lepidosirens and electric eels.
The Austrian Area: freshwater sawfishes, archerfishes and Melanotaenia maccullochi.
The African Area: cichlids.
The Southeast Asia Area: Thiania subopressa, green water dragons and Osphronemus goramy.
Cold Water Area: spotted seals.
The South Pole Area: penguins.
The Shore Area: sea otters, horseshoe crabs, seahorses and spider crabs.
The Deep Sea Area: Epinephelus tauvina, spotted eagle rays, nurse sharks and Carcharias taurus.
Feeding Time
The residents in the aquarium have their own fixed "dining" time. The divers present these wonderful feeding moments to visitors at different times. You are welcome to experience these special visiting moments.
The Displays
| The Display | Morning | Afternoon |
| --- | --- | --- |
| The Spotted Seal(Cold Water Area) | 10:40-10:50 | 15:40-15:50 |
| The Penguin (The Polar Region Area) | 11:00-11:15 | 16:00-16:15 |
| The Vast Sea | 10:10-10:25 | 14:40-14:55 |
| The Sea of the Fish Shoals | 10:30-10:40 | 15:00-15:10 |
| The Bay of the Sharks | 10:30-11:00 | 15:00-15:30 |
Travel Essentials
The common opening time is from 09:00 to 18:00. The time for booking tickets and entering the aquarium ends at 17:30.
Subway
Visitors can take Subway Line 2 and get off at Lujiazui Station, then walk about 100 meters to get to the Shanghai Ocean Aquarium. Subway Line 2 reaches the downtown area, and the pedestrian walkway at Nanjing Road is at the next station to Lujiazui Station.
Bus
Visitors can also take a bus to the Shanghai Ocean Aquarium, and there are various lines available: 82, 60, 119, 792, 792B, 795 and 796.
Adults: 120 yuan; Children (0.8 meters to 1.4 meters in height): 60 yuan
Opening Hours
Transportation
Ticket Information
Related Articles

Shanghai
How to Plan a Trip to Shanghai

about us
China Highlights Promise