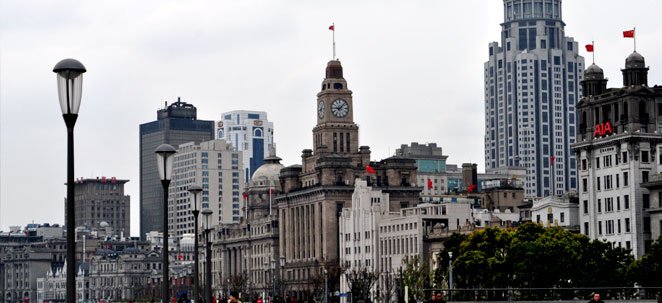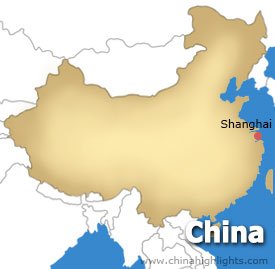 Suggested Itinerary
Day 1:
Arrive in Shanghai
Shanghai Baoyang Port
Day 2:
The Yuyuan Garden, the Bund, and Shanghai World Financial Center Tour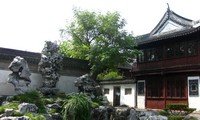 - Yuyuan Garden (1 hour): Yuyuan Garden is located in the center of Shanghai old quarters. It was a private garden built in 1559 during the Ming Dynasty, with typical Chinese classic architecture and style. The complex covers an area of 2 hectares, with rockeries, pavilions, ponds and corridors. Yuyuan Garden is surrounding by a busy market place, where visitors can find everything from popular local snacks, handicrafts, antiques and souvenirs to some famous time-honored restaurants.
- Yuyuan Market (30 minutes): Located next to the Yuyuan Garden and also known today as the City God Temple, it was built in the fifteenth century during the Ming Dynasty. The City God Temple is a Taoist temple which is composed of many halls such as the Grand Hall, Middle Hall, Bedroom Palace, Star Gods Hall and etc. The City God Temple has a great influence on the residents of Shanghai. The religious festivals of the temple are considered to be festivals for all Shanghai people.
- The Bund (40 minutes): This 1.5-kilometer-long embankment runs along the western bank of Huangpu River. On its west side it is the "architecture gallery" with 52 well-preserved old European style buildings. Once the major trading and commercial center of old Shanghai, the Bund has now taken on new vitality, with futuristic developments, chic restaurants, top end shops and bars offer plenty to see and do-and by night it's magic!
- The Shanghai World Financial Center (40 minutes): Shanghai World Financial Center is located in Pudong District, reaching a height of 492 meters (1,615 feet). It is now a new landmark of prosperous Shanghai. It was the second tallest building in the world when it was completed in 2007. Its observation deck, at 474 meters (1,555 feet) above the ground, is currently the tallest in the world. The multi-function skyscraper consists of hotels, apartments, restaurants, shopping malls, offices and observation decks.
- Shanghai Urban Planning Exhibition Hall (1 hour): A short walk across Renmin Square from the Shanghai Museum, this is a fascinating insight into Shanghai's future. The 2nd floor has a giant walkaround model of the city, and other floors have great displays, interactive exhibitions and walkthroughs of aspects such as the ports, greening, leisure etc.