chinese-food
Articles on Chinese Food and Drink - Taste Something New!
These articles on Chinese food and drink will give you an insight into the enormous range of weird and wonderful taste experiences available to you when you come to China, and other helpful eating/drinking tips.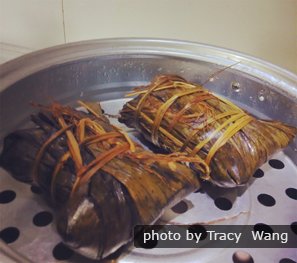 No one likes sightseeing on an empty stomach, so here are 10 snack foods that any traveler can easily purchase and pack.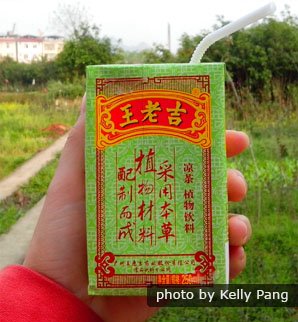 The top 10 natural and traditional herbal drinks you'll find in China that are the healthiest for you include: green tea, ginger tea, and soybean drinks.
Related Articles

chinese-food
The 12 Must-Have Chinese Seasonings

chinese-medicine
Traditional Chinese Medicine