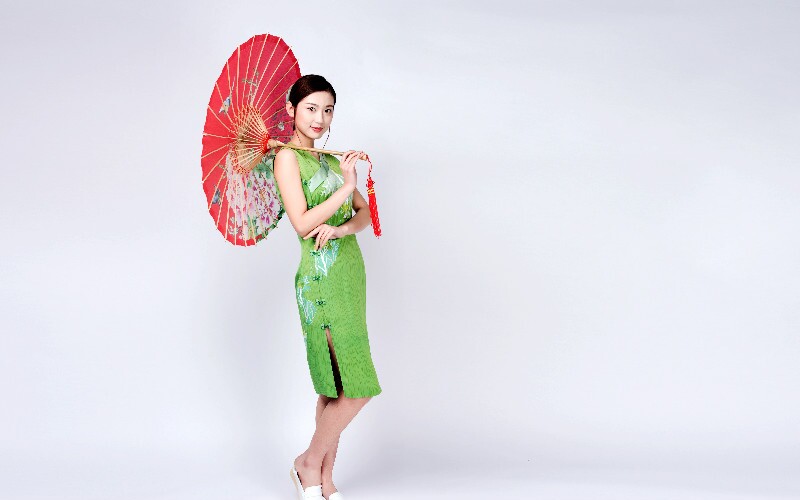 Culture
Cheongsam
Cheongsam (also known as Qipao) evolved from the Manchu female's changpao (long gown) of the Qing Dynasty (1644-1911). The Manchu ethnic people were also called the Qi people (the banner people) by the Han people in the Qing Dynasty (1644-1911), hence the name of their long gown, Qipao.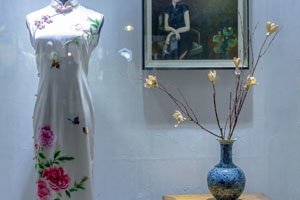 Qipao
Popularity of Cheongsam
Cheongsam has been continuously developed from the Republic of China (1911-1949) until now; it became a hit in Shanghai and has since prevailed among women all over the world.
The reason for its popularity is that it's not only suitable for the old and the young to wear throughout the year, but it also fully shows the beautiful posture and curves of females, giving an elegant and graceful impression.
The Kuomintang government even considered cheongsam as the quintessence of China during the Republic of China (1911-1949), when Soong May-Ling (1897-2003, the first lady of the Republic of China), often wore it to meet foreign envoys together with Chiang Kai-shek who frequently wore the Zhongshan suit, and it is considered to be classic clothing that best represents the characteristics of traditional Chinese clothing.
Characteristics of Cheongsam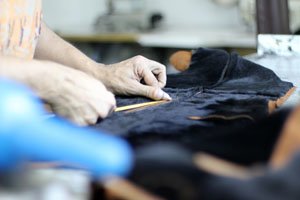 Cheongsam is a body-hugging one-piece female dress, which features a frog (a knob made of intricately knotted strings) and two big openings at either side of the hems for convenient movement, and it is often buttoned on the right side.
Cheongsam has various styles based on differences in the shapes of collars, the length of openings, the width of sleeves and even the positions of Kaijin (a type of Chinese-style garment which buttons down the front or on the right).
Beijing-Style Cheongsam Versus Shanghai-Style Cheongsam
The modern cheongsam is highlighted by the Beijing-style cheongsam and the Shanghai-style cheongsam, which are sharply different from each other in their designs and colors owing to historical reasons, fully reflecting the artistic and cultural differences between North China and South China.
The Beijing-style cheongsam is characterized by red-tapism, which seems much more reserved and concise, and the most famous female who often wore it was Soong May-Ling (1897-2003).
By absorbing the Western-style suit cutting methods, the Shanghai-style cheongsam is fashionable and flexible and has a strong commercial atmosphere; the most famous female who often wore it was Eileen Chang (1920-1995), a famous writer from Shanghai, who said that life was a beautiful cheongsam and every woman lived in her own cheongsam.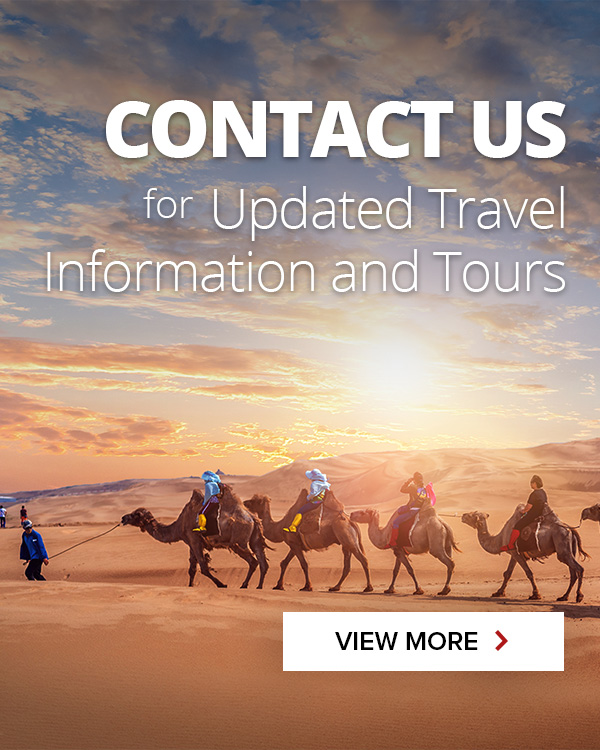 You Might Like
Related Articles

travel guide
The Top 10 Tourist Attractions in China

chinese-food
Chinese Food