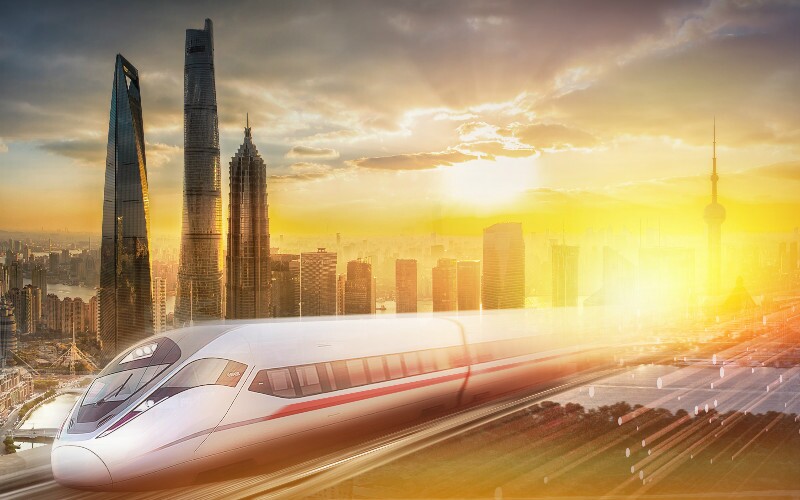 transportation
Beijing to Guilin Transportation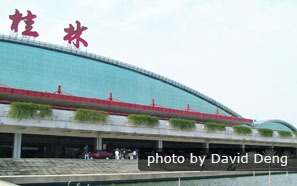 Guilin Liangjiang International Airport
The distance between Beijing in North China and the famous tourist city of Guilin, in Southwest China, is about 2,129 kilometers (1,362 miles). However, travelling between them is convenient both by air and by train.
By Air
The journey between Beijing and Guilin is about 3 hours by air. Every day, there are eight flights between Beijing and Guilin, and the flight times are from 08:10 to 21:10 in Guilin and from 07:30 to 22:10 in Beijing.
The approximate airfare is 1,600 Yuan, depending on the discount. Passengers can search and book flight tickets on China flights, or check out the cheap China flights on China Highlights' website.
Departures and arrivals are into Beijing Capital International Airport and Guilin Liangjiang International Airport.
By Train
Every day there are four trains between Beijing and Guilin, two T trains and two K trains. T trains are faster than K trains.
The journey between Beijing and Guilin takes at least 22 hours 40 minutes, and the ticket price starts at 238 Yuan for a hard seat. Customers can book a train ticket on China Highlights' China trains.
The railway stations to catch a train from are Guilin Railway Station and Beijing West Railway Station
Below are the detailed timetables for trains between Beijing and Guilin. China Highlights offers a great number of well-designed China tour packages, including China train travel tours, Beijing tours, and Guilin tours. You can also contact us to design your own tour in China.
Related Articles

tour planing
China Adventure Travel: Top Things to Do

tour planing
How China Highlights Selects Your Hotels