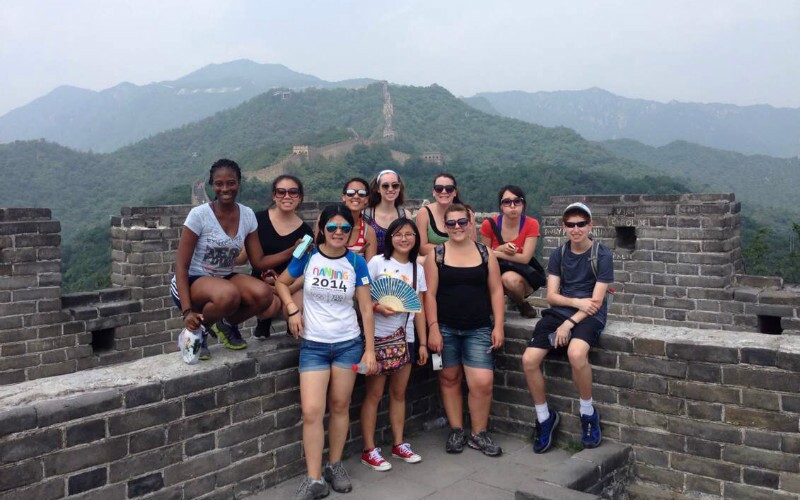 visa-application
China Student (X) Visa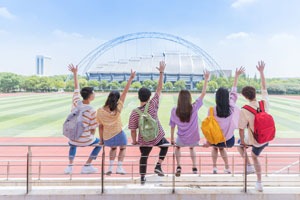 The Student (X) Visa is the visa needed for any international student seeking to complete higher-education in Chinese schools or institutes.
The Student Visa comes in two forms:
X1: Long-term study (more than 180 days)
X2: Short-term study (less than 180 days)
The length of duration is assigned upon entry into China.
Only officially accredited schools/institutes may offer X Visa courses to international students.
Who Needs It?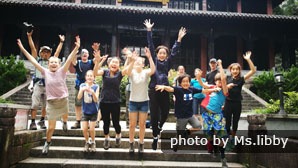 Anyone planning to study, complete a degree, or take part in a student-exchange program, should apply for this visa.
Word of caution: International students studying in China are strictly not allowed to participate in any part-time or full-time work during their studies. This issue is a cause for many expulsions and deportations of foreign students in China. Class attendance in most universities is strictly monitored to ensure students do not partake in illegal activities.
Unpaid internships may be allowed, but can only be in specific companies/industries (related to your major), and must be approved by the university, and by the local Public Security Bureau (PSB).
How to Apply?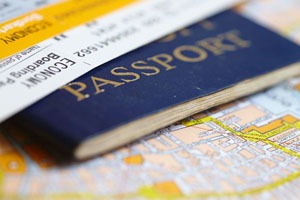 Step 1: Prepare All the Necessary Documents
As with any type of Chinese Visa, there are specific documents that need to be handed over during application.
Student-visas are rarely rejected (with an official admission approval from a valid institute) and are therefore relatively simple:
A valid passport with at least 6 months left, and at least one empty visa-page left.
Photocopies of the passport main-information page, and other pages containing any previous Chinese visas or entry-stamps.
2 x recent passport-style photos
Admission notice, provided by the respective school/institute (original and photocopy)
You may need to provide previous study records including; transcripts, diplomas, graduation certificates, etc., depending on the degree and major you are applying for.
Finally, a filled out Foreign Student Visa Application Form ("JW201" / "JW202), original and photocopy.
*These forms are usually provided by the school you are enrolling at, but can also be downloaded from official Chinese Consulate / CVAS website.
Once you have all of these documents ready, you may continue in the application process.
Step 2: Submit the Application
Gather all your prepared documents (preferably in an organized file/folder), and head over to the nearest Chinese Embassy, Consulate, or Chinese Visa Application Service Center (CVASC).
Some countries' citizens may be allowed to mail-in submissions, or to send an agent to submit the application on their behalf. Normally, however, it is best to do submissions in-person, as consular officers may want to ask questions about the trip. As of 2018, citizens of some countries are required to be present during the application for biometric finger-print collection.
Be sure to check with your local Chinese embassy/consulate regarding the submission times and other specifications, as they are always country-specific!
Step 3: Wait, Pickup, and Pay
If you have submitted all of the requirements successfully, then your visa is most-likely on the way! You will leave your passport at the consulate/embassy, and pick it up on the assigned date (usually within a week), depending on the type of processing service you use. Click here for full information on China visa processing time
On the pickup date, you may head over to the same location where you applied, and pick up your passport with the Chinese visa. The fees for the visa are usually paid on the pickup date.
China Visa Costs
The cost for obtaining a Chinese visa depends on many things, such as your nationality, and the type of processing service you choose. Visa costs are usually calculated based on number of entries, and duration of validity of the visa. The specific costs can normally be found on the official Chinese Consular Website of your country, but in any case, always come prepared with extra cash during application.
For more information regarding China visa costs, click here! 
Related Articles

tour planing
China Adventure Travel: Top Things to Do

feedback
China Highlights Tour Reviews