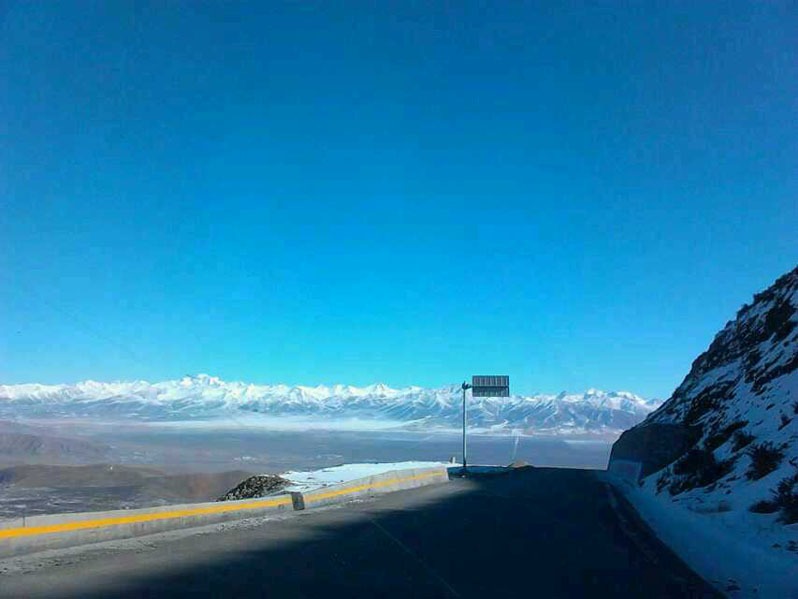 xining
Xining Maps
Our Xining maps include a map of Xining's location, a Qinghai province map, a Qinghai-Tibet railway map, and a Google Maps window.
Xining's Location In China

Click to enlarge it!
Qinghai Province Map
This map shows the locations of Qinghai's main prefecture-level cities, and provincial capital Xining.

Click to enlarge it!
Qinghai-Tibet Railway Map

Related Articles

travel guide
The Top 10 China Travel Destinations in 2021