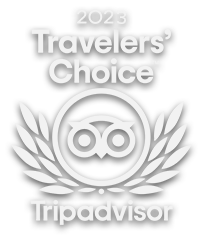 Take 3 minutes to inquire, and get a reply within 24 hours. The more details you share, the more suitable your initial itinerary and quote will be.
* What's your hotel choice?
Any specific preferences or requests for your hotel stay?
E.g.: Family room for 2 adults and 2 children
Interested in spending a few nights in local boutique hotels…
Adult-only hotels
Hotel location: near city center/convenient for exploring the nearby area…
My budget for the accomodation is…
* Any additional information you'd like to share about your trip?
E.g.: My budget range for this big trip is around…
This is a big trip for my husband's birthday, our 20-year anniversary, honeymoon, retirement, kid's graduation, bucket list…
Our must-dos/must-sees for this big trip are…
This will be my first/second/… visit to…
Your contact details
By using WeChat and WhatsApp, we can provide a more interactive and personalized experience, allowing us to cater to your needs and address any concerns in real-time.
We will only use your phone number and other data in accordance with data protection regulations (the GDPR).
Please double-check your email address as we'll contact you by email.
I prefer to be contacted via: