yangtzecruise
Cruise Ships on the Yangtze River
2020 Best Sellers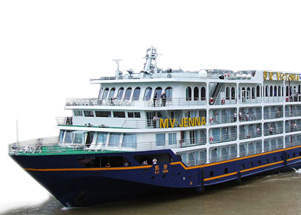 Victoria Jenna
Commissioned in 2009, the Victoria Jenna is the largest, most technologically advanced ship operating the Yangtze river.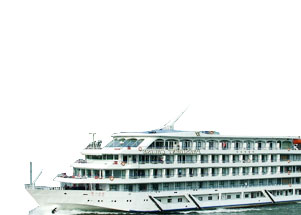 President 6
President 6 (President Prime) is the breakthrough of traditional cruise facilities and services for the presidential fleet.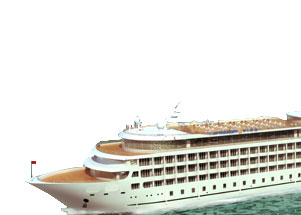 President 7
M/V President 7 and 8 are the newest and largest cruise ship on the Yangtze River. The luxury cruiser took their voyage in April.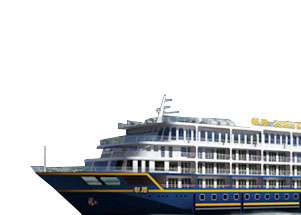 Victoria Lianna
Victoria Linana offers beautiful public areas with high ceilings carved with great craftsmanship.
Top Luxury Cruise Ships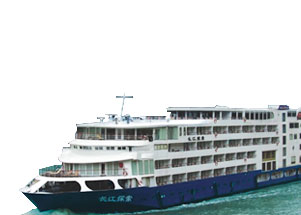 Yangzi Explorer
Yangtze Explorer boasts the largest standard cabins on the Yangtze River. Each identical deluxe cabin features floor-to-ceiling glass doors opening to the private balcony.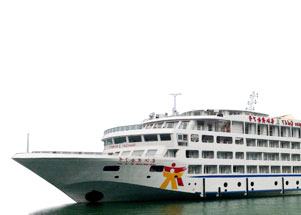 Yangtze Gold 7
It has a comprehensive service team to offer you a standard, professional and kind service, which is filled with "the human touch" and "cordiality", especially in people to people services.
Family-friendly Cruise Ships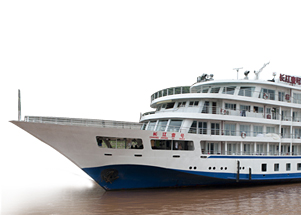 Yangtze 1
Yangtze 1 has designated as "National Ambassador" reception ship by Chinese government. Regarded as the best value for money.
Best Value Cruise Ships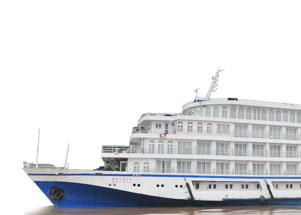 CH Victoria
The CH. Victoria is exquisitely designed and decorated in line with its four-star standard.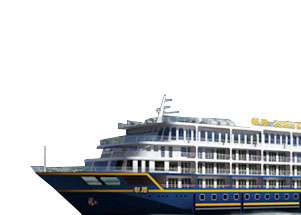 Victoria Katarina
Victoria Katarina was constructed with Victoria Cruises personal touches blending both modern and elegant architecture.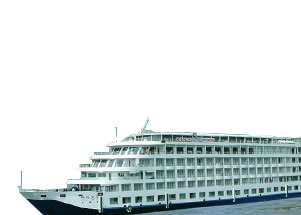 Century Sky
There is no doubt that Century Sky is one of the largest and the most luxurious river cruises on the Yangtze River.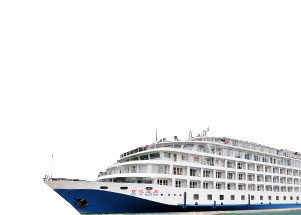 Century Sun
The Super 5-star Deluxe Cruise Vessel,"MV CENTURY SUN",is a sister ship of the" MV CENTURY SKY."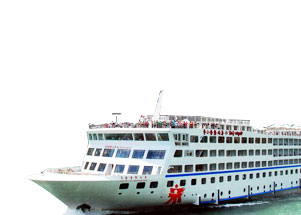 Yangtze Gold 2
It is a magnificent "Floating Super Five-Star Hotel", a five-star luxury cruise ship of the new generation; the first one with helipads on a ship on the Yangtze River.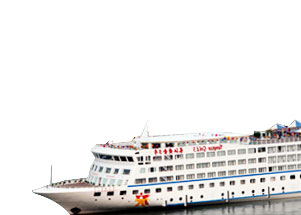 Yangtze Gold 3
It is decorated in a combination of a modern style, European style, Southeast Asian style and Chinese style.
Related Articles

yangtzecruise
How to Plan a Yangtze River Cruise

travel guide
The Top 10 China Travel Destinations in 2021

about us
China Highlights Promise