yangtzecruise
New Century Cruises
New Century Cruises fleet includes 4 super 5-star deluxe cruise ships, Century Sky and Century Sun ( rented by Viking ), Century Star and Century Diamond ( 2008 service ) which are the largest, newest and most luxurious river cruise vessels in the world.New Century Cruises takes passenger's possible demands well into consideration in cabin design.
Spacious cabins are well equipped with fine classic furniture's. Comfortable and foldable bed, ceiling-to-floor viewing window and private balcony enable your privacy and romance.Equipment and facility in cabins is based on international five star hotel standard, well trained crew and staff are ready to provide top class service onboard. Features of New Century Cruises:
Each cabin has a private balcony with full-length observation window.
European style bathroom is furnished with unique and refined interior decoration.
equipped with two lifts(expect Century Star).

New Century Cruise Best Sellers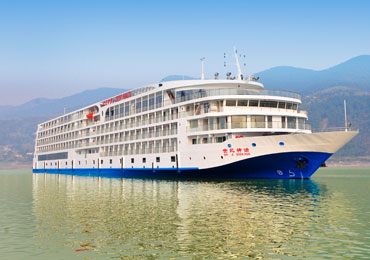 New Century Paragon
New Century Paragon has the largest and most luxurious spa on the Yangtze River, and the largest indoor constant-temperature pool among inland cruise ships. Executive floor suites on both deck 5 and deck 6 offer broad views.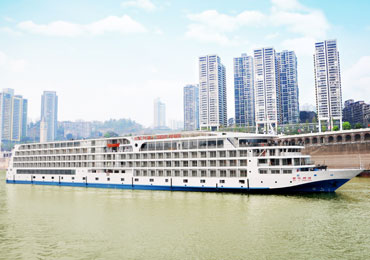 New Century Legend
The grand atrium lobby and the first sightseeing give guests more space to experience the views. The Yangtze's first large-scale recreation area with a heated indoor swimming pool over 200 square meters also belongs to Century Legend.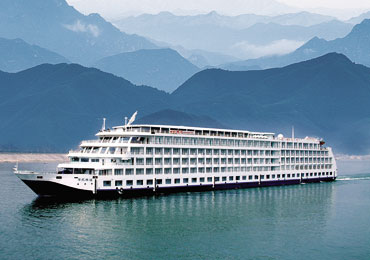 New Century Sun
On the cruise, professional hotel management staff from Europe offer a personalized and flexible service. A private viewing balcony is in every single room for sightseeing. The cruise is named "The Luxury Moving Home" on the Yangtze River.
Other New Century Ships
Onboard Activities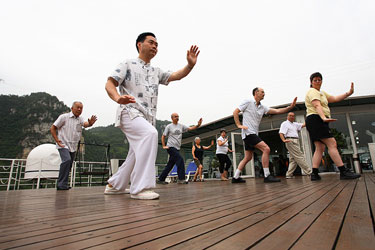 Morning Taichi Class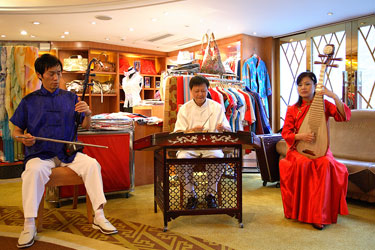 Chinese Traditional Music Performance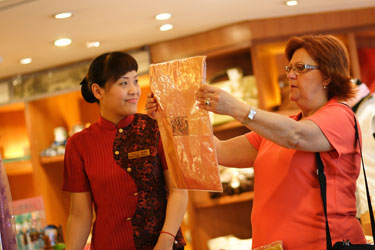 Shopping for Chinese Silk
Making Chinese Snuff Bottles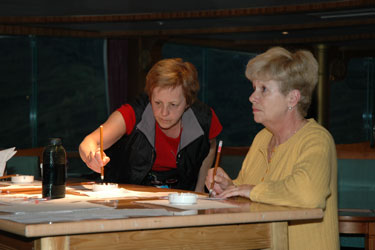 Learn Chinese Painting
Shore Excursions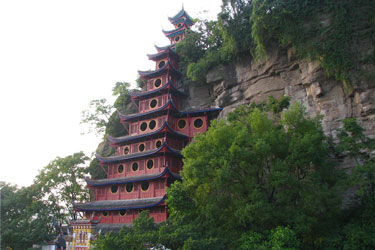 Shibaozhai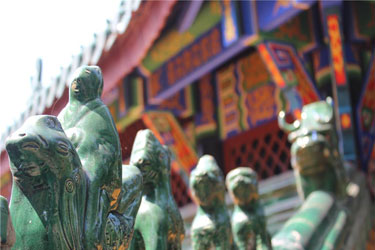 Fengdu Ghost City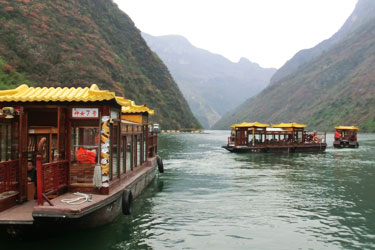 Goddess Stream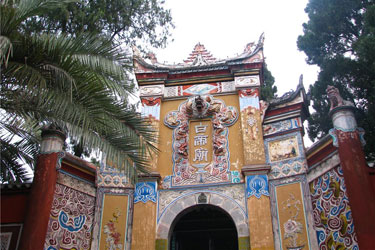 White Emperor City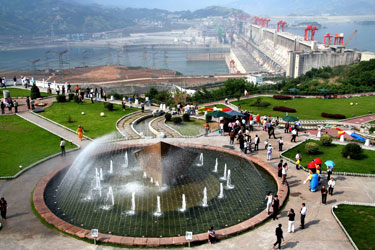 Three Gorges Dam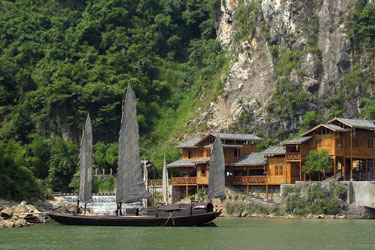 Three Gorges Tribe Scenic Spots
Other Popular Cruises
Related Articles

yangtzecruise
How to Plan a Yangtze River Cruise

travel guide
The Top 10 China Travel Destinations in 2021

about us
China Highlights Promise