yangtzecruise
Yangtze Gold Cruises
Yangtze Gold Cruise is one of the newest and most luxurious cruise series sailing on the Yangtze River. There are seven super 5-star cruise ships, including Yangtze Gold 6, Yangtze Gold 7, and the newest Yangtze Gold 8, which had its first navigation in 2011. Featuring modern designs, professional service, and technological facilities, Yangtze River cruises can bring you to the stunning and breathtaking Yangtze River scenery.
Why Take Yangtze Gold Cruises?
It is the largest and most luxurious cruise series.
Each cabin is equipped with a private balcony, offering majesty Yangtze River scenery.
Passengers can have fun and appreciate the scenery along the Yangtze River in large public area.
You can have a quiet cruise due to the top level noise reduction system and anti vibration engines.
Functional and complete facilities onboard: Pedestrian Street, helipad, mini golf course, open-air surfing swimming pool, double-layer theatre, and children's playground.

Yangtze Gold Cruise Best Sellers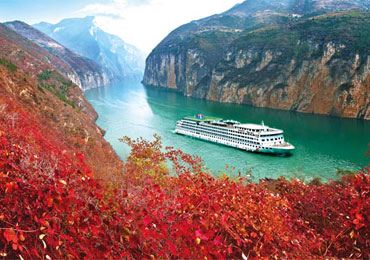 Yangtze Gold 7
The cruise has a comprehensive service team to offer you a professional and kind service, filled with "the human touch" and "cordiality". It is a classic travel place where you can enjoy a safe, wonderful, kind and considerate service.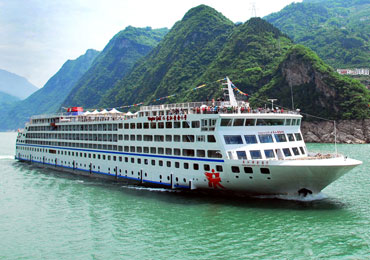 Yangtze Gold 6
Yangtze Gold 6 looks like a luxury 5-star hotel, and it is up to the international standard for 5-star cruise ships. Facilities are as much as you would expect from a hotel of the same standard, including everything you need on a tour.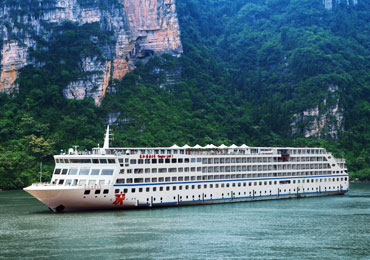 Yangtze Gold 5
It contains a security monitoring system, high-speed Internet club, private VIP room, secretary room, guard room and a delicately designed open air surfing pool. There is also a panoramic viewing bar on the sixth floor.
Other Yangtze Gold Ships
Onboard Activities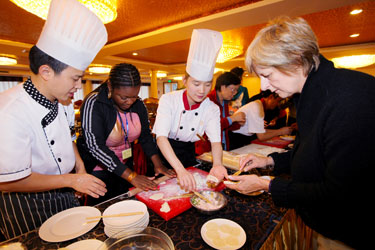 Making Dumplings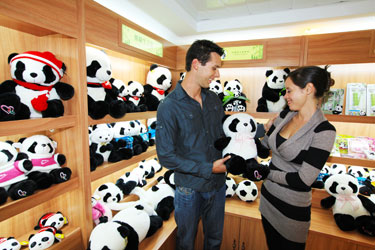 Shopping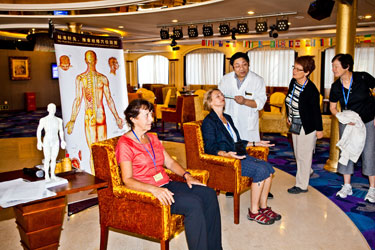 Traditional Chinese Medicine Class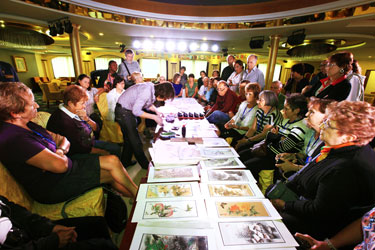 Chinese Painting Class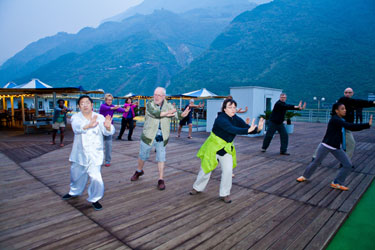 Morning Taichi Class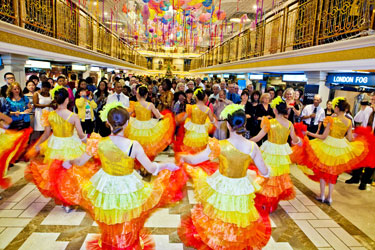 Welcome Performance
Shore Excursions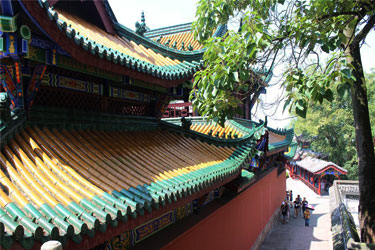 Fengdu Ghost City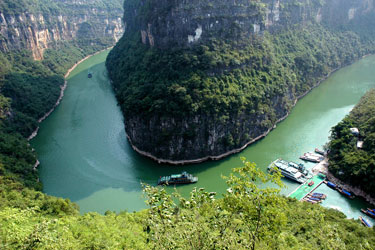 Lesser Three Gorges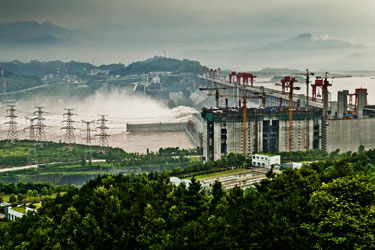 Three Gorges Dam
Other Popular Cruises
Related Articles

yangtzecruise
How to Plan a Yangtze River Cruise

travel guide
The Top 10 China Travel Destinations in 2021

tour planing
How China Highlights Selects Your Hotels