China Train Tours
China's convenient railway network brings on a whole new experience. The improvement in both speed and comfort makes train travel in China a very viable option to flying.
The following China train tours are carefully designed catering to different needs and interests, covering popular destinations conveniently reached by train. All of them are flexible and can be customized to suit your budget and interests.
Our Best Selling Train Tours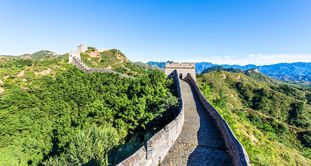 8 Days: China Golden Triangle Tour
See the best and save!
China's new trains make it easy and comfortable to experience the Great Wall, the Forbidden City, the Entombed Warriors and skuscrapers in Shanghai within your budget.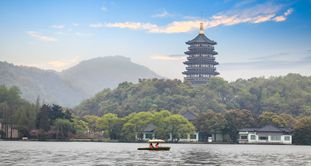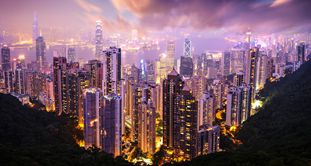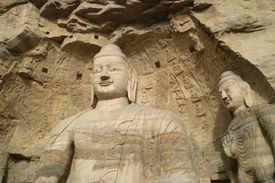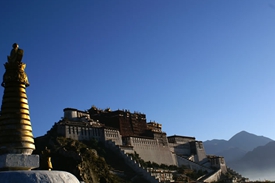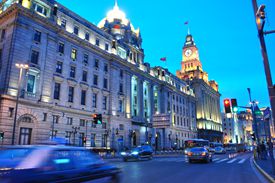 China's Modern and Ancient Wonders via Bullet Train
6-Day Beijing and Shanghai Tour
Experience the fastest high speed train from Beijing to Shanghai for an intoxicating blend of historic culture and modern life. The mysteries of the Great Wall, the Forbidden City and the vitality of the Bund are there to be discovered.
No Suitable Tour? Need Advice?
Why Book with Us
We cover COVID-control compliance considerately:
Confirm where you can go.
Help you get the required documents.
Offer you the best options when last-minute changes occur.
Promise you a full refund up to 24 hours before departure.
No tourist traps or risky rush-arounds! Enjoy quality with us:
Flexible travel pace
No commission shops
No risky bookings with one-man companies