China Panda Tours
As the first tour operator to arrange Panda Keeper program, China Highlights proudly provides various choices of panda tours to meet your requirements.
From visiting pandas in a zoo, spending a private evening with panda, being a panda keeper to tracing wild panda in a remote nature reserve, your wish is our command.
Best China Panda Tours
Here are some inspirations for you to plan your China panda tours.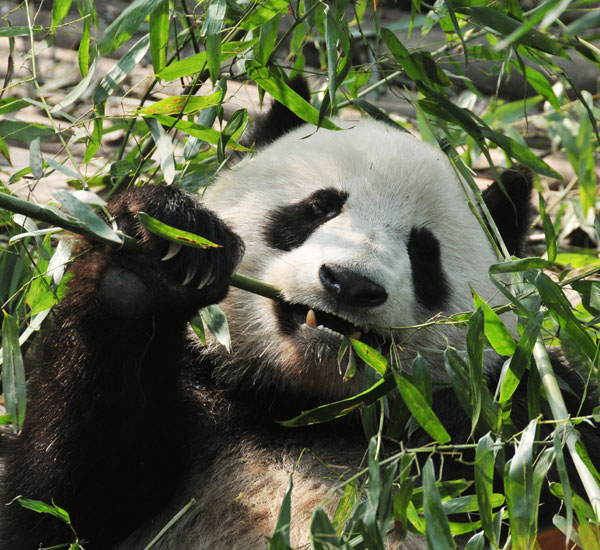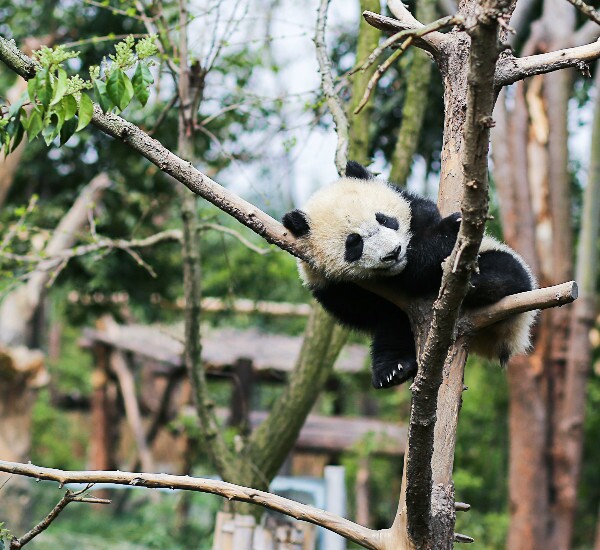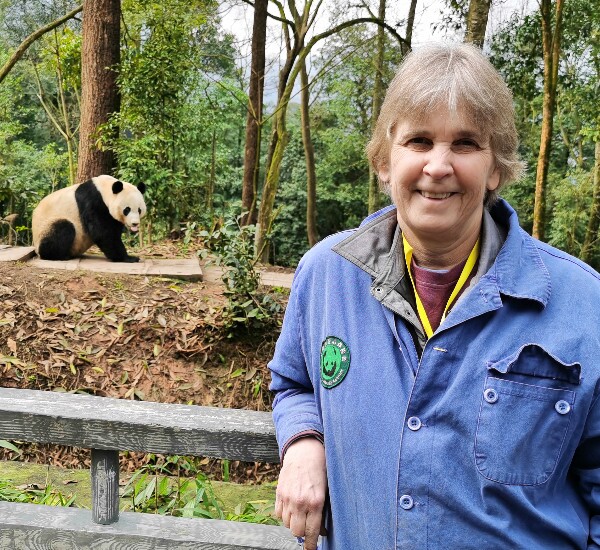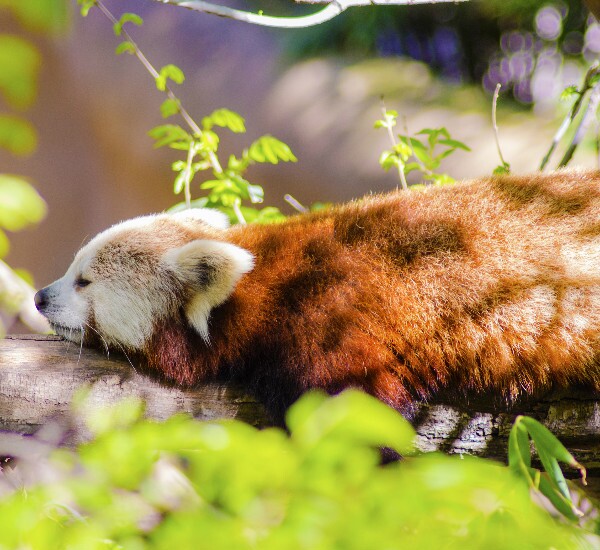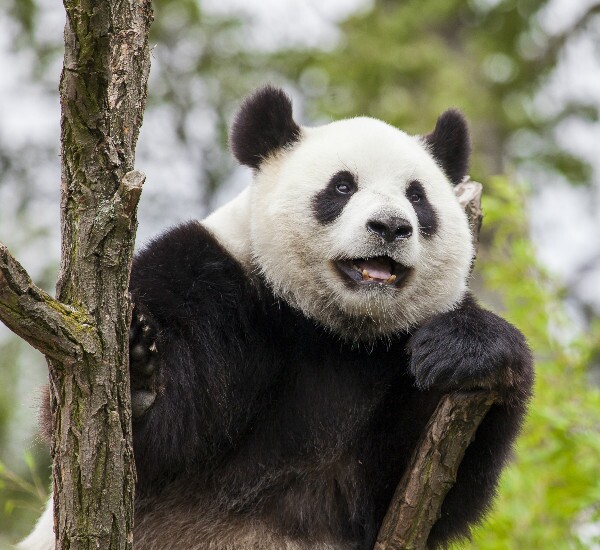 Trip Notes for China Panda Tours
1. Where can I see pandas?
The best place to see giant pandas is surely in their hometown – Chengdu. It's the only place in the world to be a panda keeper and take a photo next to a panda.
If you would like to see wild pandas in nature, we can arrange a wild panda tracing tour in Wolong nature reserve for you. Travel Wolong with China Highlight, you will also have a chance to spend a private evening night with a panda!
You can also see giant pandas in zoos of the following cities: Beijing, Shanghai, Chongqing, Guilin, and Hong Kong.
2. What's the best time to see pandas?
During daytime, it is best to visit during their meal or playing times. Early in the morning, 08:30 to 10:30 is very suitable, when pandas come out to eat and play. March to May is the "falling in love period" for pandas, so baby pandas are usually born between June and September. If you come between September and December, you will have a greater chance of seeing active baby pandas in the panda bases.
No Suitable Tour? Need Advice?