Victoria Jenna Cruise
Class:

Facilities:
Land Excursions:
the largest, most technologically advanced ship
​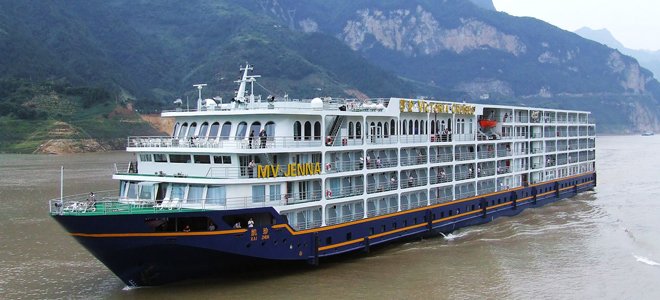 Select direction, date, and room
2

Book

3

Expert reply

4

Your cruise is ready!
Select Direction, Date, and Room
(Price per Person, Twin Sharing Basis)
Cruise
Map & Itinerary

Cruise
Introduction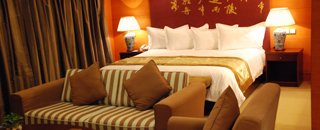 First Navigation
Latest Renew
Length
2009
-

133.8

m
Width
Passengers
Gross Tonnage
18.8m
418
8000T
Until recently the Victoria Jenna was the largest, most technologically advanced river ship on the Yangtze River (now superceded by the President 7 and President 8)
Why Choose Victoria Jenna
0 complaints ship
An American-managed ship with high-class service and facilities.
Most luxurious and popular ship in Victoria cruise fleet.
Variety of onboard activities including learning Tai Chi, shows, culture lectures.
All cabins have television with HBO and CNN, a private bathroom with a shower and bathtub, and a private balcony.
Cabins
Info
Standard Cabin

Number of cabin: 149
Area: 20.87㎡
Bed size: 2.0m*0.9
Balcony: 2.5㎡
Executive Suite

Number of cabin: 35
Area: 30.98㎡
Bed size: 2.0m*0.9
Balcony: 3.5㎡
Deluxe Suite

Number of cabin: 3
Area: 39.78㎡
Bed size: 2.0m*1.8
Balcony: 5.2㎡
Presidential Suite

Number of cabin: 2
Area: 54.6㎡
Bed size: 2.0m*1.8
Balcony: 9㎡
Deckplans
Info
Sun Deck

Observation Deck

Executive Deck

Promenade Deck

Main Deck

First Deck