Guilin Tours
- Get a local travel expert!
Guilin is a popular tourist city famous for its karst landscape and idyllic countryside. The limestone hills randomly thrust out of the ground, and Li River winds its way through the hills and passes villages, creating a picture of timeless beauty. Out-door activities like hiking and biking will bring you to nature and local farmers' daily life.
Guilin Guides, Office and Experts Since 1959!
Here are the most essential Guilin tours covering Li River Cruise, Longji Terraced Fields Hiking and local family visit, etc. Just take it or use it as a starting point in tailor-making your unique tour.
Perhaps you already have certain interests and destinations, here is not just what we got.
Unique Authentic Experiences
Free Experience Limited
Minority Family Living in the Mountain Rice Terraces
Our friendly hosts are happy to treat you with local specialties like oil tea and bamboo rice. Why not join in and learn how to make these dishes with the family, and finally taste your fruit of labor.
Visit Your Travel Advisor's Family
You may be interested in discovering Chinese people's family life. Visiting your travel advisor's family, cooking and having dinner together. Get to know a normal people's family closely.
Bamboo Rafting on the Li River
When designing your holiday we offer you more choice and more control. You're not restricted to the cruise boat from Guilin to Yangshuo, but exciting alternatives such as a bamboo-style motor raft via Xingping, or a hike along the Li River.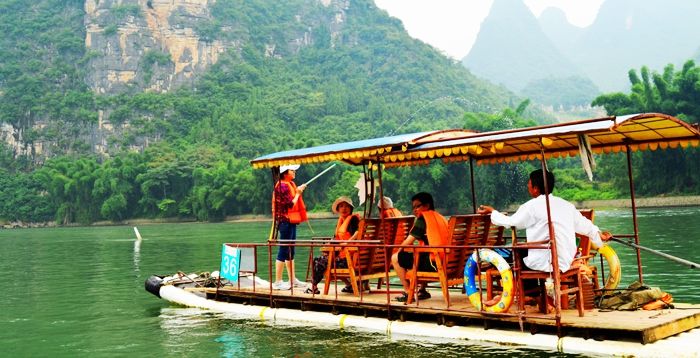 Cormorant Fisherman at Dusk
Cormorant fishing is quite a unique practice in South China. We will make it more than just watching from a tourist boat with a crowd in Yangshuo, but take you to the best ancient village and make it a photo-worthy experience you will never forget.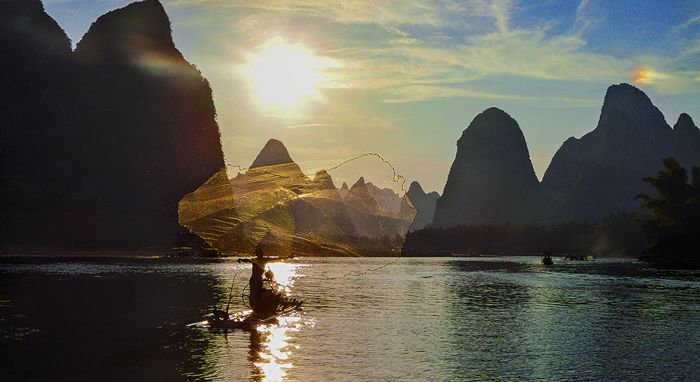 Photograph the fishermen at sunset, as they cast their nets on the river, as cormorants line the bamboo raft. We even arrange for the fisherman to light their gas lamps, giving you the chance for amazing photos.
Chinese Cooking Workshop
Explore the local market for fresh ingredients before you head for the kitchen and learn one or two authentic Chinese dishes. The chef speaks good English and makes this experience a lot of fun. It's a great activity for all-ages,anda fun morning.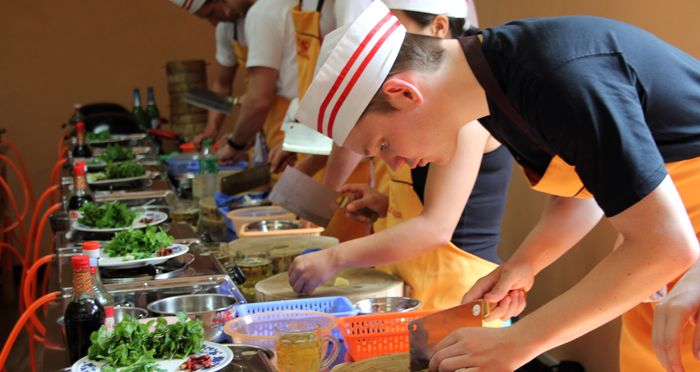 Discover Chinese Tea Culture
Experience authentic tea culture and taste different kinds of tea at traditional settings of a tea house. Discover the rich flavors and cultural meanings, such as why you tap your fingers on the table as the tea is poured, and why this is related to the Emperor.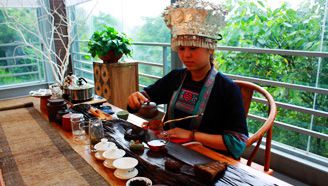 If you require we can arrange a tea ceremony and Chinese harp for small groups.