China Family Tours
China family tour packages offer child friendly tours, making your family vacation to China a trip all ages will treasure!
China is a great destination for a family vacation, which includes popular family tour attractions in China. Beyond the Great Wall and Giant Pandas our family tours offer activities like a Kungfu taster, cooking, countryside cycling, and kayaking experince in beautiful countryside scenery, depicted in the movie Kungfu Panda. These are just a few of the interesting activities we have on offer for traveling with kids. Every family tour is carefully designed to create memories that all ages will treasure.
Create your own China family tour!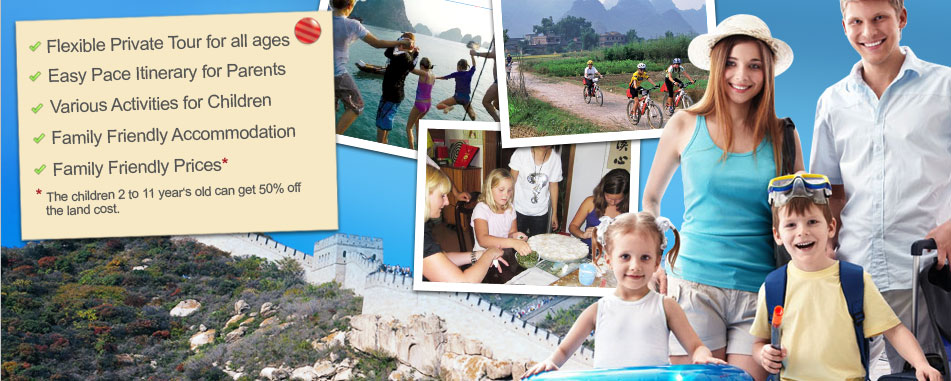 Recommended Types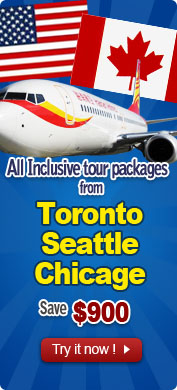 Popular China Family Tours
No. 1
Top China Tour for a Family Vacation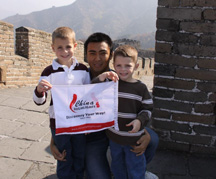 No. 2
Ancient China and Nature Wonder Family Tour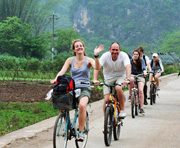 No. 3
Panda and Yangtze River Cruise Family Tour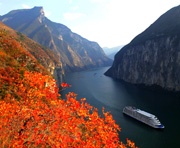 No. 4
Beijing with Yangtze River and Panda keeping Tour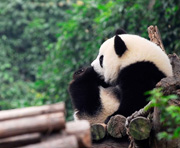 What Our Customers Say
Filip, Australia, August 31, 2012 - September 9, 2012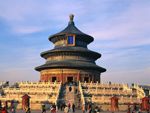 TIt was a really great trip. My travel partner and myself are definitely fans of China now and look forward to travelling to other parts at some point in the future.
I just wanted to email you and commend one of your absolutely fantastic staff members, Nancy Deng. I shall undoubtedly be recommending China Highlights to any friends or acquaintances I meet come across here in Australia considering travel in China, thanks to Nancy. Read more »
Michelle, the United States, July 1, 2012 - July 10, 2012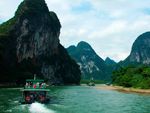 Everyone that goes to China should see Guilin and the other villages we did. We fell in love with it. Thank you so much for setting up great adventures for us to do, we had so much fun doing the waterfall, caves and the rive cruses.
We loved our experience with your company and would recommend you with out hesitation. Your were helpfully during the entire experience... Again thanks for a successful trip. Read more »
5 Common Questions
Q: What things in China are and best suited to children?
A: There are many things to do with children in China. We selected some interesting and popular activities for children in our family tours, which include Panda experience, Kungfu and Acrobatic show, Kite Flying at Temple of Heaven, cooking class, kayaking, cycling on the City Wall and countryside and Cricket Culture.
Just tell your need because we can offer more activities, such as hiking, rock climbing, hand making terracotta warriors, school visit, Kung Fu experience and etc.
Q:Are the particular outdoor activities safe for children?
A: Yes, those activities are suitable for children and operated with extreme care. Our tour guide will offer a help to ensure your children's safety.
Q: Will my children like the food?
A: There is enormous variety of food available in China, including Western food, fast food, vegetarian food and sea food. It is almost certain that there will be dishes your children like to eat. Our guides are experienced in helping select dishes they will like.
Q: What is the best time for joining your family tours?
A: There is no restriction or set departure dates, you select the dates that work best for you. The weather will be decent from March to November. We can offer private customized tours based on your plan.
Q:I have a large family, can you offer me some discount?
A: Yes, you can save up to $400 if your tour group is more than five people. It is a good opportunity to invite your relatives to get this offer.