China Panda Tours
Recommended Types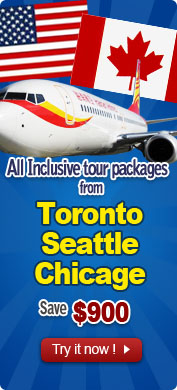 Giant Pandas, a national treasure of China, are considered a living fossil. This endearing chubby creature mainly lives in central-western and southwest China, and is currently an endangered species. Our panda tours provide travelers with an opportunity to see these lovely giant pandas in person, to hold one of them, or to even help take care of them.
Choose from our seven value-packed private tours, or create your own China panda tour with our help. China Highlights has over 10 years of experience in customizing tours in China.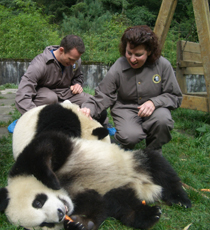 Participate in the Panda Volunteer Program in Ya'an or the International Internship Program in Chengdu for a once in lifetime experience. Tasks for volunteers may include feeding the pandas or helping the panda take a cool bath.
Have a photo taken with a panda in your arms as a memento of your panda visit.
Bifengxia Base is the world's largest park for the giant panda and a great place top see this adorable creature in their natural habitat. The Base offers the Panda Volunteer Program.
Chengdu Panda Breeding and Research Centre - home of the Panda. It is the biggest panda base near the urban district. The center offers Panda Keeper Program.
>