Top Places to Visit in August in China
China's peak travel season falls in the summer vacation (from July to August), but also during the "Golden Week". August is the hottest time in China's summer, when some parts of China are scorching and humid. However, there are still a lot of things to do and there are many festivals during the summer in China.
1.

Tibet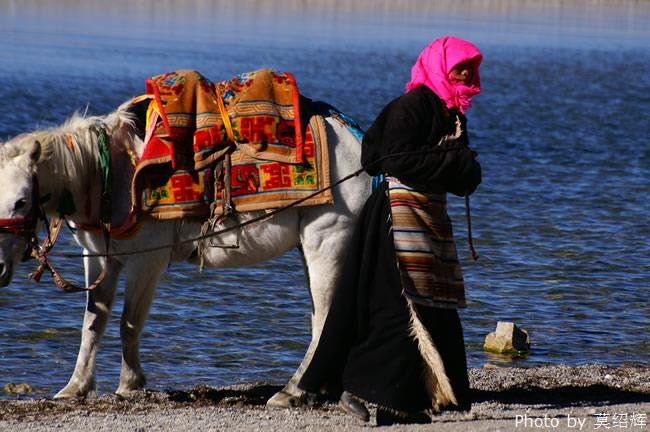 Lake Namtso in Tibet
Tibet in August is mild and temperate, when most festivals are held. Summer, especially July and August, is the best time to experience Tibetan culture by attending the interesting and meaningful minority festivals. Two grand festivals of the Tibetan people — the Horse Racing Festival and the Shoton Festival — in August, attract high attention every year.
Trekking around the fabulous natural scenic places is one of the top things to do in Tibet. Unlike other natural scenery, the plains, lakes and snow covered mountains in Tibet are much more magnificent, such as Namtso Lake, Yamdrok Lake, and one of the world's wonders, Mount Everest.
Note: August is the rainy season of Tibet. The top of the mountains may hide in the clouds.
Read more on Tibet.
Recommended Tours
2.

Inner Mongolia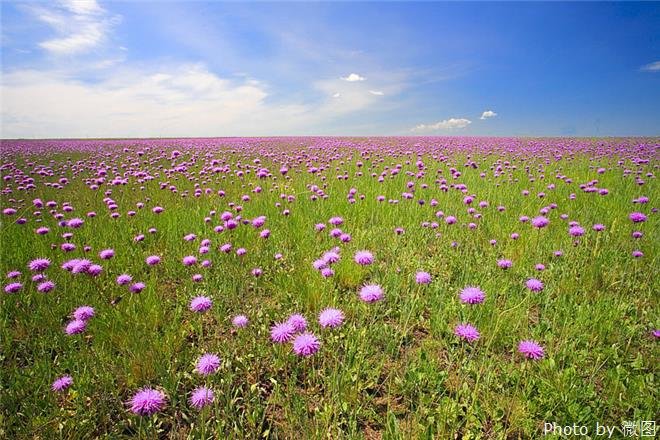 Inner Mongolia's summer is short and hot. The climate from the east to the west is different and very changeable.
Inner Mongolia has one of China's most beautiful and peculiar natural rural scenery. Large areas of Inner Mongolia are covered by spectacular grasslands, where you can put up a yurt (a Mongolian tent) and live in it. The local snacks feature Inner Mongolian food as well: roast lamb, lamb kebabs, and various kinds of fruits are must-taste foods in Inner Mongolia.
The Mongolian people are called "the minority on the horses", as horses were their transportation in ancient times, and now they often take horse rides on the grasslands. The annual grand Nadam Festival usually falls in August. During this festival, many interesting activities are held on the grasslands, including horse racing and archery. You can also see the folk dance performances of Inner Mongolia during the festival.
Read more on Inner Mongolia.
Recommended Tours
3.

Gannan Tibetan Autonomous Prefecture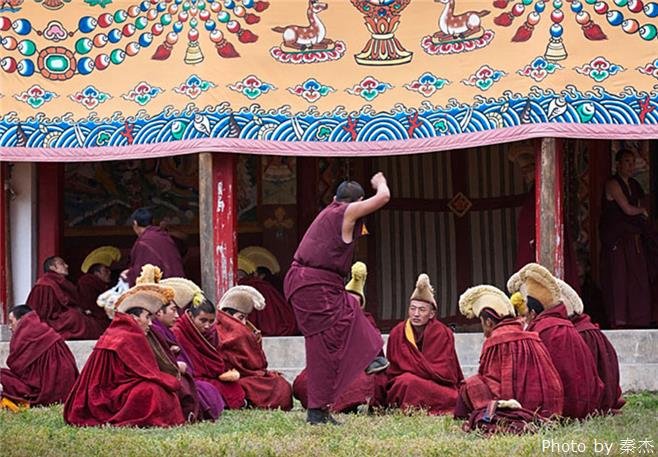 Situated on the east of the Qinghai-Tibetan plateau, Gannan Tibetan Autonomous Prefecture is a perfect destination combining incredible natural scenery with human culture. If you are not permitted to go to Tibet and want to see the Tibetan culture, Gannan is your best choice.
The lifestyle, customs and culture of Tibet are well preserved in Gannan, where you can see many characteristic buildings, including a number of ancient Buddhist monasteries. Apart from the minority culture, Gannan features great n atural scenery. Prairies and forests are prime places you should visit. Plan a trip to Gannan to trace the track of the ancient Silk Road!
Recommended Tours
4.

Xichang

Every August, Xichang, a city in the south-west of Sichuan Province, is lit up by the largest and most popular festival of the Yi people, Xichang Torch Festival. Large-scale ceremonies are held to celebrate this festival, including a Yi beauty contest, wrestling competition, torch carnival, and the most interesting "daughter of the moon" selection contest between the beautiful Yi girls wearing the ethnic dresses.

Also read 2013 Xichang Torch Festival Shines Ethnic Luster on August.
Recommended Tours
Related Links

China Highlights
Questions and Answers About Top Places to Visit in August in China
April Offer $25 Coupon
Send your inquiry before Apr. 30, 2014, and we will email you a $25 coupon.
The coupon is valid till Dec. 31, 2014, for paying tour packages worth $250 or up.
The coupon cannot be used for paying flight tickets, train tickets, hotel rooms and day trips.
Travel Advice or Question? Ask us here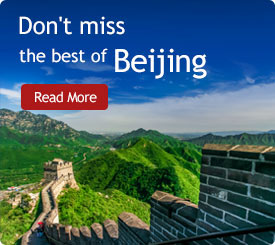 The Most Popular Articles
The Latest Travel Articles