Chinese Festivals and Events
China Main Festivals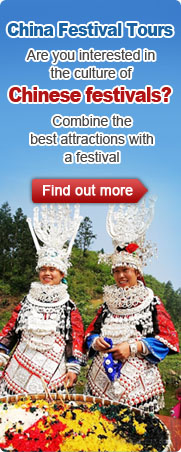 Chinese people celebrate a lot of festivals each year. Most of these festivals take place on important dates in the Chinese lunar calendar. Covered below are some important festivals celebrated by the Chinese people, with links to specific festivals that provide detailed information on festival celebrations, photos and more.
If you are fond of local pageantry, you might want to check to see whether your visiting dates coincide with local festivals at your particular destinations. See also China Public Holidays 2015, Best Times to Go to China and The Chinese Calendar.
Festivals in This Month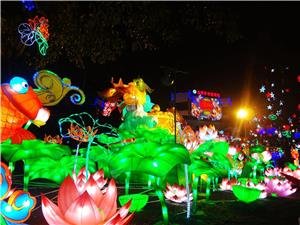 Mar. 05, 2015 to Mar. 05, 2015
The Lantern Festival is celebrated on the 15th day of the first Chinese lunar month, and traditionally ...Read more»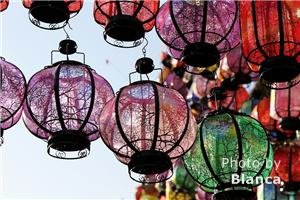 Feb. 19, 2015 to Mar. 09, 2015
Baiyun Temple Fair As one of the traditional temple fairs of Beijing, Baiyun Temple Fair is held ...Read more»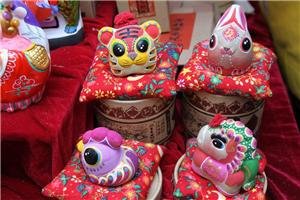 Feb. 20, 2015 to Mar. 06, 2014
At Wuxiancaishen Temple (五显财神庙, 'Five Prominent Wealth Gods Temple')  there are five gods of ...Read more»
Popular Festival Tours
See China's highlights and experience the atmosphere of one of China's top festivals with our Festival Tours, or for a minority culture experience at any time of the year see our Minority Tours.
Sister's Meal Festival In Guizhou Tour

Tour Code: GY-8-GP
Attractions: The Sister's Meal Festival celebrated by Miao people is known in China as Oriental Valentine's Day. Its traditions include eating rice which has been dyed different colors and known as lover's rice.

5-Day Tibet Shoton Festival Tour

Tour Code: XZ-12-GP
Attractions: Shoton Festival is the most important festival in Tibet. This festival begins at Drepung Monastery to seeing Tangka, then shifts to Norbulinka for Tibetan opera.