China Flights Search
Domestic Flights
Hong Kong & Macau Flights
Why Choose China Highlights
No Hidden Costs When You Book
Personal Travel Advisor


to Take Care of All Your Needs

A member of IATA


Check our code 08-3 0199 on IATA to verify our membership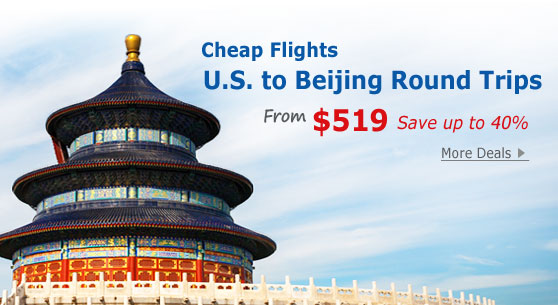 Cheap Airfare Finder
Popular China Internal Flights
Click the cities' names below to find the best deals on China flight from and to the most popular China cities.
Hot Internal Air Routes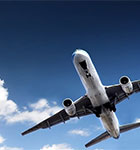 Beijing, Xi'an, Shanghai, Guilin and Hong Kong are the top five most visited cities in China. Book with China Highlights for low fares and the best in service.
Find the most useful information about airports in major China cities, such as airport shuttle buses, terminals and airport services.
Domestic Flights on China Highlights
China Highlights, a local plane ticket agent since 1998 offers online a booking service for cheap China internal flights. We have wide flight options from top and budget domestic airline carriers, and can offer big discounts on your air routes. Our simple-to-use flight search engine allows you to find schedules & compare airfares for your flights between China's cities, including Beijing, Shanghai, Guangzhou, Shenzhen, and Hong Kong. Just enter your dates and destinations to search for your flight. Be it direct flight or connecting flight, one-way or round trip, China Highlights will meet you needs!