Victoria Cruise
Victoria Cruise Company is managed by an American team. Their fleet of luxurious, five-star vessels host high-class, relaxing, and popular Yangtze cruises. There are seven 5-star ships in the Victoria Fleet, among which Victoria Jenna is the best selling.
Victoria cruises enjoy good facilities and service, with almost zero complaints. Cost of Internet connecabinction on board CNY 150 (24 USD0 per person/per cruise for unlimited time. Internet access is only available in certain areas, not in every.
4 reasons to choose Victoria Cruises:
The only American-managed cruises on the Yangtze River.
Most Competitive prices
Plenty of entertainment and extras — tai chi, fashion shows, cultural lectures...
5-star fleet
Find a Cruise

Onboard Highlights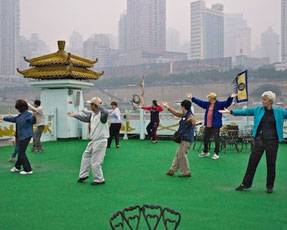 Learn Tai Chi
Tai chi lessons are given by a tai chi master on board. Relax and exercise Chinese style. Enjoy increased flexibility, strength, and flow of energy!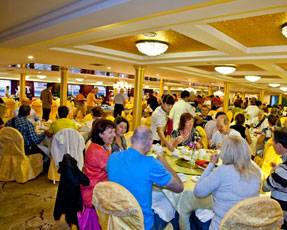 Dinner on Board
Enjoy delicious Chinese dinners. Both Chinese food and Western food are offered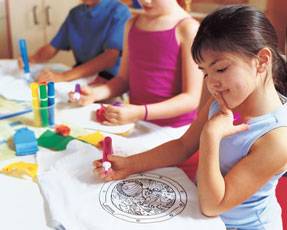 Family Activities
Fun activities, such as karaoke, bingo, making dumplings, and drawing are provided for your kids to enjoy themselves while travelling.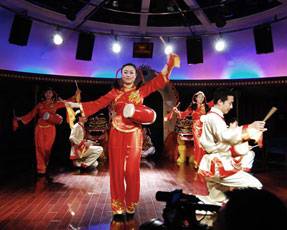 Traditional Chinese Performances
There are traditional Chinese performances each night to enrich your onboard experience.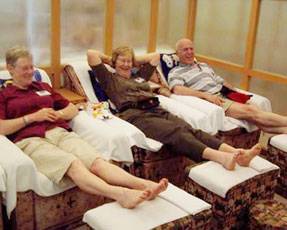 Foot Massage
Take a foot massage to fully relax yourself after a day's travelling.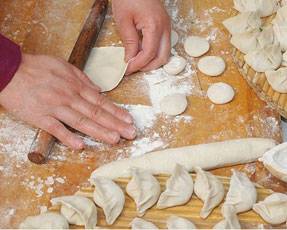 Learn to Make Chinese Dumplings
Sound interesting? Try it with expert tuition!.
Note: If you want to travel on a date when there is no information shown on the calendar, contact us and we will contact the cruise company directly. The price may not be able to be confirmed immediately, but a booking can be made.
Victoria Cruise is a leader in Yangtze River cruises since 1994. The Victoria Cruise fleet was upgraded and supplemented from 2008.
The ships are equipped with fine furniture and enhanced facilities, which provide guests with an unforgettable journey to enjoy the magnificent scenery of the Three Gorges. A private balcony in each cabin is another highlight of the premier ships. Victoria Cruises are excellent places for both business meetings and leisure..