The Festival in Other Countries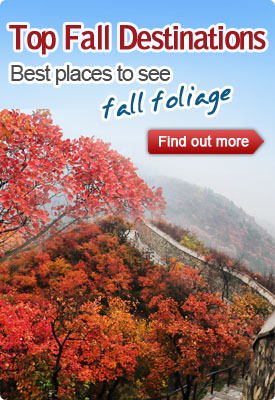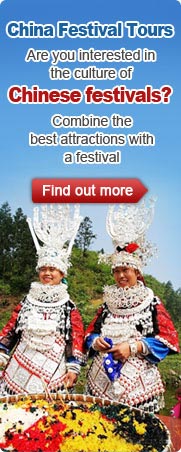 China's Mid-Autumn Festival is traditionally celebrated on the fifteenth day of the eighth lunisolar month (see Mid-Autumn Festival Dates), which is in September or October. The festival is the second most important festival after the Spring Festival to Chinese people. Every year, when the festival comes people go home from every corner of the country and the world to meet their family and have dinner with them.
Celebration of the Mid-Autumn festival has a history of over 3,000 years, dating back to the moon worship in ancient times. Read more on history and origin of Mid-Autumn Festival
The festival is celebrated extensively across the country, and is one of the few reunion holidays for Chinese families. On that day, Chinese family members stay together, admiring the full moon and eating mooncakes.
Mid-Autumn Festival Travel
The Mid-Autumn Festival is a family celebration and usually many outdoor activities are arranged especially for the event. On the evening of a Mid-Autumn Festival, families stay up late and get together eating moon cakes and gazing at the moon. If you want to take part, invite a few friends and check out places to celebrate the festival in the following cities: Beijing, Shanghai, Hong Kong, Shenzhen, Guangzhou and Hangzhou, to celebrate the festival. China Highlights' Mid-Autumn Festival tours allow you to have an authentic Chinese festival as the Chinese people do. Watch China Highlights Video on how to make a moocake?
More top places in Beijing to celebrate the Festival
More top places in Shanghai to celebrate the festival
More top places in Hong Kong to celebrate the festival
More top places in Shenzhen to celebrate the festival
Related Reading