Top 10 Attractions in China
With a vast territory and a long history, China offers so much to see and explore. China Highlights has listed for you the top 10 attractions or must-visit attractions in China. Check out Top 10 China Tours, or contact us for a customized tour.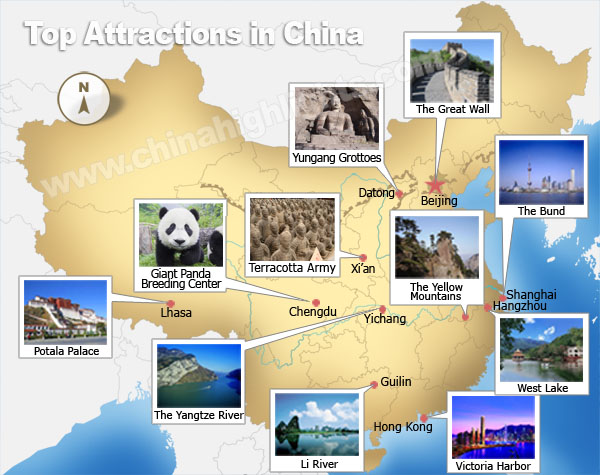 The Great Wall of China is one of the greatest sights in the world. The longest wall in the world, it is an awe-inspiring feat of ancient defensive architecture. Its winding path over rugged country and steep mountains takes in some great scenery. It deserves its place among "the New Seven Wonders of the World" and the UNESCO World Heritage Sites in China.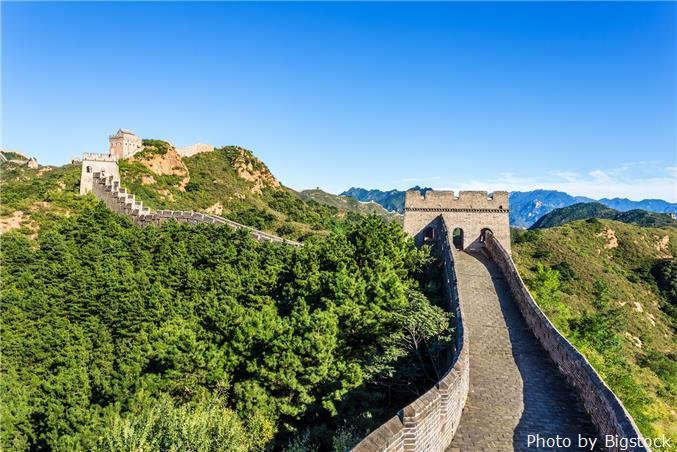 The Yangtze is the third longest river in the World, but the longest river within a single country. The Yangtze River has a good case for being the most interesting and popular river in the world. It has the widest variety of outstanding tourist attractions, scenery and culture along its length, all contained within China, and holds several world records.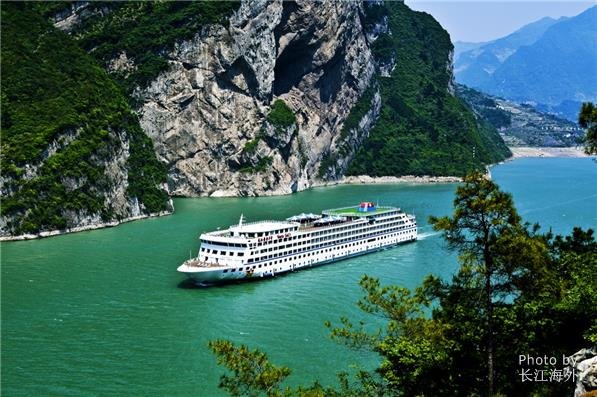 The Terracotta Army has laid underground for more than 2000 years. However, in 1974, farmers digging a well uncovered one of the greatest archaeological sites in the world. In December 1987, UNESCO enrolled it as a World Cultural Heritage Site. It is significant because the hundreds of detailed lifesize models represent the army that triumphed over all other Chinese armies and who were the decisive factor in forming a united China.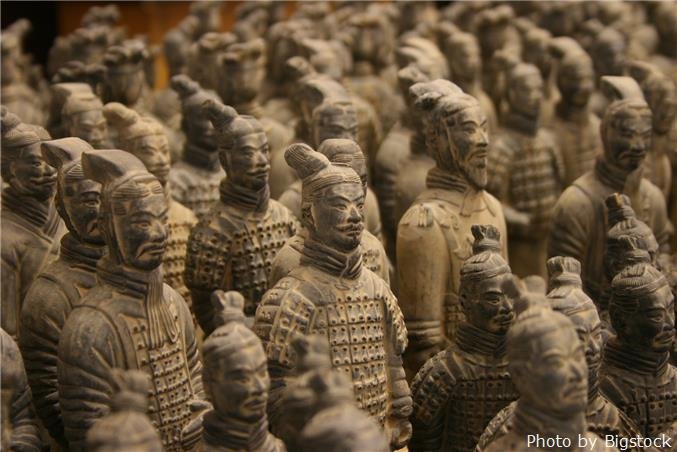 The Bund is one of the most recognizable architectural symbols of Shanghai. Looking out on the river, various cargo vessels, speedier tourist ferries and other locally owned boats navigate. Towering skyscrapers such as the Oriental Pearl Tower line the river, and the neon lights indicating the offices of top world brands and European architecture surrounding them.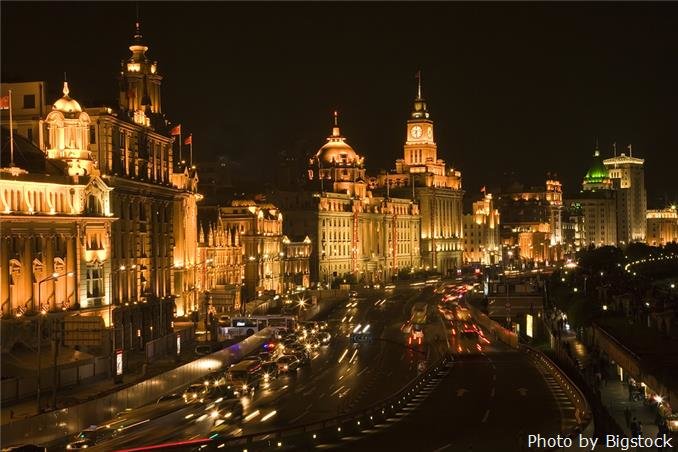 The 83-kilometer-long section between Guilin and Yangshuo is the most beautiful part. The landscape is decorated with startling hills, steep cliffs, fantastic caves and farming villages, and is lined with bamboo groves. As one of the most popular and picturesque scenic spots in China, the Li River was listed as one of the World's Top Ten Watery Wonders by America's National Geographic Magazine. Some world famous figures have visited the Li River, including former US President Bill Clinton, former US President George Bush, and Bill Gates.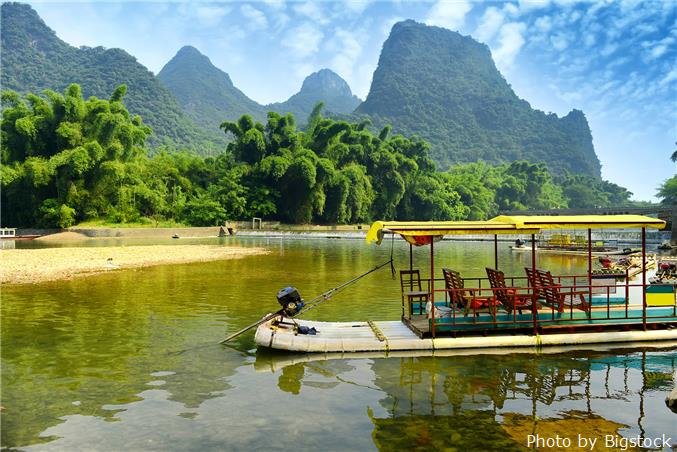 It is among the world's most beautiful skylines with a backdrop of Victoria Peak. Wonderful and stunning views of the city and harbor area can be had in the observation decks of the tallest buildings and from Victoria Peak. During the day or evening, and perhaps especially during the Symphony of Lights most evenings, the view is beautiful and memorable.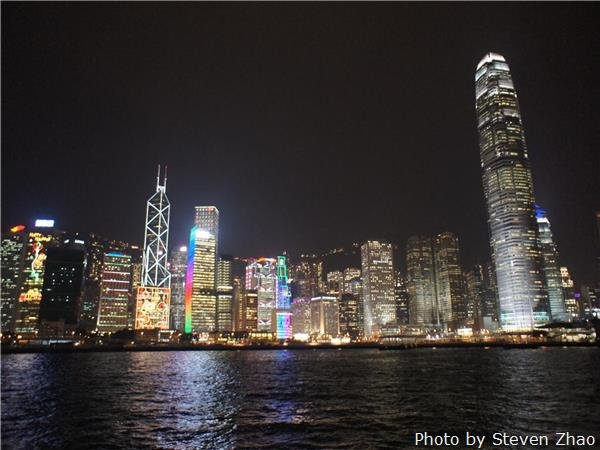 The Yellow Mountains is one of the most famous and beautiful mountains in China. It was enlisted as a World Heritage Site by UNESCO in 1990. Outstanding natural beauty is Huangshan's number one feature. Yellow Mountain's classic attractions could be counted as five natural wonders in the winter: the imaginatively named pines, oddly-shaped rocks, the sea of clouds, hot springs and winter snowscapes.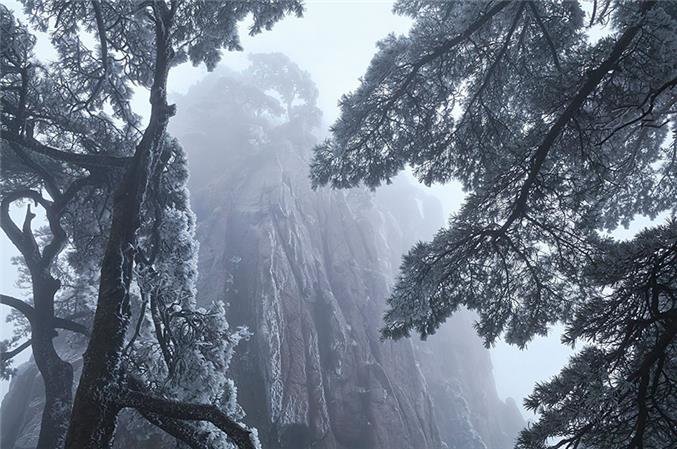 West Lake is man-made and created after the Chinese love for garden style parks for recreation. West Lake is a place of tranquility where urbanity becomes a silhouette on the northeast horizon and mountains near and far surround it on the other three sides. The occasional pagoda and Chinese-style arched bridge add atmosphere to the tree-lined walkways, verdant islands and hills.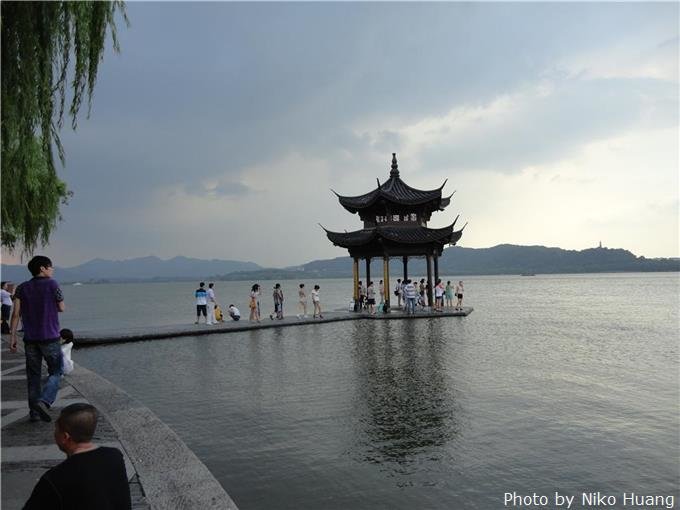 In 1994, the Potala Palace was declared a UNESCO World Cultural Heritage Site. It is a huge treasure house of materials and articles from Tibetan history, religion, culture and art. The palace is widely known for the precious sculptures, murals, scriptures, Buddha statues, murals, antiques, and religious jewelry housed within.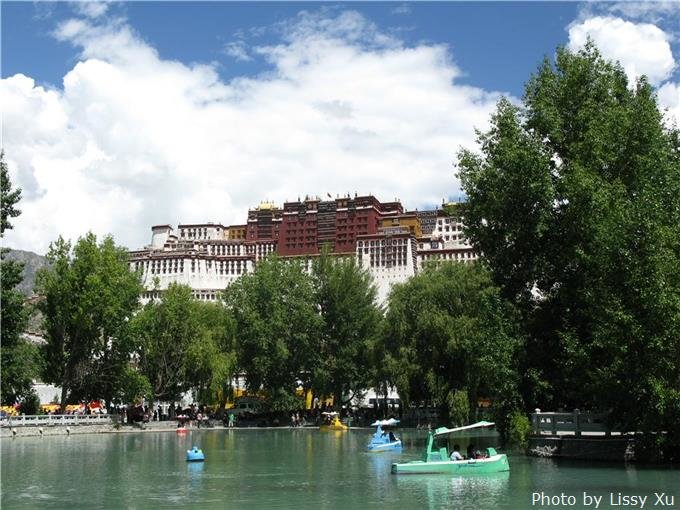 Enrolled as a World Heritage Site by the UNESCO in 2001, Yungang Grottoes represent the excellent achievement of Buddhist sculptural art of ancient China, and it is the largest among the four most famous ancient grotto complexes in China. Yungang Grottoes with 252 caves and 51,000 Buddhist statues are the classical masterpieces of of Chinese Buddhist art in the 5th and 6th centuries. The whole grotto complex is magnificent with delicate carvings. All the statues are precious and vivid, representing the development of art, architecture, music and religion at that time.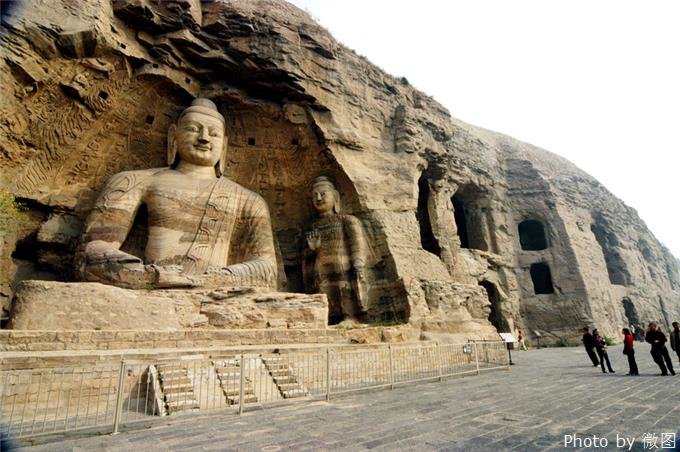 Related Reading

China Highlights
Questions and Answers About Top 10 Attractions in China
nini
2013-06-08
Show Answer
hi!i am from the philippines while my two children are from canada.we are planning to visit china on the last week of august,this year.i will be getting a visa for the said trip. is it possible for the three of us to proceed to hongkong before i come back to the philippines and my two children to canada? do we need entry visa to hongkong? thanks.
Hi Nini, no problem. A Philippine passport holder can stay in Hong Kong with visa free for 14 days while Canada passport holder can stay for 90 days.
Whitney Liao replied on 2013-06-08
Anna
2013-03-26
Show Answer
Hi there!We are thinking to visit china from 20.04.2013 to 12. 05.2013 and unfortunately our dates are not flexible. As we know may holidays are not the best time to travel so could you kindly let us know if you don''t recommend us to go at all or it''s still possible to organize the trip and minimize difficulties?Many thanks!Anna
Hi Anna, usually we suggest that you avoid the holidays like the National holiday(Oct.1-7) and Spring festival(also 7 days). May Day holiday is only 3 days, one more day than a weekend, It is not so crowded or busy as the 7-day holiday. If your dates are not flexible, then it would be okay to organize the trip. And if your trip includes the Yangtze River Cruise, we can arrange it in those days then totally avoid the holiday crowds.
Whitney Liao replied on 2013-03-27
Hi, Whitney! Thank you for your answer. I have already sent a list of places which we would like to visit. Honestly talking we prefer Li river cruise. Does it work for us?? I am resending my previous message to you. Sorry for my spelling of chinese places: Hi, thank you for your prompt reply! We are couple - husband and wife and we would like to see the following places in China: 1. Beijing, including main sightsings inside the city, great wall, summer palace and Min tomb or Western Tsin tomb 2. Xi'an, terra cotta army and Hua Shan 3. Nanking, Huan Shan 4. Ulin Yuan' (sorry, not sure about spelling) 5. Baodin Shan, Datszu 6. Chendu, pandas 7. Le Shan', Dafo 8. Kun'min, Stone forest 9. Guilin, Li river cruise,Yansho and surroundings, caves, villages. 10. Detyan' ??? Hotels 4 or 3 stars depending on quality and a final cost of our trip. What do you think? Could you tell me preliminary cost please Thanks a million Anna Sent from my iPad Anna replied on 2013-03-28
william riesberg
2013-03-22
Show Answer
is there a combination chinese opera and acrobatic show in beijing on the evening of april 7? e-mail particulars. Do any of these shows offer a dinner package?
Dear William, The Chinese opera and acrobatic show are performed in different place separately. You could see acorbatic in Chaoyang Theatre ( located at 36, Dongsanhuan North Road) and opera in Liyuan theatre (located at NO.175 Yong'an Road, Xuanwu District). We don't book the ticket seperately, you could check the details on their official website. Liyuan theatre: http://www.piao123.com/liyuanjuchang/english.php Chaoyang theatre: http://www.bjcyjc.com/en/index.aspx Lussie Lu replied on 2013-03-22
Nina
2013-01-15
Show Answer
Hi there,I am looking to spend 2 weeks in China, ideally we would like to see Hong Kong, The Great Wall, The Terracota Army, Yellow Mountain and Li River, if this is too much to fit into 2 weeks I could drop Li River. We are from the UK and wanted to know if there was an organised tour that incorporated all of these places? Also looking for prices and best time of year to go, we were thinking early March. Thanks in advance. Nina
Hi Nina, 2 weeks is enough to cover all these places. March is a good time for travel. The weather warms up from the cold winter. It is still the dull season, the cost on hotels and entrance fees to scenic spots are accordingly lower. It is not so crowded everywhere, so you can enjoy the tour to the most extent. Please kindly advise:
1. Number of people in your group
2. Inbound / outbound city
3. Starting date of the tour
4. Class of Hotel: 3 / 4 / 5 star
5. Estimative total budget per person
Then we will send you a proposal.
Whitney Liao replied on 2013-01-17
April Offer $25 Coupon
Send your inquiry before Apr. 30, 2014, and we will email you a $25 coupon.
The coupon is valid till Dec. 31, 2014, for paying tour packages worth $250 or up.
The coupon cannot be used for paying flight tickets, train tickets, hotel rooms and day trips.
Travel Advice or Question? Ask us here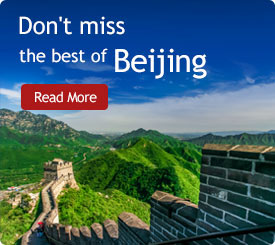 The Most Popular Articles
The Latest Travel Articles