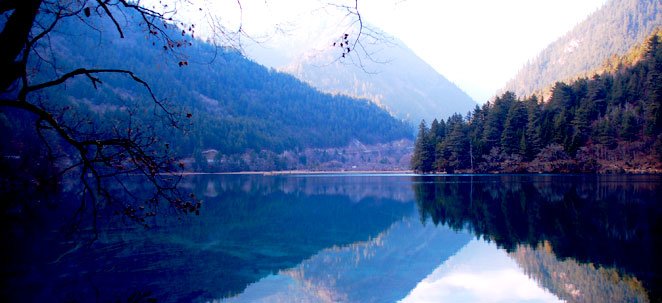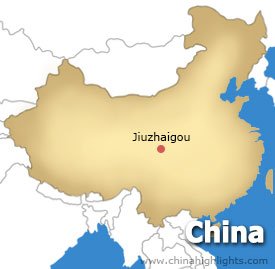 Itinerary
Your private guide, driver and car will be ready and waiting in arrivals to directly transfer you to your hotel. They will help you check-in, reducing your stress.
Day 2
The Giant Panda Breeding and Research Center and Huanglongxi Ancient Tow Tour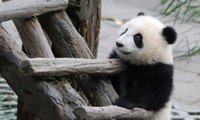 In the morning you will visit the Giant Panda Breeding and Research Center, which is located about 6 miles north from Chengdu. There you will see the giant pandas at rest or play among the bamboo groves. A giant panda museum will allow you to learn some information about this cute black-white animal.
Lunch is at a Chinese restaurant serving Sichuan-styled dishes. You can ask for less-spicy or no-spicy dishes.
This afternoon you will discover attractions in Chengdu urban area: Wangjiang Park and Jinli Ancient Street. Wangjiang Park, the place of where the former residence of a famous female poet Xue ao (768—831) was located, is situated in the bank of the Jinjiang River, offering graceful bamboo forest scenery and romantic anecdotes. Jinli Ancient Street is one of the most ancient streets in Southwest China. There you can stroll to discover the stalls selling local arts and crafts, traditional Chinese goods, and local delicacies in front of the rows of the Qing-dynasty-styled ancient buildings.
Day 3
The Huanglong Scenic Area Tour (including a round ticket)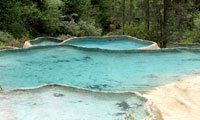 Your private guide and driver in Chengdu will accompany you to the airport in this morning. It takes about one hour for flying from Chengdu to Huanglong Airport. You will be picked up and transferred to your hotel in Jiuzhai Valley. After lunch you start your visit to Huanglong Scenic Area.
The Huanglong Scenic Area, the best-preserved plateau wetland in China, is neighbored Jiuzhai Valley. Colorful pools, snow-capped mountains, verdant forests, and peaceful valley are its four highlights.
Day 4
The Jiuzhai Valley Tour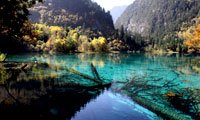 Today you will spend most of your daytime on discovering the Jiuzhai Valley, a wonderland named for its 9 Tibetan villages. The valley winds its way some 80km and covers an area of 720 square kilometers, and you will visit its main three gullies according to the visit time: Shuzheng Valley, Rize Valley and Zechawa Valley.
There you will appreciate the picturesque natural scenery with clear alpine lakes, overlapped waterfalls, colorful forests, snow-capped mountains, Tibetan custom, and blue ice. Get your camera prepared.
Your private guide and driver will transfer you to the airport in advance, and you will fly back to Chengdu. Your guide and driver in Chengdu will pick you up in Chengdu Shuangliu Airport and transfer you to your hotel.
Your private tour guide and driver will pick you up at your hotel and drive you to the airport for your next destination.