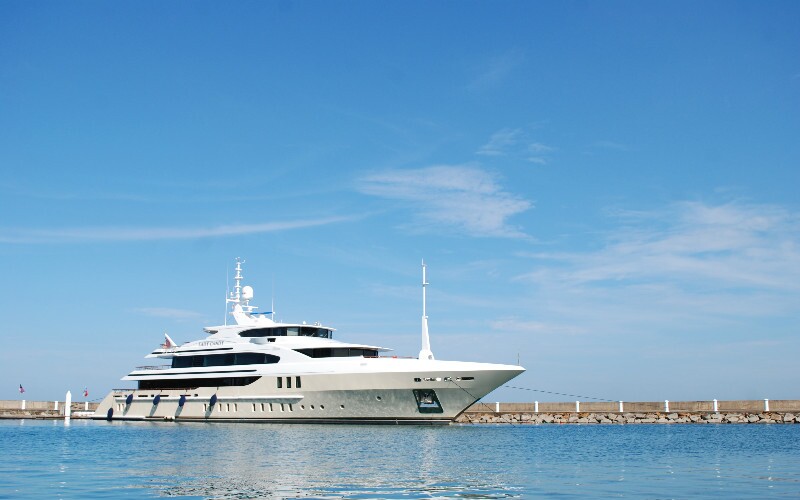 yangtzecruise
Yangtze River Ferry Boats
Yangtze River ferries have been plying the waters of the Yangtze for hundreds of years. Used by the locals to just cross the river or to transport anything and everything, they have been and still are an indispensible part of life along the mighty Yangtze River.
There are two kinds of ferries carrying people, one only takes passengers from one side to the other, it costs CNY10 (US$1.6) per person per crossing. The other ferry does sight-seeing trips from Chongqing to Yichang. These usually carry Chinese people as foreigners are more likely to take a more luxurious cruise. The ticket price is CNY1100 (US$173) per person.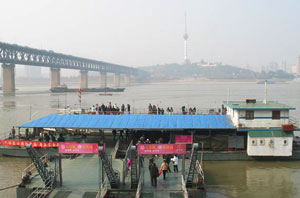 Other facts about the Yangtze River ferry boats:
The boats do not guarantee to set aside enough time for land excursions, especially when most of the passengers on the boat are local commuters.
The boats will not guarantee to pass through the Three Gorges in the daylight hours and therefore passengers may miss this highlight.
No private bathroom facilities are available except in first class.
No English speaking tour guide is available onboard. We can arrange a guide for a group over 10 people.
No meals are included in the ticket price.
Yangtze Cruise Best Sellers
Recommended Yangtze River Tours
Related Articles

yangtzecruise
How to Plan a Yangtze River Cruise

travel guide
The Top 10 China Travel Destinations in 2021

tour planing
How China Highlights Selects Your Hotels