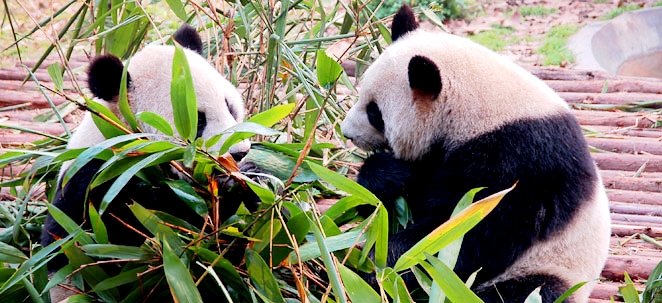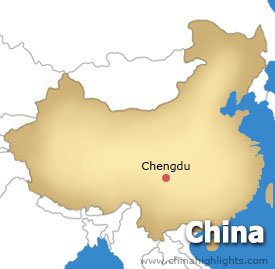 Itinerary
Your personal guide will meet you outside the arrival hall at Chengdu Shuangliu Airport. Your private professional driver will drive you direct to your hotel. They will help you check-in.
Day 2
The Sanxingdui Ruins and the Jinli Ancient Street Tour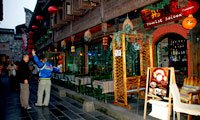 This morning you will visit the Sanxingdui Ruins, a ruined city with a history of over 3000 years about a one-hour drive from central Chengdu. Thousands of pieces of invaluable relics such as bronze wares, jades, gold wares, potteries, and bone wares were unearthed there and displayed to tourists.
After lunch your discovery in Chengdu urban area begins, with your destinations of Wangjian Park and Jinli Ancient Street.
Wangjiang Park is the place where the former residence of a famous female poet Xue ao (768—831) was located. There you will visit the romantic poet's tomb, appreciate the ancient Sichuan-styled architectures, and take a deep breath in the verdant bamboo forest, where there are more than 100 species of bamboo.
You will feel Chengdu's relaxation in Jinli Ancient Street, a commercial street with a history over 2,000 years. In this 550-meter street, you will feast yourself with numerous Sichuan-styled snacks, bargain for a stylish local craft, and imagine the bustling of the past with the rows of ancient-styled buildings.
Day 3
The Giant Panda Breeding and Research Center Tour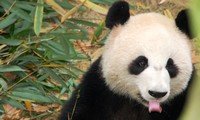 It takes about 30 minutes for driving from your hotel to the Giant Panda Breeding and Research Center. You will arrive at the Giant Panda Base before 08:30am because the morning program is from 8:35 to 11:30, and the program might includes feeding the pandas with fresh bamboo or apples, clean the enclosure, clean bamboo and hose the pandas (in summer) from outside the enclosure.
Kind reminder: The program is subject to change without notice and is totally dependent on the program of the day at the Panda Base. We cannot guarantee that the programs listed above will be all provided. We will make our best efforts to ensure your day is special.
After lunch and a break at the base, a tour of Panda Base is scheduled from 1:30pm—3:30pm begins. You will watch a film about the giant panda and visit the panda museum to learn more about this cute black-and-white animal.
Your guide and driver will meet you at your hotel and assist with your check-out and luggage. Sit back and relax, they will help you check-in and escort you to the correct security gate.