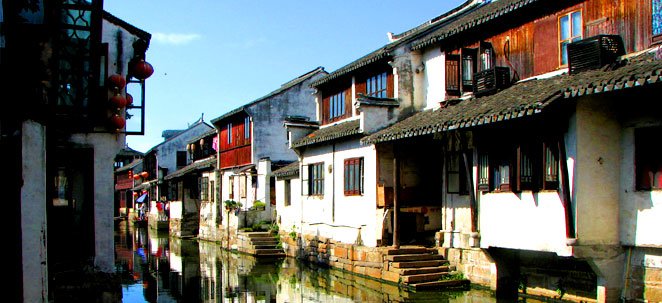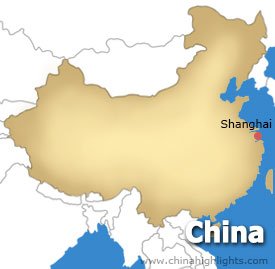 Itinerary
Meet your private guide outside the luggage claim hall, and be driven to your hotel by your personal professional driver. Your guide will help you check in. The rest of the day is free for your exploring the city.
Day 2:
The Yu Garden, Shanghai World Financial Center, and the Bund Tour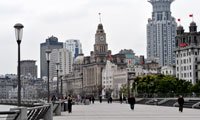 In Yu Garden you can appreciate a traditional Chinese garden and classic Chinese architectural features. Take a bird's eye view of Shanghai on the floor of 470 meters up in Shanghai World Financial Center.
You will visit Shanghai Urban Planning Exhibition Hall to take an insight into Shanghai's future, which is displayed by models. A leisurely trolling along the Bund will let you feel the gentle breeze from the Huangpu River, appreciate the classic European-styled buildings, and enjoy the view of Shanghai's most modern area — the Pudong District beyond the river.
Day 3:
The Wuzhen Ancient Water Town Tour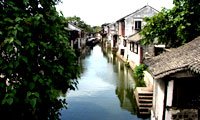 Escorted by your guide, you will be transferred to Wuzhen Water Town. It takes about two hours.
Zhouzhuang is a town with an ancient culture Southern China. The town is surrounded by water and has many small streams running through the town. Stone bridges and old residences with black tiles and white wells are a feature its charm.
You will explore the picturesque narrow canals, little streets, bridges and visit Shen House, Zhang House and eat the local fish or other local delicacies while enjoying the balladeers in the waterside teahouses. The drive from Suzhou passes through fertile farmlands of lakes and canals which are filled with barges and ducks.
Taking a boat to cruise in the canals is included.
Day 4:
Shanghai Departure
Meet your guide and driver at your hotel and set off to the airport. Your guide will accompany you to check in and wave you off at the security gate. We are confident you would have enjoyed your trip and look forward to serving you again.