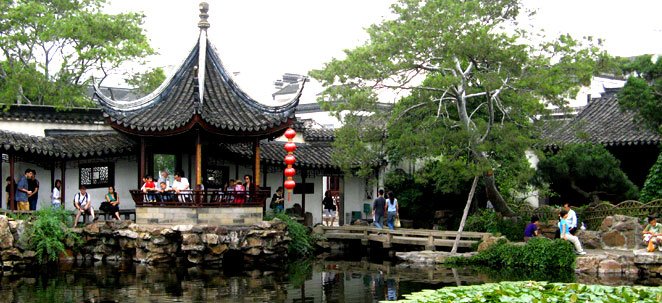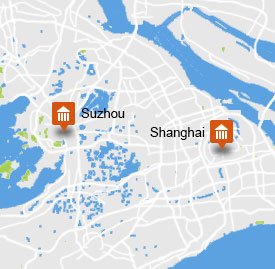 Itinerary
Day 1:
Shanghai to Suzhou and the Humble Administrator's Garden Tour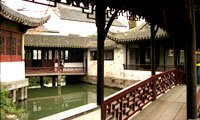 You will take a bullet train from Shanghai to Suzhou in the morning, and the journey takes about 30 minutes. Your private guide and driver in Suzhou will meet you at the railway station. After check-in and a short rest, your Suzhou discovery starts.
Walk to explore the largest and the most famous garden in Suzhou — the Humble Administrators Garden. With a history of more than 500 years, this garden is the best representative of classic Chinese garden in the Yangtze River region. There you will find out how people created a poetic residence with pools, artificial hills, pavilions, trees, and flowers.
Strolling in the Lingering Garden, you will feel the biggest difference between the Humble Administrator's Garden and this one: there are more buildings in this smaller garden. However you will soon discover that all the buildings are picturesquely ordered in the garden — this is the most outstanding feature of the Lingering Garden.
Enjoy the included motorboat cruise on the ancient Grand Canal, a canal with a history of more than 2,500 years. Your guide will unfold the history of the grand engineering achievement similar to the Great Wall to you.
Day 2:
The Garden of the Master of Nets and the Rickshaw Ride Tour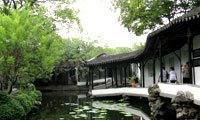 Visit the Garden of the Master of Nets to discover the family garden in hundreds of years ago. It is a quite small garden and used to be private dwelling in the past. Besides exploring the ingenious layout, you will also feel the former owners' aesthetic mood of reading and paining by seeing the ancient furniture and the study.
A rickshaw ride through the old streets and hutongs in old city area will let you discover the local people's life.
You guide will accompany you to the railway station after finishing your Suzhou discovery. You will take a bullet train back to Shanghai.