Daocheng Transportation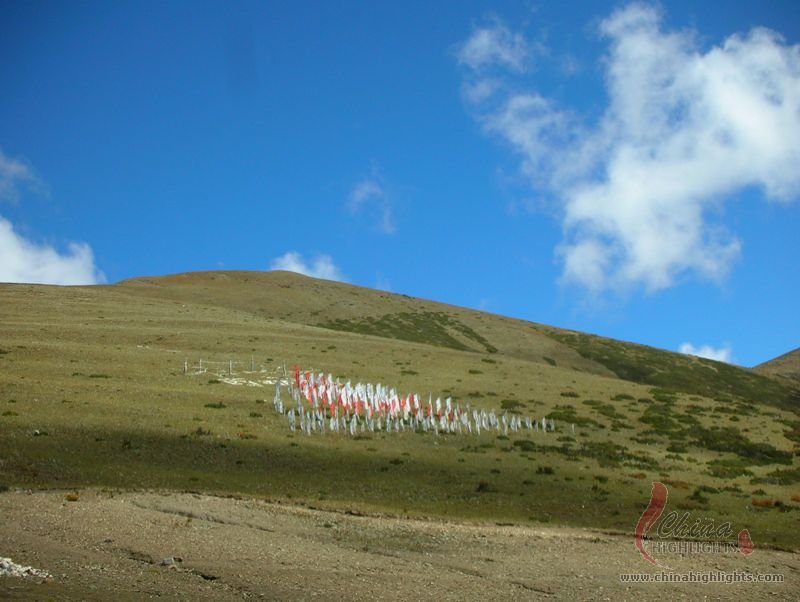 There is neither flight or rail track connecting Daocheng with the rest of China. The only option is by long distance bus.
From Chengdu to Daocheng
There are two routes:
1: Chengdu-Ya'an-Luding – Kangding – Xinduqiao – Daocheng
2. Chengdu – Doujiangyan – Wolong – Mt. Siguniang – Danba – Tagong – Xindouqiao – Daocheng
The second route was badly destroyed by the 2008 Wenchuan Earthquake. Now the most used route is the first one.
There are two departures from Chengdu Xinnan Men Bus Station to Daocheng. The journey takes two days and need to stay overnight at Kandging.
Shangri-la to Daocheng
There are daily buses from Shangri-la Town to Daocheng. Travel from Shangri-la to Daocheng takes only one day. Part of the road is dirt road.
Daocheng Bus Station
There are buses from Daocheng to Kangding, Chengdu, Shangri-la and Yading.
Daocheng to Yading
The road from Daocheng to Yading is flat, paved with cement. Travel from Daocheng to Yading takes about 3 hours.

China Highlights
Planning a trip? Ask us here 800-2682918 (USA & CA)
86-773-2831999 (Int'l)
Q:
Sulaiman
Asked on 2012-10-08
Reply
Hello, on 31st of October I will be in checgdu for a photographic visit of the Autumn season around sichuan in China. I would also go for a trip to Daocheng Yading, do you think the time is not too late to capture the beauty of Autumn colours in Daocheng Yading NP? Best regrards, Sulaiman from Oman
It is OK to go to Daocheng Yading area in early November. The Autumn colours should be there.
Leon Long Replied on 2012-10-09