China's Best Beaches
China's continental coastline extends for about 18,000 kilometers and there are lots of beautiful beaches for holidays. The most popular beaches around China we recommend include Sanya, Qingdao, Xiamen, Putuo Island, Beidaihe and Beihai.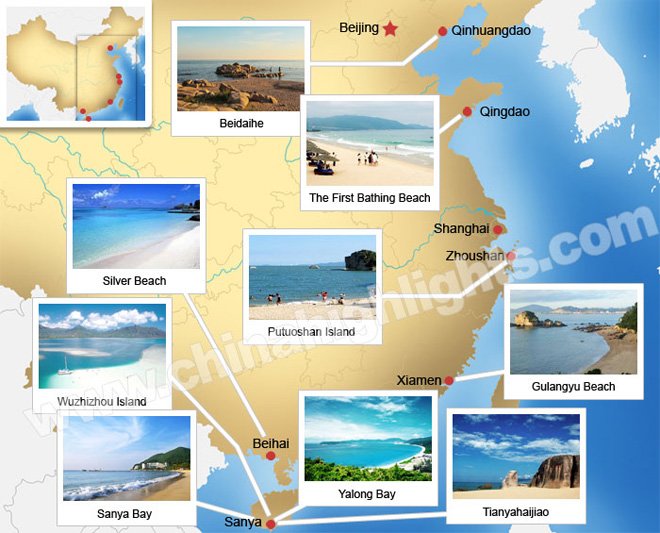 1.

Tianya Haijiao -

Picturesque Beach Scenery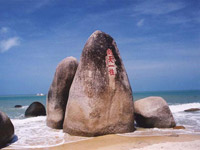 2.

Yalong Bay -

"The Oriental Hawaii"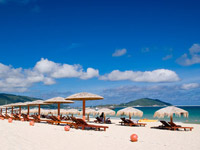 3.

Wuzhizhou Island -

The first Commercial Diving Location in China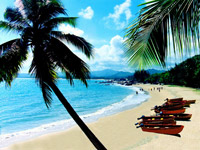 Recommended tour: Essence of Hainan Tour
4.

First Bathing Beach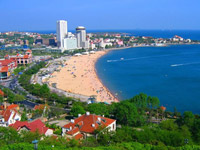 5.

Gulangyu Beach -

"Garden on the Sea"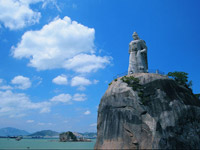 6.

Beidaihe Scenic Area -

"the Summer Palace"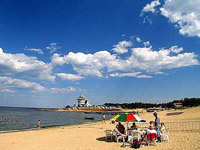 7.

Putuoshan Island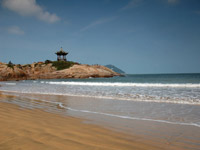 8.

Silver Beach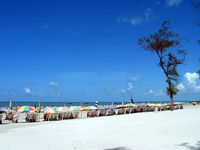 Related Links

China Highlights
Questions and Answers About China's Best Beaches
Sue
2014-03-02
Show Answer
What beach towns have a boardwalk, or have the nicest nicest beach town, with shops and restaurants?
Hi Sue, Sanya is recommended. Whitney Liao replied on 2014-03-04
abigail
2013-09-27
Show Answer
HI 2 ladies coming from england. We are looking to arrive March 2014. What will the weather be like in March? We want to go the bejing for 3 nights to see great wall and then on to a beach for 4 nights- What beach would you recommed? thanks Abigail
Hi Abigail, the weather of Beijing in March warms up rapidly from freezing to cool, but it is windy. On average temperature reaches 11 °C (52 °F) during the day, and at night drops to -1 °C (30 °F). Sandstorms are possible. I would recommend you Sanya for the beach. Do you want me to send you a proposal with tour in Beijing?
Simon Huang replied on 2013-09-27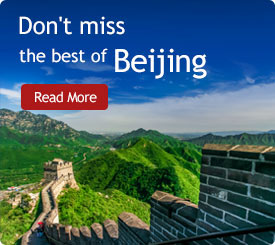 The Most Popular Articles
The Latest Travel Articles