Urumqi Weather in May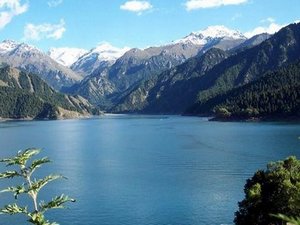 Although Urumqi is dry for the entire year, precipitation increases in May. It's warmer in the daytime and cool in the early morning and evening. The high and low temperatures are 6°C (42.8°F) and 17°C(62.2°F), respectively.
Given the strong wind, you are advised to bring a wind overcoat to avoid catching a cold. Wear a shirt with a woolen sweater under the wind coat so that you can remove the coat when you get hot at noon. And, sunscreen and sunglasses are indispensable.
The May Day Festival brings more tourists to the area for a three-day holiday. Book your reservations to guarantee quality hotel rooms and travel arrangements. See our Urumqi Tours.
Urumqi Climate Information by Month

China Highlights
Urumqi Travel Guide