Tibet Travel Tips & Articles
Places to Go
Tour Planning
Travel Tips

Tibet travel articles and stories contains useful and updated travel tips, articles, and stories from real travelers.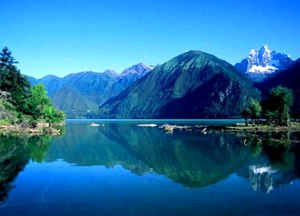 The article describes nine sacred lakes in Tibet with their locations, attractions, scenery, transport, tours, photos, and travel tips.
Ruru Zhou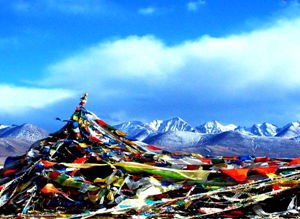 Read this article to learn how to get a Chinese visa and Tibet permit from Nepal.
Ruru Zhou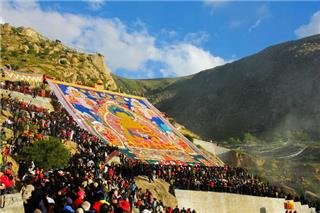 The Shoton Festival is one of the most important festival for the Tibetan people. See how the local people celebrate their holy festival.
Ruru Zhou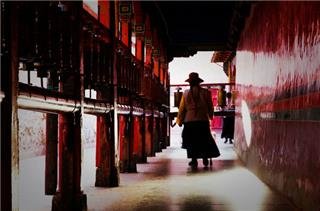 For centuries Tibet has captured the imagination of westerners as a Shangri-la, a hidden paradise on earth.
Ruru Zhou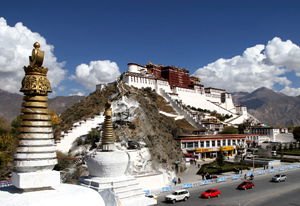 Tibet is still a mysterious and strange land for many travelers. After a glance at this article, you will want to travel to Tibet.
Gavin Van Hinsbergh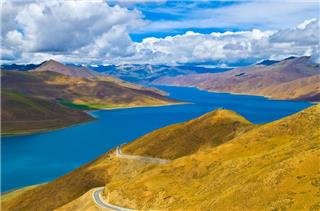 The author posted this article after his scenic trip from Lhasa to Shigatse. Readers can easily feel the beauty of Tibet under his description.
Ruru Zhou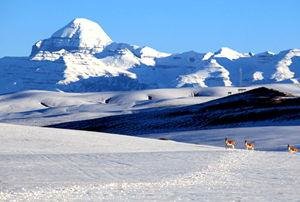 Tibetan Buddhism has a deep influence over all aspects of Tibetan's lives. This article talks about the sacred mountains and lakes.
Ruru Zhou

Many travelers have lots of questions when preparing a trip to Tibet. Find your answers in this article or if you have other questions, feel free to tell us.
Gavin Van Hinsbergh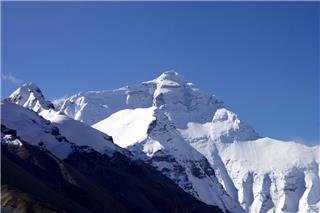 Most travelers get mountain sickness when traveling in Tibet. Here is some firsthand information on mountain sickness and how to deal with it.
Ruru Zhou
Other Cities' Travel Articles
Tibet Travel Guide

Tibet Facts
Chinese Name: 西藏
Chinese Pinyin: xī zàng
English Name: Tibet
Location: Southwest China
Area: 1.2 million sq. km. (463,322 sq. mi.)
Population: 2.8 million
Language: Tibetan, Mandarin
Capital City: Lhasa