Tibet Travel Tips & Articles
Places to Go
Tour Planning
Travel Tips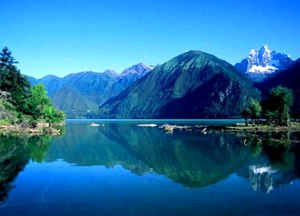 Nine Sacred Lakes in Tibet
1. Lake Namtso — Heavenly Lake Beautiful scenery of Lake Namtso, the second largest salt lake ...
Ruru Zhou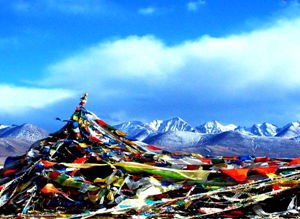 Enter Tibet From Nepal
All tourists entering Tibet from Nepal have to apply for their China Visa in Nepal, through the co ...
Ruru Zhou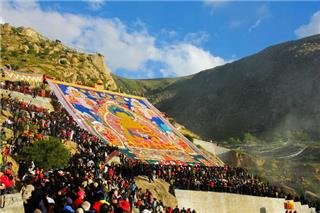 Tibet Shoton Festival 2012 Travel Experience
Experiencing the Unveiling of a Thangka at the Shoton Festival 2012The Shoton Festival is one of the ...
Ruru Zhou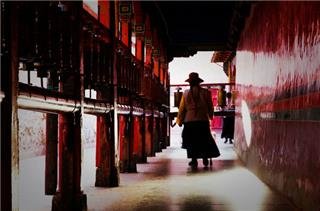 Most Attractive Places in Tibet
Tibet holds the imagination of Shangri-la to many westerns for centuries. The place attr ...
Ruru Zhou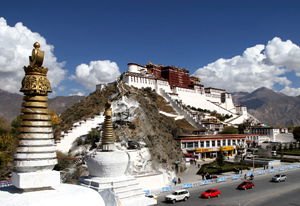 Top 7 Reasons to Visit Tibet
For many, Tibet is still a mysterious and strange land at the end of the Earth. These days the ide ...
Gavin Van Hinsbergh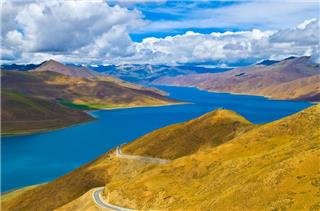 Lhasa to Shigatse - Fantastic Natural Scenery
It was a scenic trip, and a concentrated experience of Tibet's natural scenery. ...
Ruru Zhou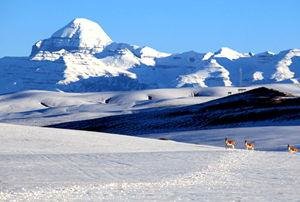 Sacred Mountains and Lakes in Tibet
For the people of Tibet religion is highly important, and has a deep influence over all aspects of ...
Ruru Zhou

The Top 10 Tibet Travel FAQs
1) What documents are necessary for going to Tibet?For most people, to travel to Tibet, you'll need:P ...
Gavin Van Hinsbergh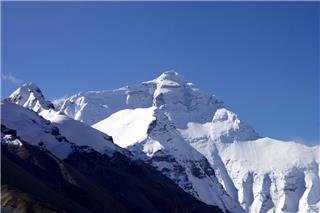 My Personal Experience with Mountain Sickness
I was excited when I heard I would travel to Tibet with a colleague, without any health concerns. Ho ...
Ruru Zhou
Other Cities' Travel Articles
Tibet Travel Guide

Tibet Facts
Chinese Name: 西藏
Chinese Pinyin: xī zàng
English Name: Tibet
Location: Southwest China
Area: 1.2 million sq. km. (463,322 sq. mi.)
Population: 2.8 million
Language: Tibetan, Mandarin
Capital City: Lhasa