Zhangjiajie Transportation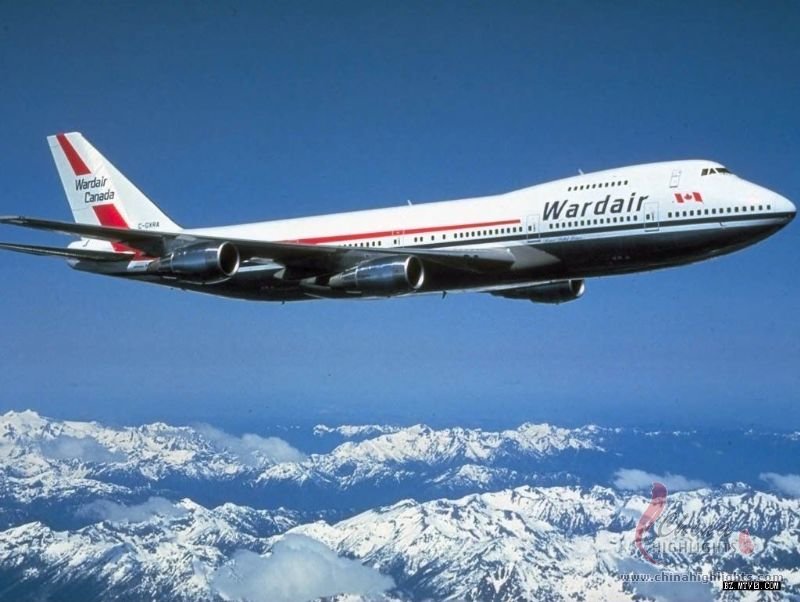 Air
The Zhangjiajie Lotus Airport is located in the lotus village in the Yong Ding Region 5 kilometers from downtown Zhangjiajie. There is No.4 bus going from downtown to the airport.
At present, Zhangjiajie Lotus Airport has opened several air routes to the large and medium cities in China, such as Changsha, Guangzhou, Shanghai, Nanjing, and Beijing. Visitors should check the local number for flights before purchasing tickets.
Railway
Zhangjiajie railway station is 5 kilometers from the city proper, just opposite the bus station No.1, No.6 buses service the railway station and it will take you about 20 minutes to travel downtown with a fee of 1 RMB per person.
To date Zhangjiajie's rail network has been linked to several large and medium cities in the country. Trains travel to Beijing, Shanghai, Guangzhou, and so on.
Daily trains travel between Zhangjiajie and Changsha on schedule.
City Transportation
There are 10 bus routes in Zhangjiajie now. The average fee for the bus is either 0.5 or 1 RMB per trip. These bus routes cover most parts of the city proper.
Taxi
The starting price is 3 RMB. If you go to the railway station or the Lotus Airport by taxi, 15 RMB is enough.
Bus/Coach
Zhangjiajie long-distance station provides long-distance buses to the surrounding scenic spots and suburbs. Many buses arrive at long-distance station.
Every 5 minutes there will be a bus going from city proper to Wulingyuan, which is about one hour's drive, costing 5 RMB per person; every 15 minutes there will be a bus going from city proper to River Menglon, about 2 hours' drive, costing 15RMB per person; there is a special bus going from city proper to River Maoyan every morning from Xianglong International Hotel.
The express way from Zhangjiajie to Chengde was opened in December 26, 2006. With the opening of Chang-Zhang Express way, it takes less than 3 hours to travel from Changsha to Zhangjiajie, and it takes about 8 hours to travel from the Zhu-triangle to Zhangjiajie.

China Highlights
Planning a trip? Ask us here 800-2682918 (USA & CA)
86-773-2831999 (Int'l)
Q:
Ling
Asked on 2013-08-20
Reply
Dear Ruby, pls advise how to travel to FengHuang fm Changsha. ZJJ to Yichang? Thanks.
From Changsha to Fenghuang, you can take the bus at Changsha West Bus Station. It takes about 6 hours to arrive in Fenghuang. It is suggested you purchase the ticket one day in advance. From Zhangjiajie to Yichang, you can take train. Ruby Zhao Replied on 2013-08-20
Q:
Ling
Asked on 2013-08-16
Reply
Dear Ruru, if we try to visit every places of interest at ZJJ(2)& TianMenShan(1) Forest Parks, are 3 days enough? Is it better to stay near WuLingYuan & TMS separately so as to save time on travelling? What transport can we take to go FengHuangOldTown / DeHeng from ZJJ bus station?
It takes about 4 days to cover the most parts of Zhangjiajie.
Day 1 Zhangjiajie National Forest Park, Jinbian Brook, Huangshi Fort, Painted Corridors
Day 2 Mt. Tianzishan, Yangjiajie, Yuanjiajie
Day 3 Yellow Dragon Cavern, Baofeng Lake
Day 4 Tianmen Mountain
You can stay overnight at the hotel near Wulingyuan. After visiting Tianmen Mountain, you can stay overnight in the city center, as it is nearer to the train station or airport. To Fenghuang, you could take bus from Zangjiajie at the bus station.
Ruby Zhao Replied on 2013-08-18
Q:
Amy
Asked on 2013-07-09
Reply
Hi. I am wondering how to get from Zhangjiajie to Guilin? Is there a direct bus, train or flight?
Dear Amy, There is no direct bus, train or flight from Zhangjiajie to Guilin. You could take a train to Liuzhou(around 10 hours), and then change another train to Guilin(around 2-2.5 hours). Please click this link to check the timetable: http://www.chinahighlights.com/china-trains/ Lussie Lu Replied on 2013-07-09
Q:
TIALOU
Asked on 2013-05-13
Reply
We did''not find flight, bus or train to go from to LUOYANG to ZHANGJIAJIE . TIALOU
Dear TIALOU, Acctually there is no direct train or flight from Luoyang to Zhangjiajie. You could take a train from Luoyang to Zhengzhou(around 1.5 hours, CNY105/US$17), then take an overnight train to Zhangjiajie ( about 15 hours, CNY350/US$57). You could buy all the tickets at Luoyang railway station. Lussie Lu Replied on 2013-05-13
Q:
Colleen
Asked on 2013-01-11
Reply
Hi My husband and I are planning a trip to China in April this year We have never travelled in an Asian country and are a bit concerned as we are 67 and 73 years WE are flying to Guangzhou and from there we can fly to one destination but then we would have to use cheaper transport We we would like to go to Zhangjiajie and maybe to Ixian to see the terrocatta warriers Could you please advise the best way to organize it Is it safe to travel by train? And also could we get the Bullet train to these places ?
Hi Colleen, we are very glad to help arrange your China tour. In order to give you an accurate quotation please help me with below the information:
1. Length of stay in China?
2. Outbound city?
3. Starting date of the tour?
4. Class of Hotel: 3 / 4 / 5 star?
5. Estimative total budget per person?
6. Your walking distance? need wheelchair?
After getting further information from you, we will send you a detailed itinerary.
Whitney Liao Replied on 2013-01-13
Zhangjiajie Travel Guide