Chongqing Weather in October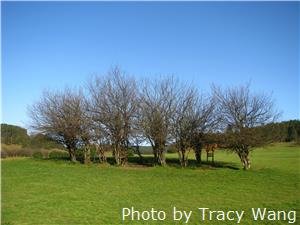 The weather in October begins to cool down. The highest temperature of the day is about 22 °C (71.6 °F) while the lowest is around 11 °C (51.8 °F). It is often cloudy with some breeze and it rains sometimes. The sunshine is not as strong so you may feel cool and moderate when outside.
Wear a light suit or a jacket to stay comfortable. If necessary, bring an extra sweater to avoid catching a cold.
The National Day holiday is from October 1 to 7. Many people plan to take a trip during this week. In a word, October is the busy travel month of the year. China Highlights can help you design your own trip to Chongqing. For more information, see our Chongqing tours on our website.
Chongqing Climate Information by Month

China Highlights
Chongqing Travel Guide