10 Top China Tours from Beijing
Why Start Your China Tour from Beijing?
Easy arrival: There are many flight choices for visitors from all continents, including over 120 destinations.
Convenient hub: It is easy to travel by airplane or on a direct bullet train from Beijing to major destinations in China.
Must-see destination: Ninety-nine percent of our customers visit Beijing to see the Forbidden City and the Great Wall.
How to Plan a China Tour from Beijing
Beijing Tour Plan
Three days are enough if you only want to see the essence of Beijing. A recommended itinerary is as follows:
Day 1: Discover the Forbidden City and the hutongs.
Day 2: Hike the Great Wall at Mutianyu and visit the Temple of Heaven.
Day 3: Visit the Summer Palace.
From Beijing to the Next Destination
Our customers usually choose the following cities to visit after their Beijing tours:
Xi'an: the Terracotta Army, the ancient city wall
Zhangjiajie: Avatar Hallelujah Mountain
Shanghai: the Bund, the modern metropolis of China
Lhasa: the holy city in Tibet, Mount Everest
Datong: the Yungang Grottoes, Hanging Monastery
Best China Tours from Beijing
We've handpicked 10 of the best China tours available from Beijing, based on tour features and previous customers' feedback. These are provided as inspiration and a possible framework for your own tailor-made China tour.
Tell us what you would like. Our dedicated one-to-one experts will customize any itinerary to suit your interests, tastes, and budget.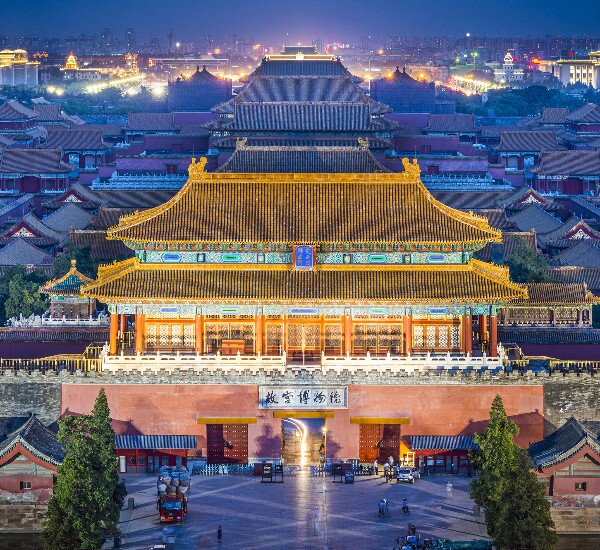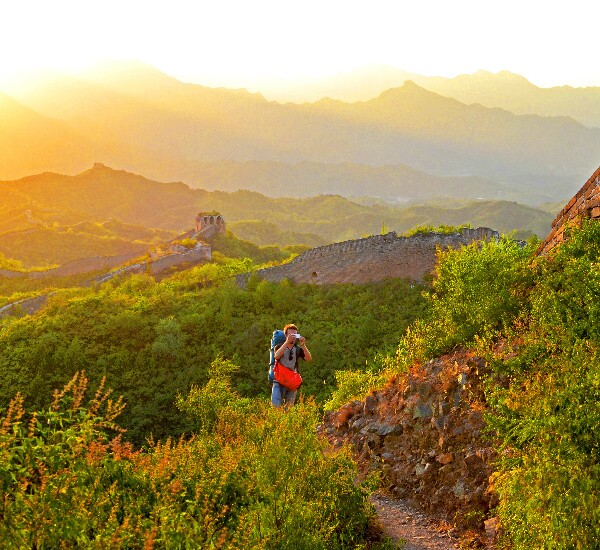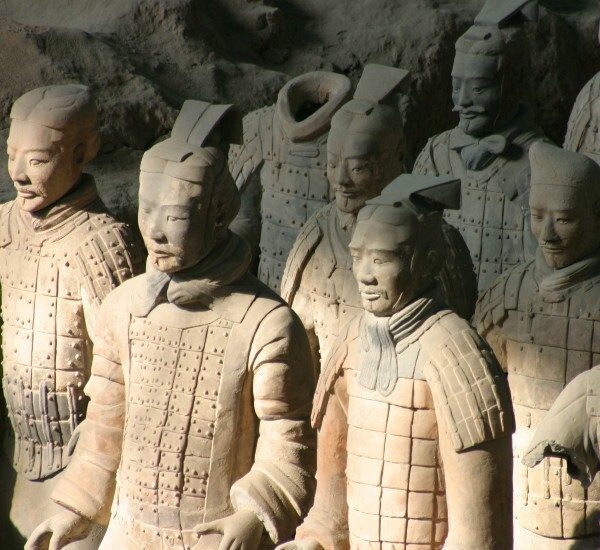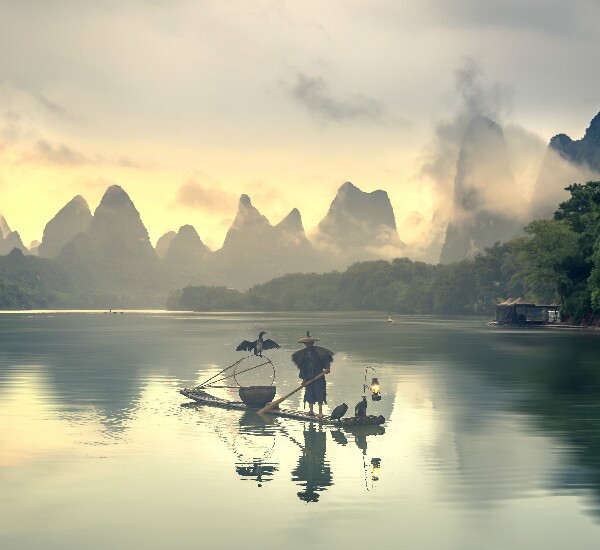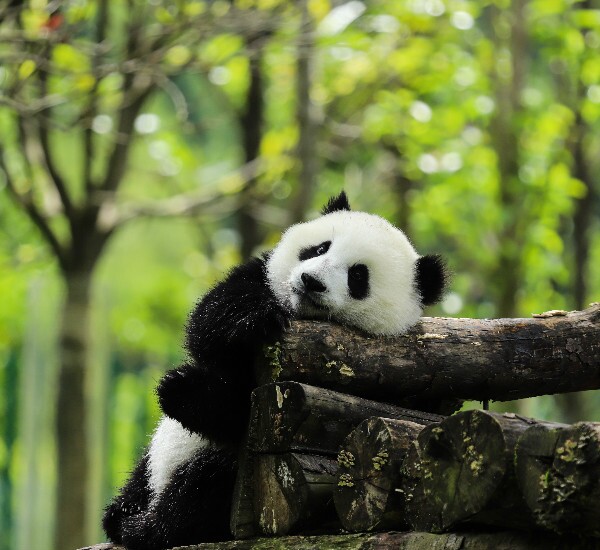 No Suitable Tour? Need Advice?
Why Book with Us
We cover COVID-control compliance considerately:
Confirm where you can go.
Help you get the required documents.
Offer you the best options when last-minute changes occur.
Promise you a full refund up to 24 hours before departure.
No tourist traps or risky rush-arounds! Enjoy quality with us:
Flexible travel pace
No commission shops
No risky bookings with one-man companies