China Tours for Expats
These China travel recommendations are especially for China expats. We understand that you're different from typical foreign tourists. Here we focus on travel opportunities for your long holidays in China and also provide short breaks from your China day-to-day. The tours we have selected for you feature amazing natural landscapes, authentic local culture, and interesting outdoor activities.
Our 20-year experience in customizing private tours for Westerners ensures a high-quality service. In this complicated COVID period, leave sorting out the travel restrictions and transport planning to us. Just enjoy your personalized trip and share your moments, which might make even your Chinese friends jealous!
Recommended Winter Tours
With the best-choice destinations for each season as a starting point, we can carefully customize each tour according to your interests. Here are the top recommended tours for this season or the incoming season.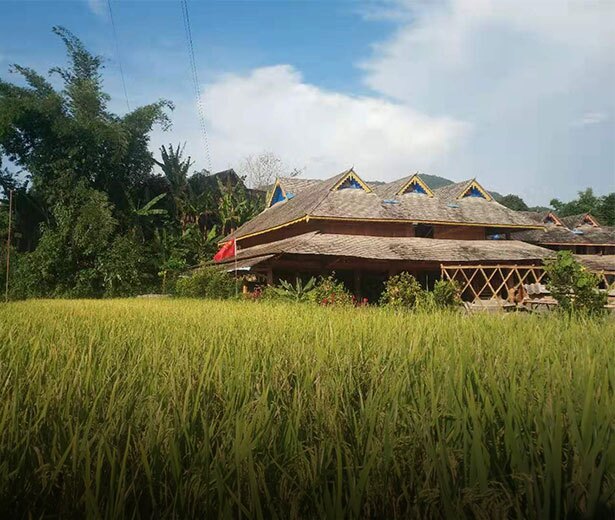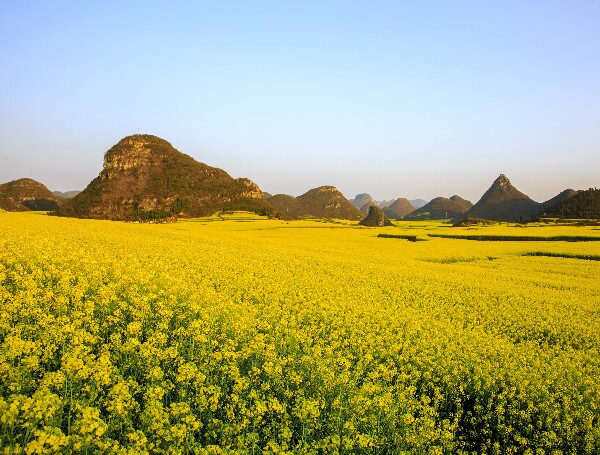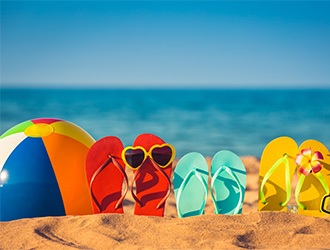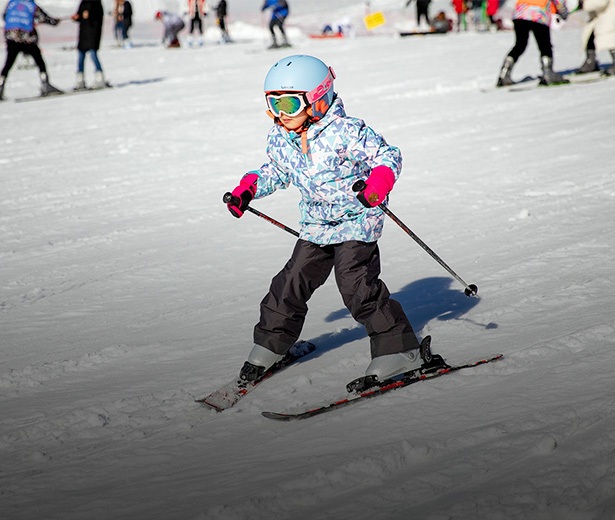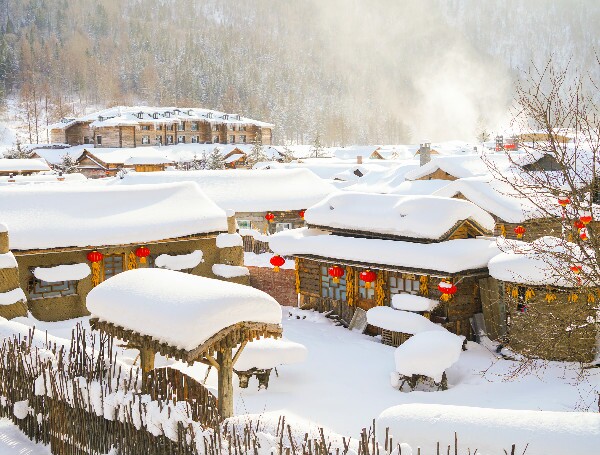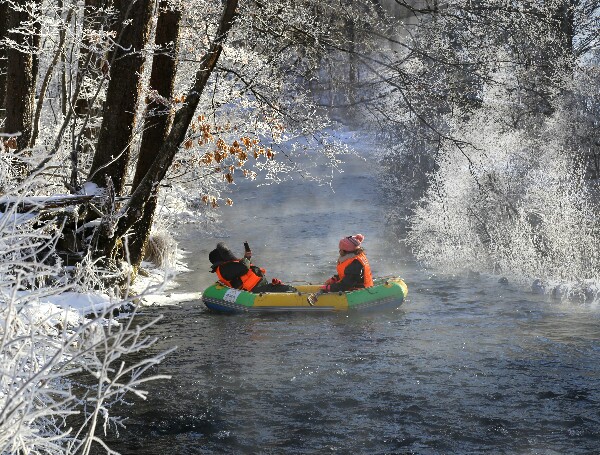 The Best City Escapes for Your Short Breaks
Want a time-smart tour for a weekend escape? No problem! Here are some recommendations for your short breaks. Well-designed must-see experiences will ensure you get the most out of your trip.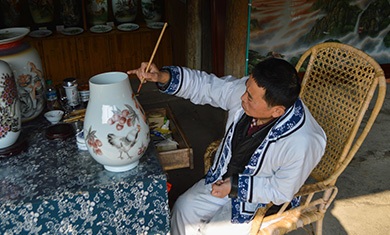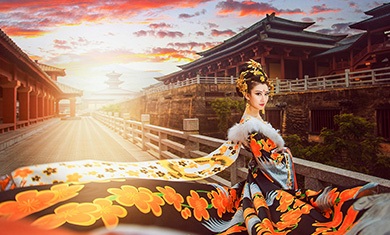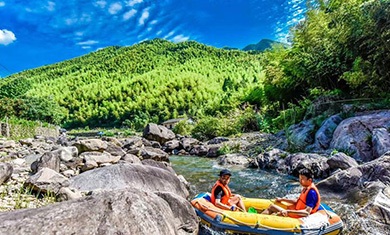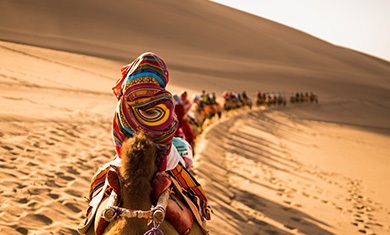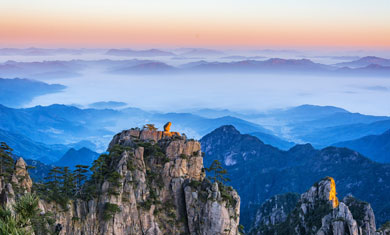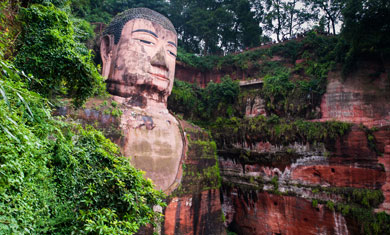 Top-Rated China Expat Long-Holiday Tours
These tours are recommended for expats who have a 5-day (or more) holiday to fully enjoy one of the popular destinations of China or to explore some of its hidden treasures more deeply. All can be customized according to your needs.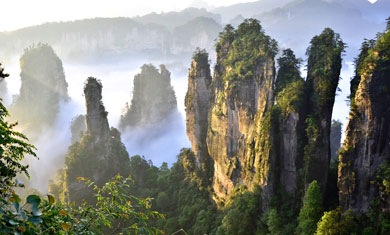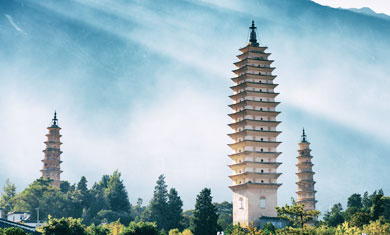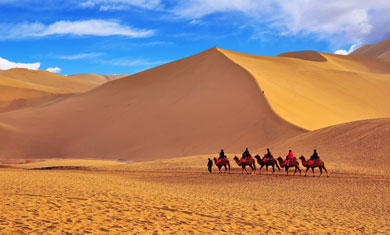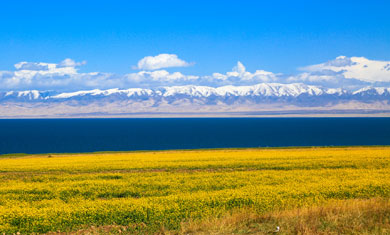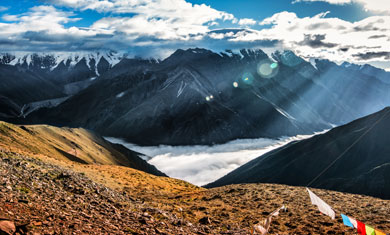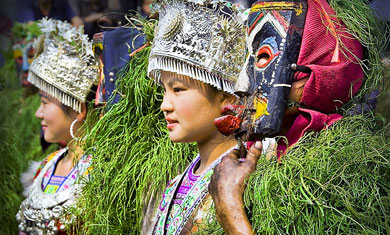 No Suitable Tour? Need Advice?
Why Book with Us
We cover COVID-control compliance considerately:
Confirm where you can go.
Help you get the required documents.
Offer you the best options when last-minute changes occur.
Promise you a full refund up to 24 hours before departure.
No tourist traps or risky rush-arounds! Enjoy quality with us:
Flexible travel pace
No commission shops
No risky bookings with one-man companies