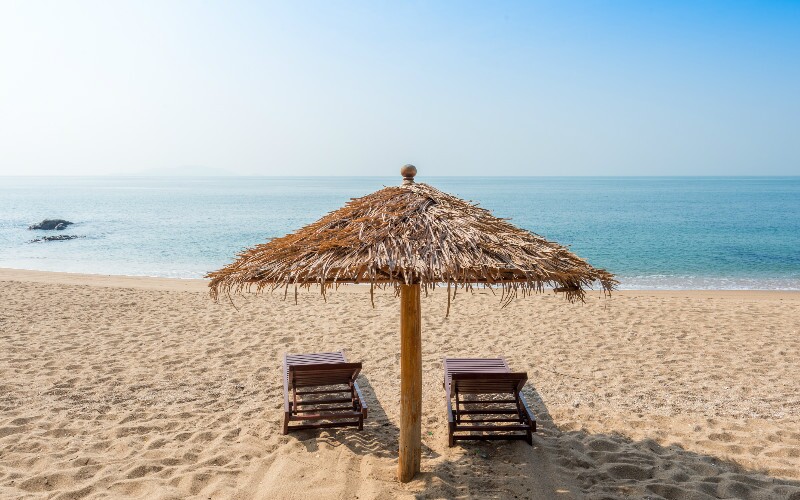 travel guide
Top 6 Places to Visit in February in China
February is the last month of winter in most of China. It's the right time to appreciate rape flowers and plum blossom in warm places. Meanwhile, Spring Festival, or Chinese New Year, is more likely to fall in February, when China will be filled with happiness and huge celebrations.
1. Beijing — the Great Wall in Snow, and Skiing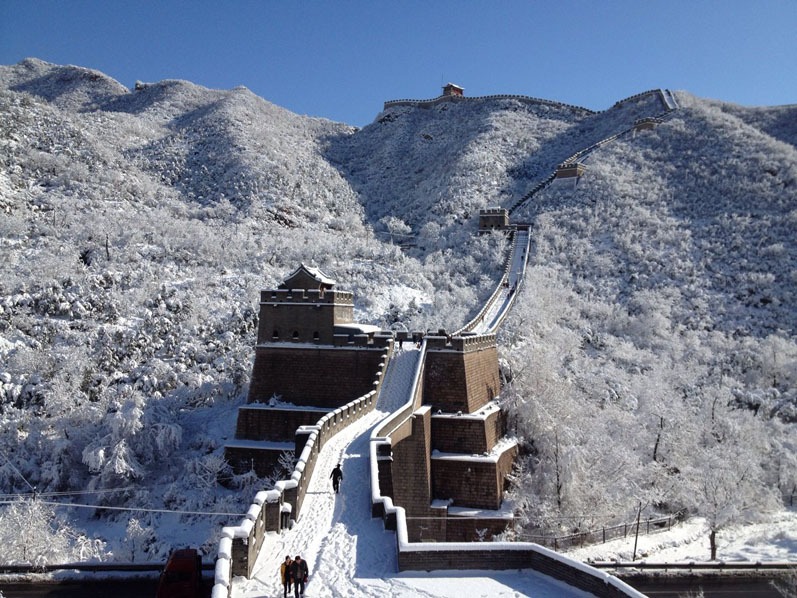 Great Wall in Snow
February is a quiet time for travelling to Beijing (apart from during the Spring Festival rush). You can enjoy a less-crowded trip, especially at the Forbidden City, the Temple of Heaven, and the Summer Palace, which are full of crowds in peak season. 
If you are interested in skiing, Beijing is an ideal place. There are several ski resorts around Beijing: such as Chongli Thaiwoo Ski Resort and Nanshan Ski Resort.
If you are travelling during Spring Festival, we recommend Beijing's temple fairs, a traditional experience held at ancient temples for hundreds of years. The most famous temple fairs in Beijing are Changdian Temple Fair, Dongyue Temple Fair, and Baiyun Temple Fair. Read top 10 Beijing's temple fairs.
Recommended Tours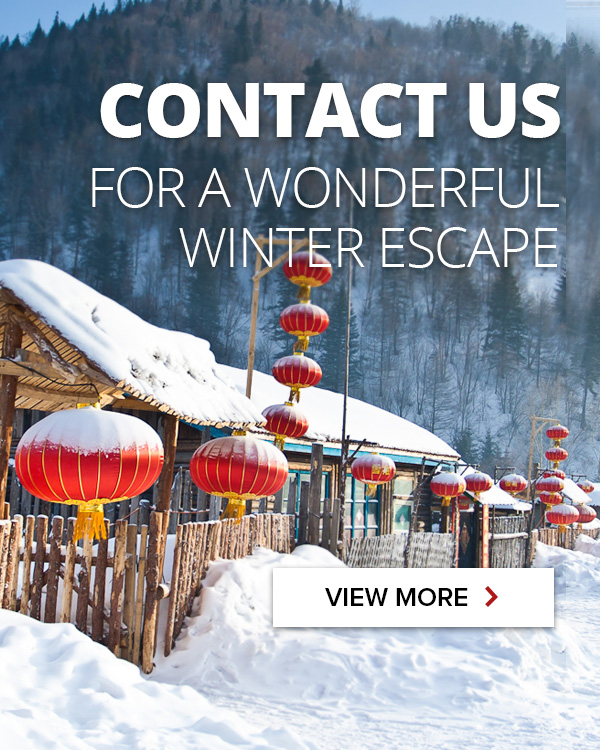 2. Harbin — Colorful Ice and Snow Sculpture Festival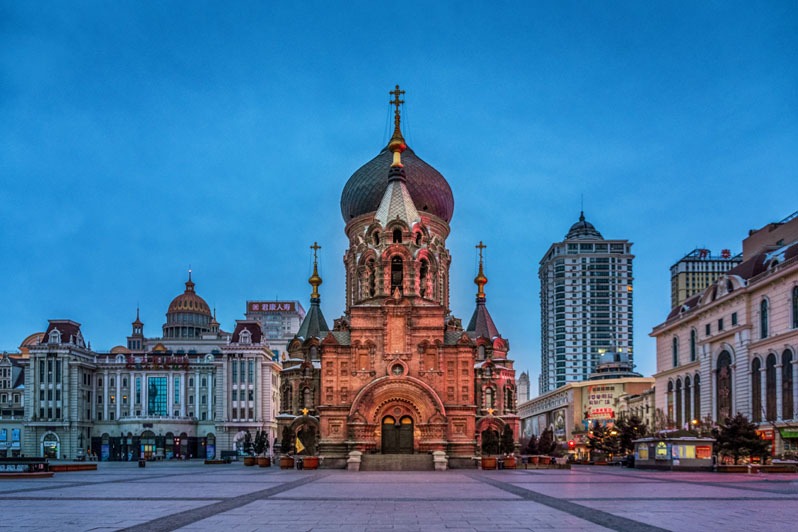 Harbin St Sofia Orthodox Church
Harbin is the northernmost city of China, near Russia. You can see many Russian-style buildings there, such as St Sofia Orthodox Church. It is always an ideal place to visit in China's wintertime.
The Harbin International Ice and Snow Sculpture Festival lasts till late February. You can see many (life-size) famous buildings etc. sculpted in ice or snow.
Harbin is also a good place for skiing. If you are interested in skiing, please refer to Yabuli Skiing Center, Erlongshan Skiing Resort, and Jihua Skiing Resort.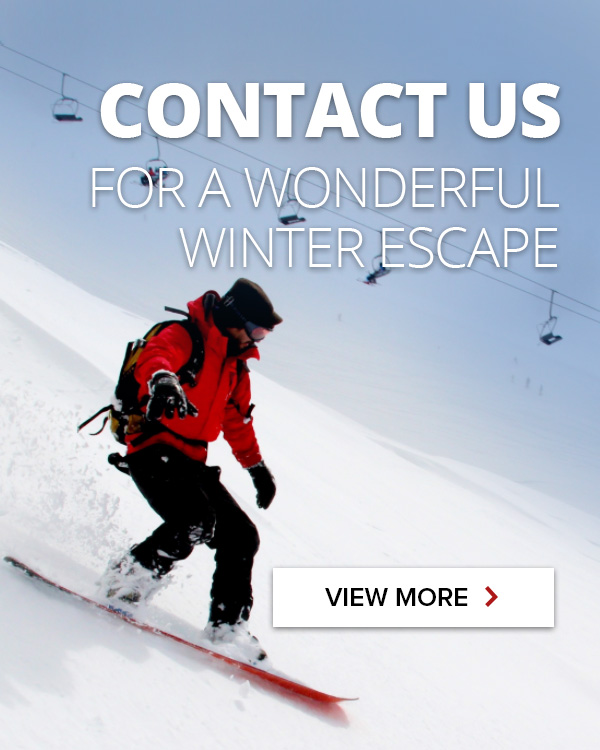 Recommended Tours
3. Changbai Mountain — Splendid Wintry Scenery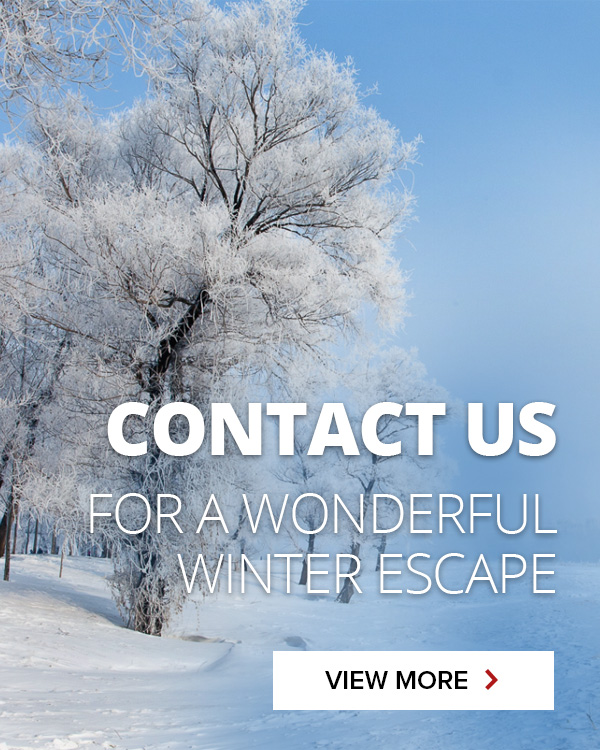 Average February temperatures: -30–-10°C (-22–14°F)
Changbai Mountain is one of the top scenic mountains in China. It has splendid scenery in all four seasons, but it is especially beautiful in winter and an extraordinary winter resort for all kinds of visitors.
Heavenly Lake is like sapphire set in the snowy mountains. Gorgeous rime hangs on the branches. Mt. Changbai's hot spring river is covered by mist.
Changbai Mountain offers various snow activities like skiing, winter rafting, sledding, and snowmobiling. There are also many luxury hot spring resorts.
Recommended Tour
4. Yunnan — Rice Terraces, Flowers, Hot Springs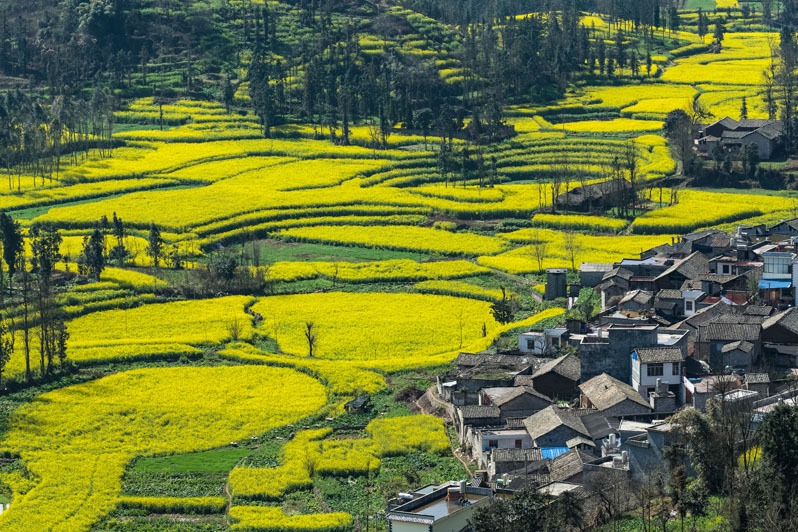 Rape Flowers in Luoping
Average February temperatures: 5–20°C (41–68°F)
Read more about Yunnan Weather.
February is a good time to visit Yuanyang's Rice Terraces (in Kunming prefecture, southwest China). It is one of China's five most beautiful rice terraces.
It looks like a huge palette, with red earth and water in the fields reflecting the blue sky and golden sunshine. Around mid-February the blooming wild flowers make it more charming.
It's also an ideal month to see rape flowers in Luoping. The yellow rape flowers, covering an area of more than 100 square kilometers (39 sq mi), are in full bloom between February and March.
The warm sub-tropical sunshine, clear dry-season skies, and moderate climate will let you enjoy abundant outdoor activities. Explore tropical landscapes in Xishuangbanna, hike on the original Tea Horse Road in Lijiang, and relax in a volcanic hot spring in Tengchong.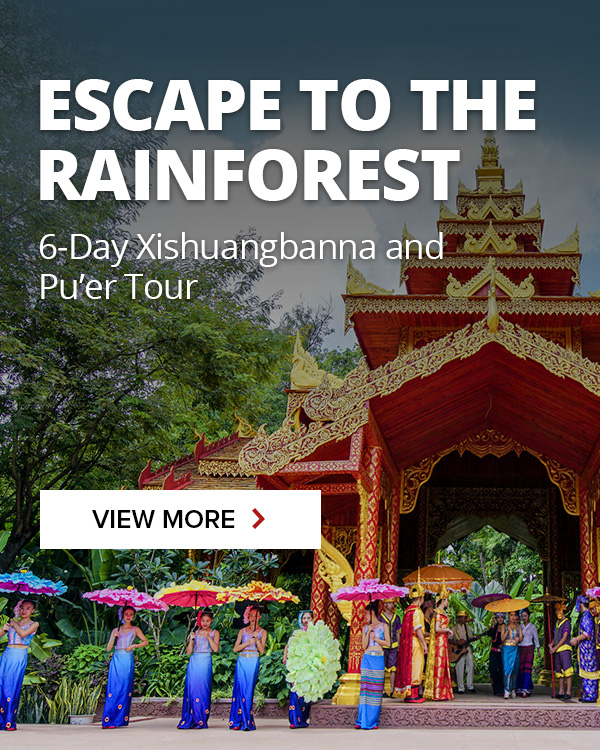 Recommended Tours
5. Sanya — Warmest Place in China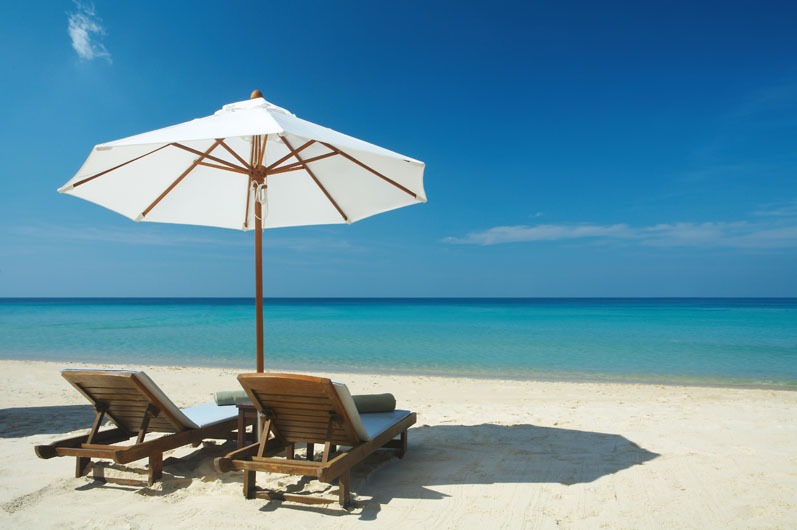 Sanya
If you want a trip away from the coldness of China's winter, Hainan Island is ideal. It's the warmest place in China during February.
You can have fun in the sea and on the beaches in Sanya, known as "oriental Hawaii". Experience spreading the sails, diving in the blue ocean, flying through a tropical forest by zipline, hiking in 'Sky's Edge Sea's Corner' Scenic Zone, and shopping for duty-free commodities.
Recommended Tours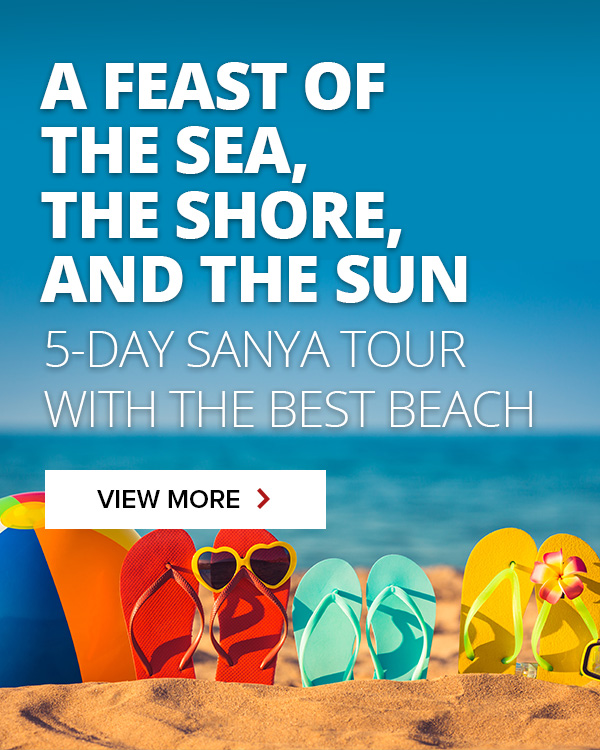 6. The Yellow Mountains — Magnificent Snow Scenery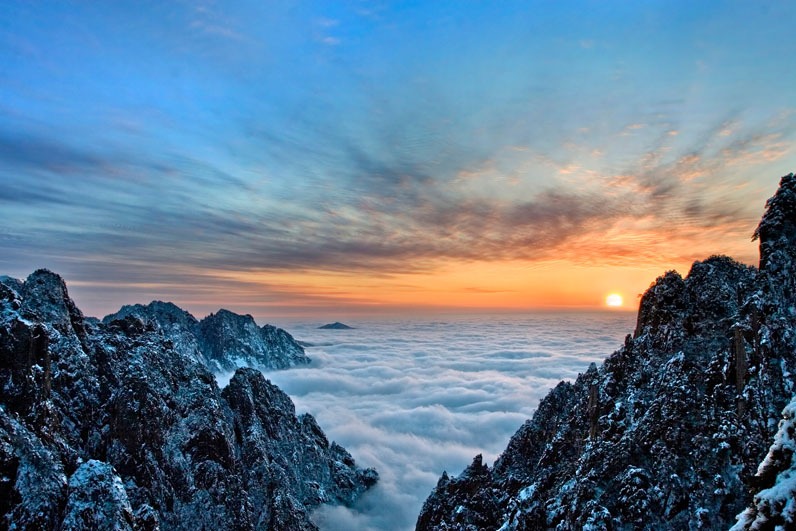 If you are looking for enchanting mountain snow scenery, the Yellow Mountains is an ideal destination.
Different from many famous pictures, the Yellow Mountains in February has breathtaking views of a pure white world. The famous scene "the seas of cloud" is more likely to be seen in winter.
And the sunrises and sunsets on the mountains are very splendid. You can enjoy the scenery by yourself most of the time, unlike in the overcrowded summer.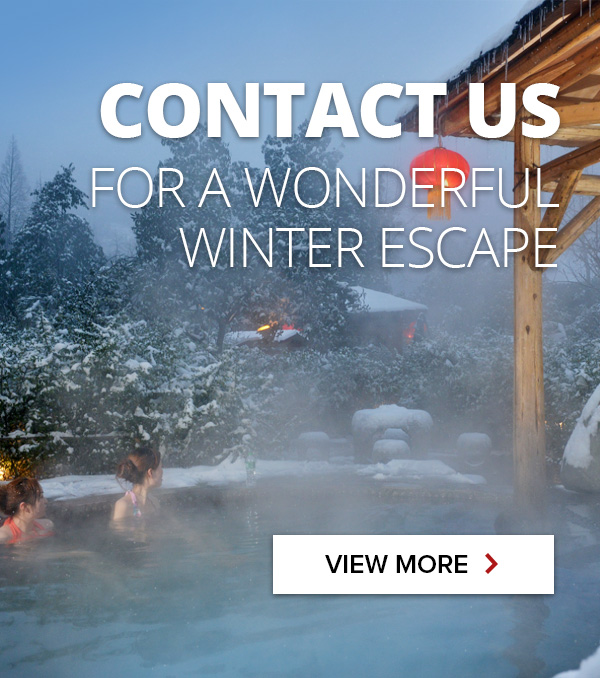 Recommended Tours
Plan Your Winter Holiday with Us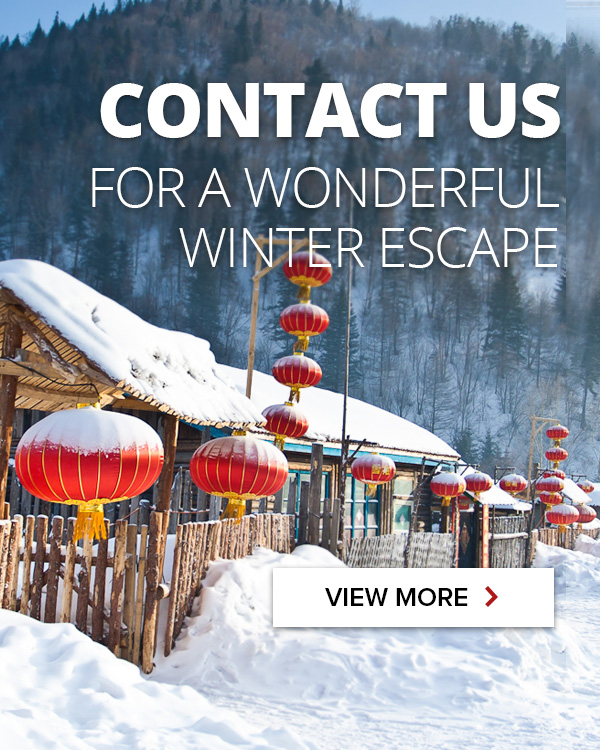 For travelers who prefer snow scenery and activities, see our most recommended customizable ice and snow tours:
For those who'd prefer a warm winter escape, see our top recommended customizable warm winter tours:
You Might Like to Read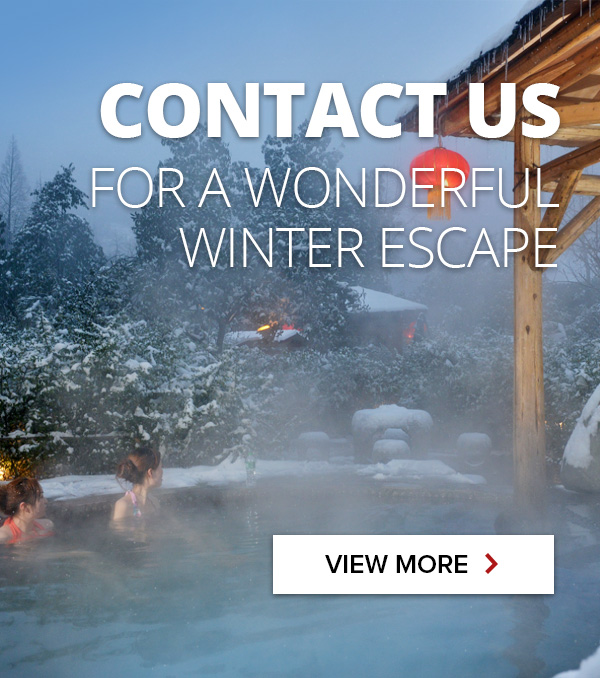 Related Articles

travel guide
The Tibetan Ethnic Minority in China

Cultural diversity
10 Movies to Watch Before Going to China

Chinese Zodiac
Chineze Zodiac