Suzhou Weather in November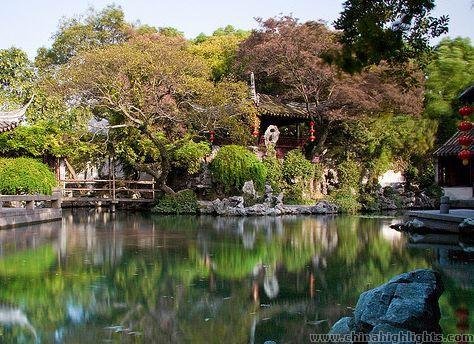 Scenery of Suzhou Tongli Town in autumn
The weather is becoming cold in November. The highest temperature is about 21°C (70°F) and the lowest temperature falls below 10 °C (50 °F). Generally, a light coat is enough during the day, but bring a thick coat for the evening. The weather is dry and you will need soothing moisturizer.
November is a good month for enjoying the autumn colors in Suzhou. The Tianping Autumn Leaves Festival is held in November, the weather is pleasant and the area abounds with beautiful autumn scenery, so think about a tour to Suzhou this month. View our Suzhou Tours on our website for travel tips to make your trip to Suzhou memorable.
Suzhou Climate Information by Month
Questions and Answers About Suzhou Weather in November
alvina
2010-11-12
Show Answer
hows the weather in shanghai for 29th nov 2010?
Hi alvina Our travel advisor is contacting with you. Thanks for your support Nero Hou replied on 2010-11-15
You might like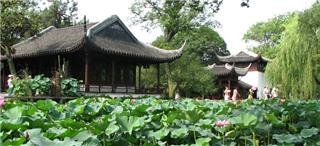 Free Things to Do in Suzhou

China Highlights
Suzhou Travel Guide