Suzhou Weather in February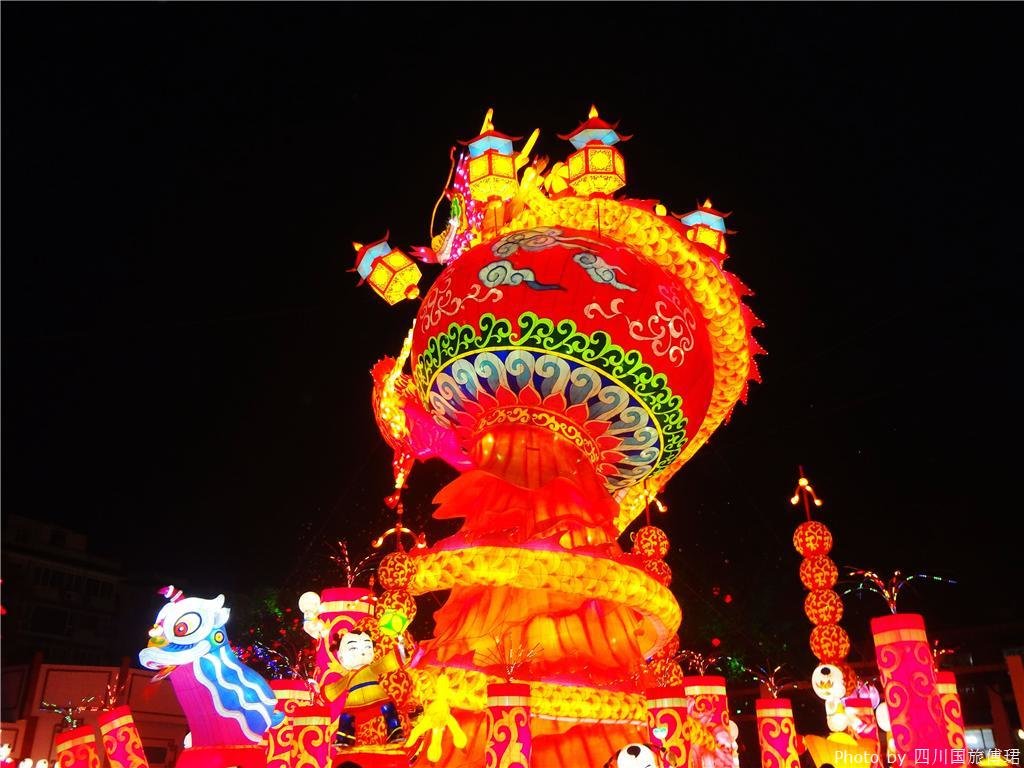 Colorful lanterns in Lantern Festival, a Chinese traditional festival
The weather is still chilly in February, but warmer than in January. The average temperature is above 0 °C (32 °F) but occasionally falls below zero to –1 °C (30 °F) or –2 °C (28 °F). The average maximum temperature is around 15 °C (59 °F), and rainfall is minimal. Ultraviolet radiation is weak and you can go out without any skin protection. If you stay outdoors for a long time, wear sunscreen with SPF 8-12 to protect your skin. Warm clothes such as a sweater, an overcoat, and gloves are essential.
In February, the Camellia Exhibition is held in Lingering Garden. At this exhibition, you'll see the Chinese knot (a traditional handicraft knot), paper-cuts, and a flower boat. In addition to the Camellia Exhibition, enjoy the Lantern Festival in Zhouzhuang town. On this day, taste Yuanxiao (also called Tangyuan, or sweet soup balls), enjoy the festive lanterns, float some river lanterns, and guess the answer to lantern riddles.
February falls during the low travel season. If you want to fully enjoy the Lantern Festival in Zhouzhuang town, join a tour to Suzhou in February. If you need travel guidance, search our website for our Suzhou Tours.
Suzhou Climate Information by Month
Questions and Answers About Suzhou Weather in February
April Offer $25 Coupon
Send your inquiry before Apr. 30, 2014, and we will email you a $25 coupon.
The coupon is valid till Dec. 31, 2014, for paying tour packages worth $250 or up.
The coupon cannot be used for paying flight tickets, train tickets, hotel rooms and day trips.
Travel Advice or Question? Ask us here
You might like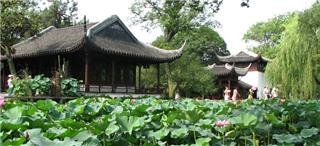 Free Things to Do in Suzhou

China Highlights
Suzhou Travel Guide