Suzhou Weather in April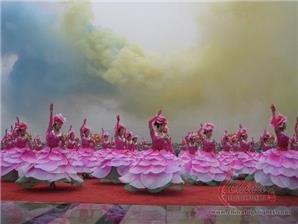 Wonderful performance at International Tourist Festival
Like March, the month of April sees a significant rise in temperature. In April, the temperature is not very stable, as it warms up but can still drop to lower than 0 °C (32 °F) later in the month. Wear thin, long-sleeved shirts, a sweater, or a light jacket to protect against the low temperatures. Ultraviolet radiation is not very strong, but if you stay outdoors for a long time, wear sunscreen to protect your skin.
April marks the beginning of the International Tourist Festival in Suzhou. During this festival, a lot of activities are held. The theme of the festival varies annually. You can experience Chinese clothing culture and other special activities if you travel to Suzhou in April.
April to October is the peak travel season in Suzhou, and the city is teeming with visitors. Tourist attractions and restaurants are gearing up for the crowds. If you are planning to visit Suzhou in April, see our Suzhou Tours.
Suzhou Climate Information by Month
You might like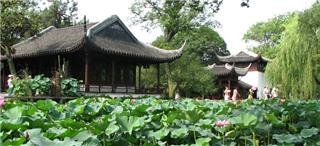 Free Things to Do in Suzhou

China Highlights
Suzhou Travel Guide