Suzhou Weather in March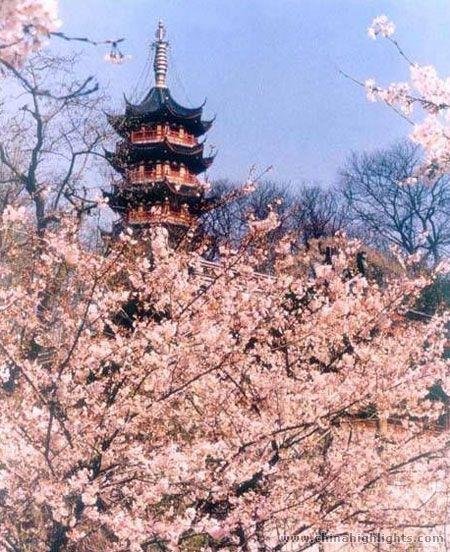 The plum blossom in Suzhou
March is the first month of spring, and the weather is much warmer than in the previous two months. The average lowest temperature is 5 °C (41 °F) and the average highest temperature reaches 18 °C (64 °F). Generally, a coat with a light wool sweater is enough for this weather. However, as a large temperature difference occurs between day and night, dress less or more according to the temperature. Rainfall increases and the air is a little moist.
March is a good time for a spring outing to enjoy the flowers. In March, a variety of flowers are in bloom, such as plum blossoms, azaleas, peonies, tulips, etc. Every year during this month, hundreds and thousands visitors come to Suzhou to enjoy the spectacular scenery of the plum in blossom.
March still falls during the low travel season. If you don't like crowds, this is the right time for you to travel to Suzhou. Details on traveling to Suzhou are available from our Suzhou Tours listed on our website.
Suzhou Climate Information by Month
You might like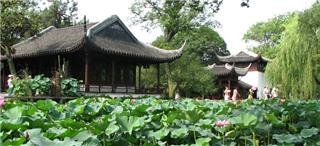 Free Things to Do in Suzhou

China Highlights
Suzhou Travel Guide