The Top 5 Reasons to Visit China
If ever there was a time to plan a trip to China, it's now. The Red Republic is in the midst of a major facelift, with thousands of years of history interwoven into a thriving modern economy.
Just a few years ago, big cities were still peppered with small alleys (called hutongs) and tiny corner shops. Just a few years from now, most of the small, old-fashioned alley communities will have completely given way to cutting edge skyscrapers and chic condos.
Here are 5 great reasons you should visit China and observe this astounding growth period for yourself, before it's too late.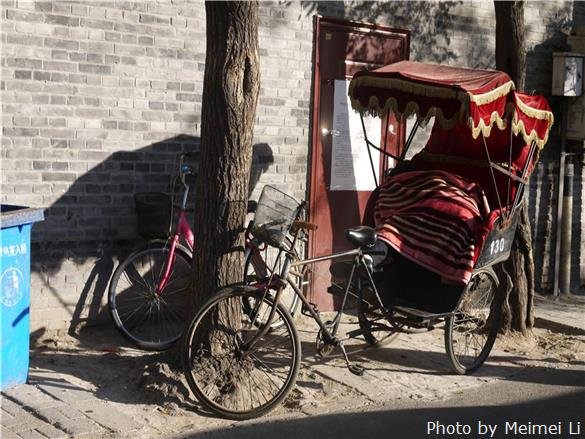 It's not your average family vacation.
Sure, going back to the beach is fun, year after year, but why not go somewhere absolutely, completely different in every imaginable way?
Take in a culture that's vastly different from your own… Walk through the rooms that housed ancient emperors in the Forbidden City in Beijing. Stand with the Terracotta warriors in Xi'an. Pitch a tent on the Great Wall of China.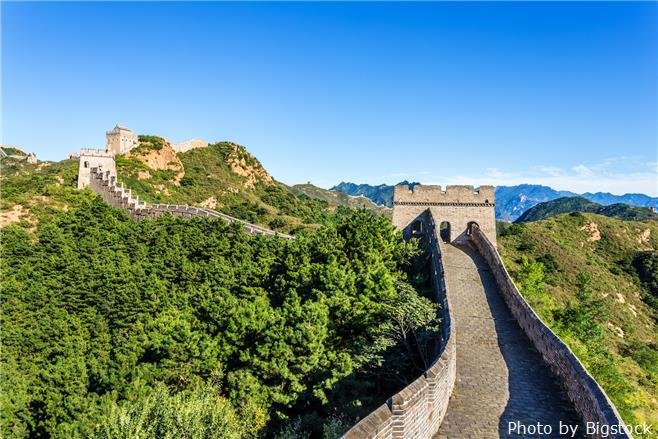 Hiking a World Wonder is only the second (or third!) coolest hiking trail in China.
Like hiking? You'll love taking the adventure to the Great Wall of China. Sections of the Wall vary in terrain ensuring an enjoyable hike for families and hiking afficianados alike.
After the Great Wall, make your way down south, where you'll find the picturesque Yellow Mountains, and then continue on down to Lijiang and hike Tiger Leaping Gorge, listed in National Geographic as one of the best hikes in the world.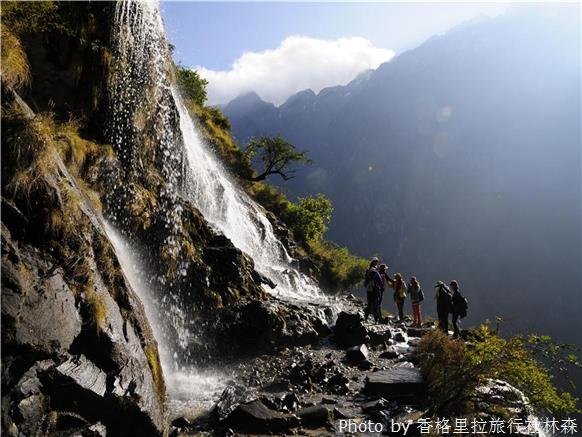 Your wallet will love you for it.
It's easy to keep costs low when venturing to China. A glance at lodging prices will assure you that there are affordable accommodations no matter where you go or what your needs are.
Transportation is cheap as well – taxis are cheap, and public transportation is even cheaper. In Beijing, for instance, it costs just 2 RMB ($0.32 US) to ride the subway anywhere in the city.
Possibly the most enjoyable prices are local food. Enjoy a Beijing duck meal in your own private room on Beijing's famous Ghost Street for under $10 US per person, or delicious, seasoned meat on a stick called from one of the multitudes of street barbeques for about $0.30 US per stick.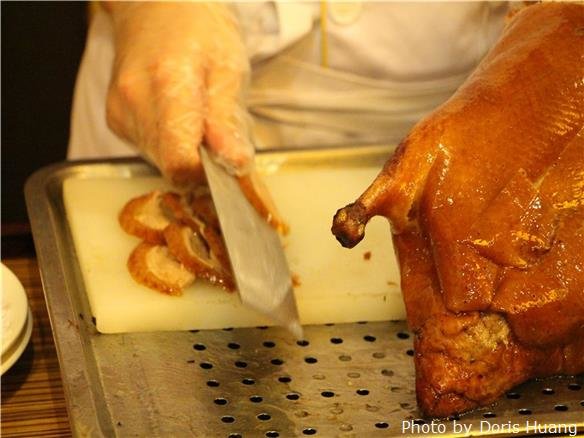 If you travel to China, gear up for some excellent food, but a word to the wise - don't expect the Chinese food you've had in your home country. We're not talking about the scorpions on a stick, or simmered cow brains, either (although if that's your fancy you're also in luck!).
Try food from various regions of China – The lamb and naan bread from Xinjiang (this writer's personal favorite!), Shanghainese soup dumplings, Beijing duck, and spicy Sichuan food are just some of the distinct flavors you should be sure to try.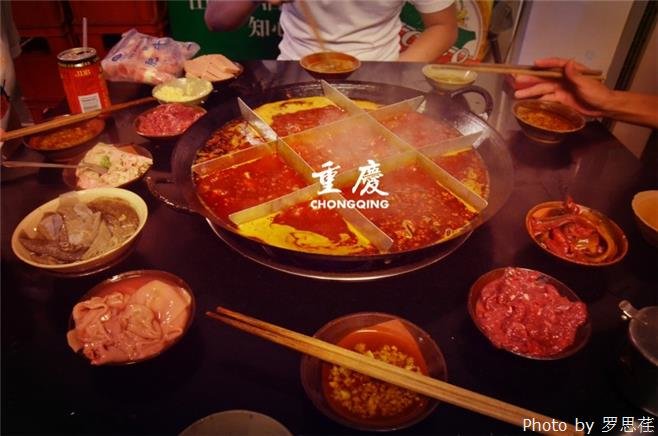 Because your comfort zone is just, well, too comfortable.
Sure, the food is unfamiliar, and English is rarely spoken by locals, and seemingly everything about the culture is backwards from what you know, but if you're up for the challenge, you'll be rewarded with a truly spectacular experience.
China Highlights — Your China Visit Experts
China beckons to be discovered, and we are at your service to create that memorable China experience that you are looking for. See our top China tours for ideas, or simply tell us your ideas and requirements and we'll tailor-make a tour for you.

China Highlights
Questions and Answers About The Top 5 Reasons to Visit China
April Offer $25 Coupon
Send your inquiry before Apr. 30, 2014, and we will email you a $25 coupon.
The coupon is valid till Dec. 31, 2014, for paying tour packages worth $250 or up.
The coupon cannot be used for paying flight tickets, train tickets, hotel rooms and day trips.
Travel Advice or Question? Ask us here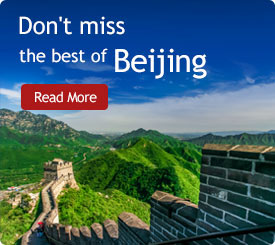 The Most Popular Articles
The Latest Travel Articles