South China's Essence
3-Day Kaiping and Foshan Tour
Lingnan ('Mountain Range South') historically refers to the region to the south of the five mountain ranges that separate the Yangtze River catchment (central China) from the Pearl River catchment (southern China), but it has become almost synonymous with Guangdong Province. Lingnan culture is the essence of Cantonese (Guangdong) culture and it manifests itself most notably in food, art, and architecture.
Our 3-day trip to Kaiping and Foshan will enable you to discover unique Lingnan folk culture, feast your eyes on gorgeous countryside landscapes, and satisfy your taste buds with Cantonese food. (gd-1)
Tour 'Wow' Points
Satisfy your taste buds with the best Cantonese food
Explore gourmet city Shunde, the cradle of Cantonese cuisine. From the roasted goose and drunken goose to the sliced raw fish and ginger milk curd, you will remember the genuine flavor of Cantonese food.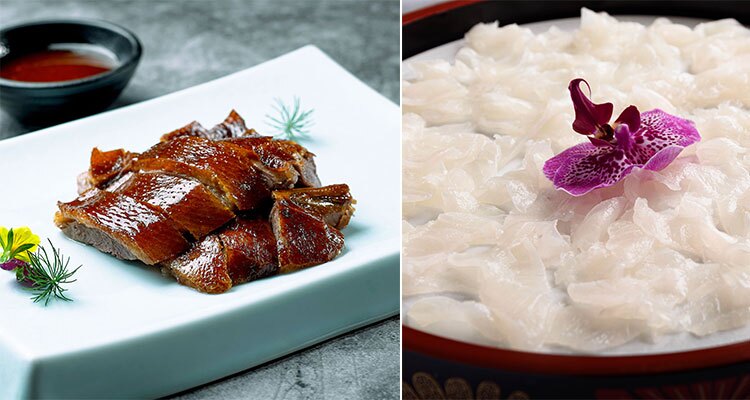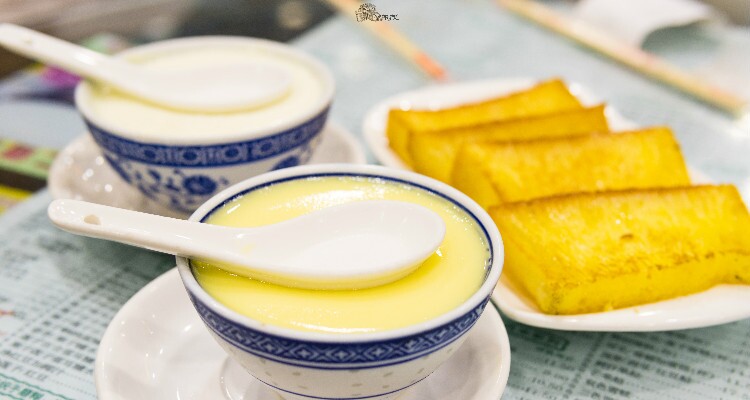 Appreciate brilliant Lingnan folk culture
Watch amazing lion dancing performed by a pro team and appreciate exquisite Lingnan architecture.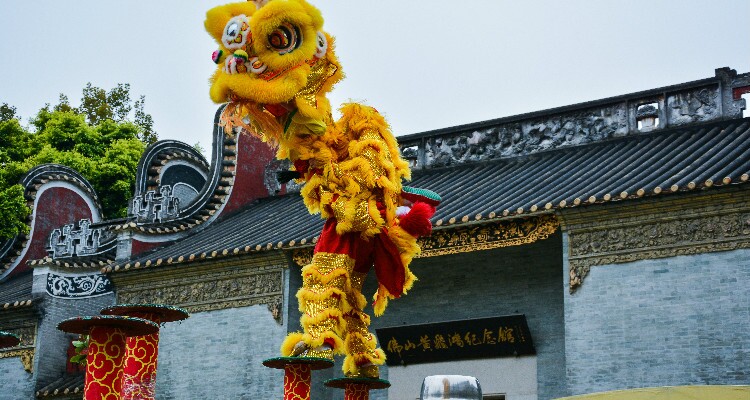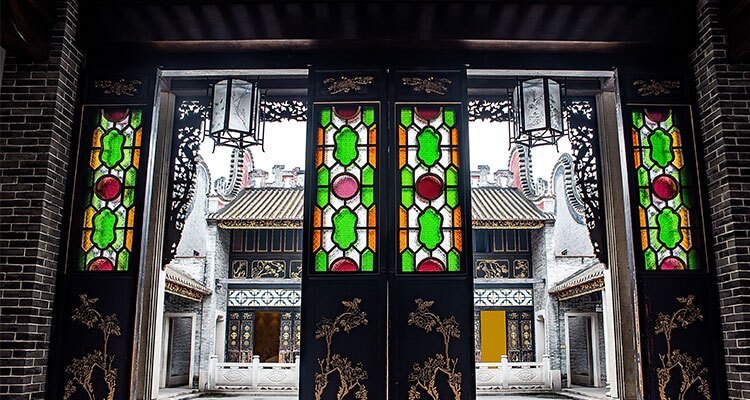 Learn the Wing Chun Kung Fu Style
Foshan is home to the Wing Chun style of gongfu. Learn Wing Chun from a local master who teaches at one of the leading kung fu schools in Foshan.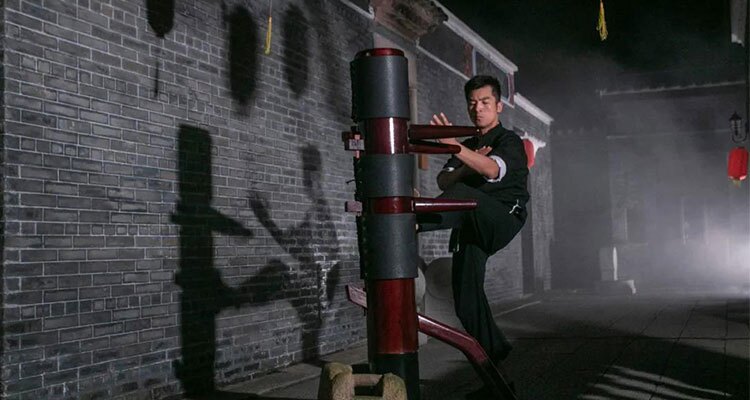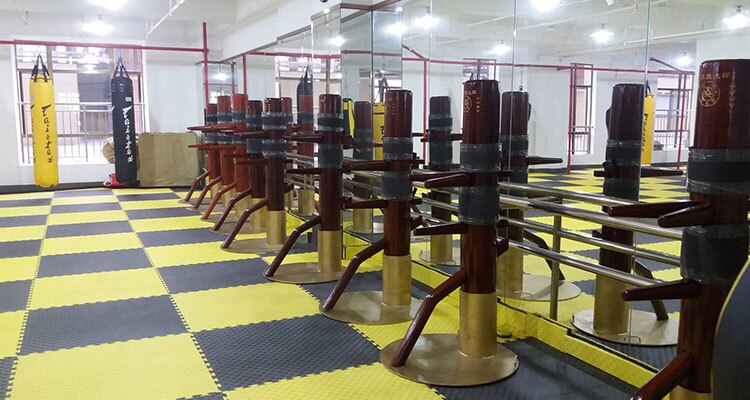 Immerse yourself in historical, picturesque diaolou villages
Get away from the hustle and bustle, take a walk or bike ride among the rare and tranquil Kaiping diaolou ('watchtower building') villages, and admire the gorgeous fusion of agriculture and architecture.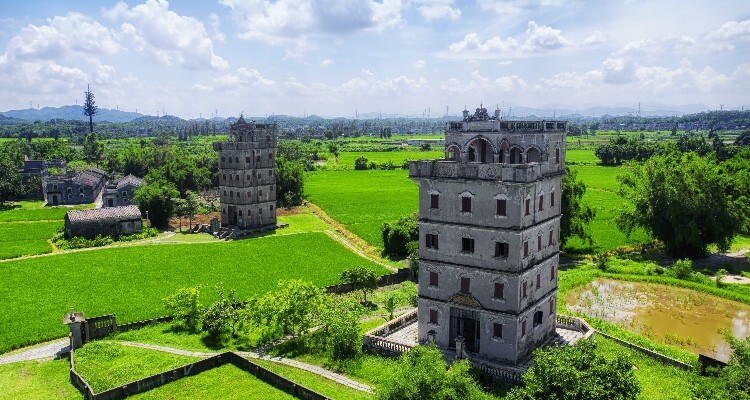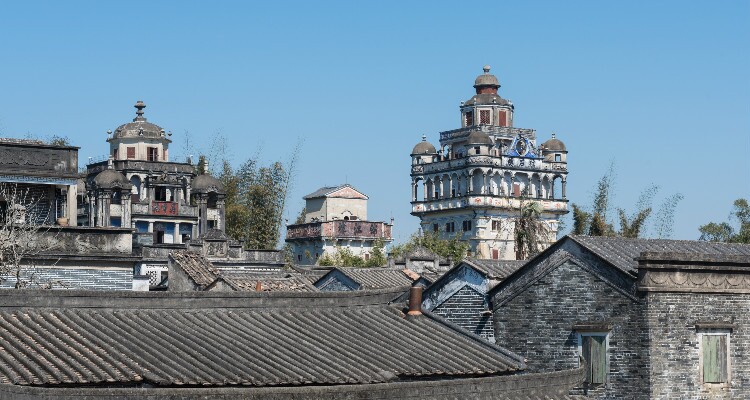 Enjoy a traditional Cantonese morning tea and a dim sum meal
Cantonese morning tea combines having breakfast and drinking tea. Sip tea and taste dim sum in a top local restaurant to enjoy a leisurely morning local-style.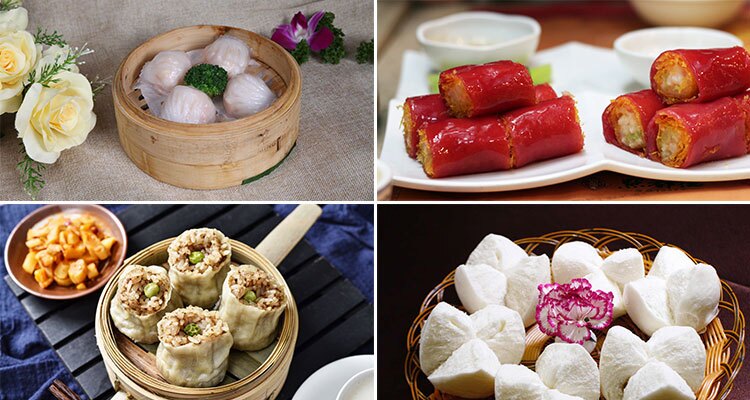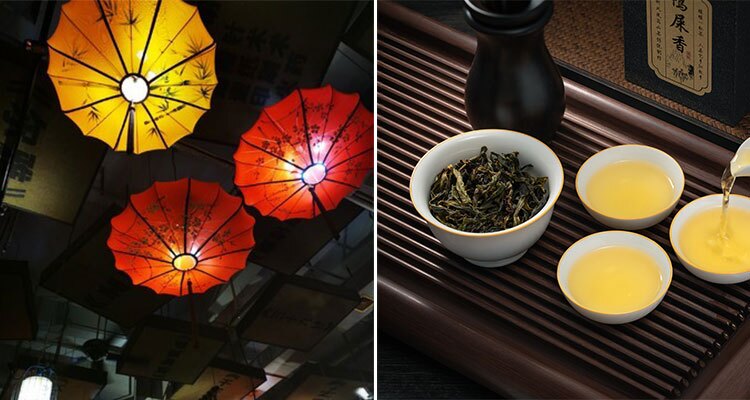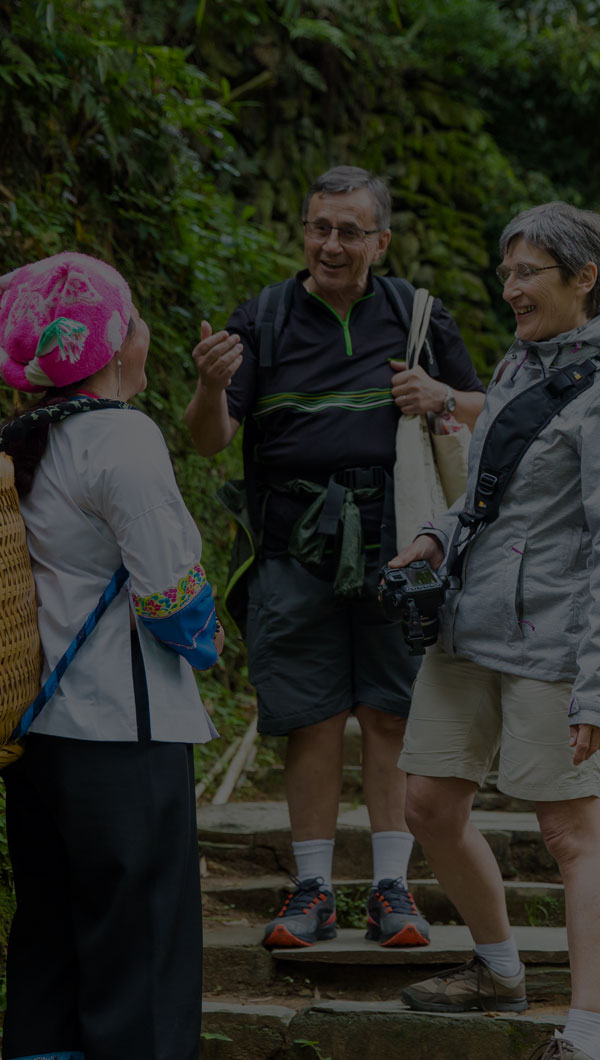 We Fix the Uncertainty & Concern:
Confirm where you can go.
Help guide you to get the required travel documents.
Offer the best options when last minute changes occur.
Promise full refund for any reason when canceling before your arrival day.
Tourist Trap? Never Happens with Us:
You control the pace of the trip and won't be pushed.
No time or money wasted in commission shops.
No no-shows or risky bookings with one-man companies.
Finish Your Booking in as Quick as 1 Day
10000+ Travelers Say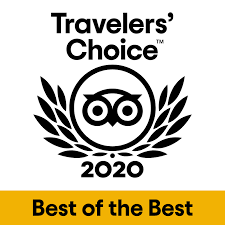 10000+ excellent reviews
Best experience ever!
Our tour guide Mervyn was extremely knowledgeable. We had to change our plans due to a virus closure and she found other activities that we loved! By the end of the trip we felt like we had made a close friend and would enjoy spending time together again.
Angela T from US, July, 2020
Tour Map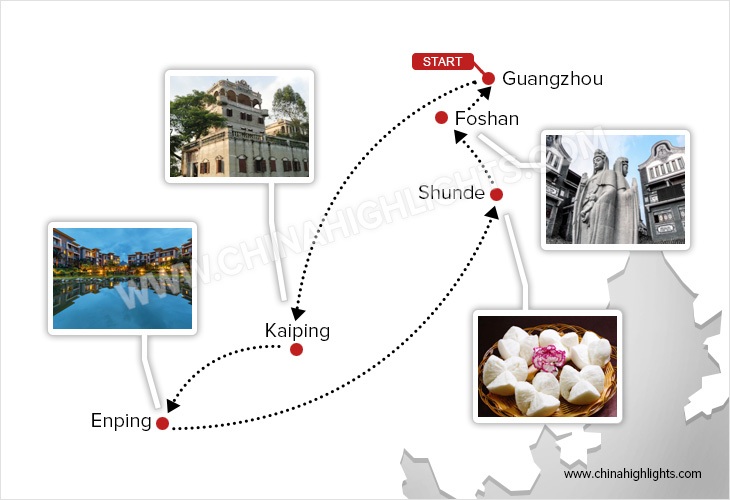 Itinerary Quick Look
Here is a suggested itinerary. We are happy to customize a tour according to your interests.
DAY 1
Kaiping | Historical and Picturesque Diaolou Villages
We'll pick you up in downtown Guangzhou and travel to Kaiping County in about 2 hours. The charismatic diaolou('watchtower building') buildings and lovely countryside await…
You'll visit a pretty UNESCO World Heritage Site — Zili Village and Li Garden, which is a good place to get mentally relaxed from the city noise and in touch with nature — hear the breeze and your footsteps…
Then we'll journey on for an hour to Albion Resort & SPA Greenland Nar Golden Valley for you to soak in a hot spring among the rice fields and absorb peace of mind from the tranquil environment.
Stay overnight in Enping — a famous hot spring area in China.
DAY 2
Shunde | Cradle of Cantonese Cuisine and Culture
In the morning we leave Enping for Shunde, which takes about 2 hours. .
Hunt for tasty Cantonese food in gourmet city Shunde with the assistance of your guide and driver. After lunch, take a leisurely walk for digestion in Qinghui Park, the most famous Guangdong Garden.
Then visit Fengjian Water Village, take a rowing boat, explore the old houses and ancient alleys, and savor delicious local snacks for your afternoon tea dessert.
You'll travel for an hour to Foshan in the late afternoon and stay overnight in Foshan.
DAY 3
Foshan | Home of Lion Dancing and Chinese Martial Arts
Take a Cantonese morning tea and dim sum meal at a time-honored local restaurant and experience leisurely local life.
Visit Foshan Ancestral Temple to watch lion dancing and a martial arts performance. Learn Wing Chun from a local master who teaches at one of the leading kung fu schools in Foshan.
We will transfer you to downtown Guangzhou. If you need a transfer to Guangzhou railway station or Baiyun Airport for your departure, please tell our travel consultant when you put on an inquiry.
Hotel Selection
—the Icing on the Cake
Boutique hotels are recommended to enrich your travel experience.
FromCNY5300/ USD810  p/p
Based on a private tour for 2 people. Price varies depending on program, travel date, number of people and chosen hotel
Price includes:
Private air-conditioned business car with big windows and ample space
English speaking local guide
Activities, hotels, and meals listed in the itinerary
24/7 helpline for while you are traveling
Contact us via WeChat or click the red button to start planning.
chinahighlightstour