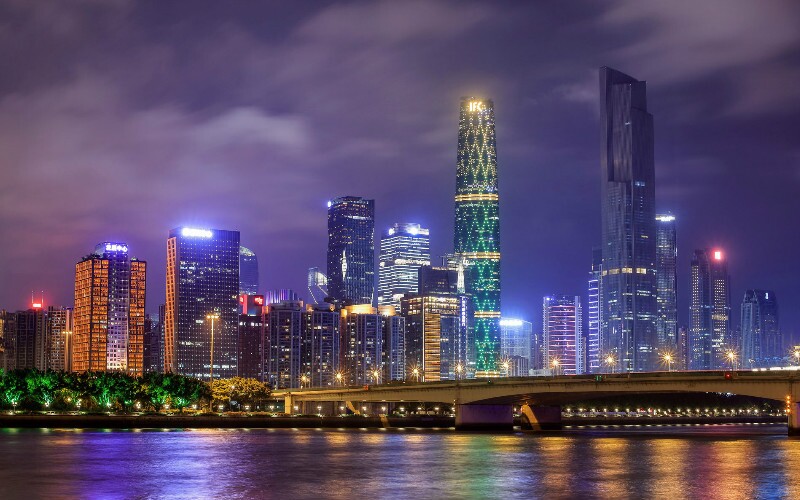 guangzhou
Guangzhou Travel Guide
Guangzhou in China is now a popular tourism city! Discover its facts, population, highlights, Canton Fair, shopping, food, nightlife, transport, tours...
Guangzhou Accessibility & Restrictions for Visitors
Guangzhou is conditionally open and can be visited. If you are planning a trip to Guangzhou and want to know more details, please contact us.
What you will need to visit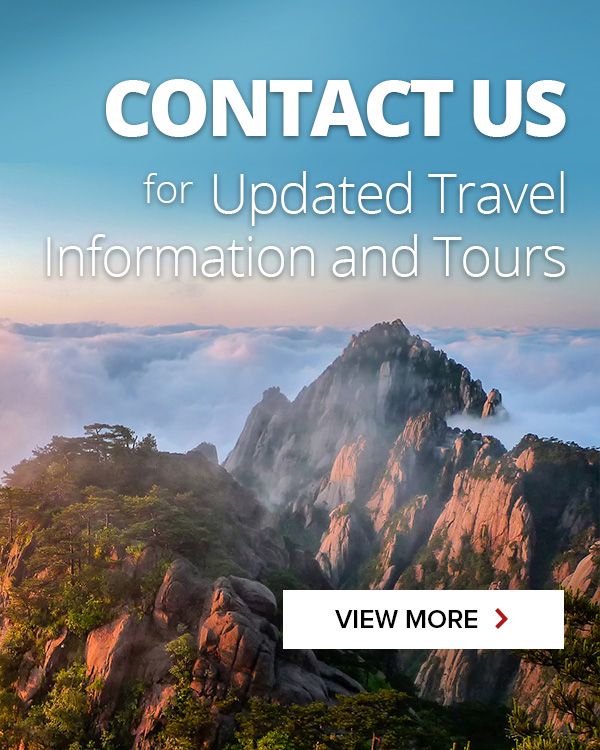 Guangzhou is the largest city in the Pearl River Delta conurbation of 44 million. It's a leading commercial and industrial city, and its been recently spruced up with clean streets, pretty lighting, less smog and a much improved transportation system.
Business people by the hundreds of thousands come here to attend the Canton Fair every year and like to tour around the sites such as the Canton Tower.
Many tourists enjoy new attractions and old museums/temples and a mild climate. A huge amusement park/zoo called Chimelong is now Mainland China's number 1 theme park.
Guangzhou Highlights
1. Sightseeing on New Super-Tall Towers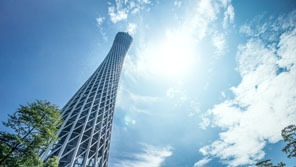 Canton Tower
Whether seeing them from the outside or going inside, these two towers are big attractions to witness the development of Guangzhou.
The Canton Tower (ranked #1 in TripAdvisor 2019), China's tallest tower and world's second tallest tower, has a special observatory, a 1,000-meter plank, and a Ferris wheel on top of the tower. The Canton Tower is 70 meters taller than the new CTF Tower. The CTF Tower is located nearby and is the world's eighth tallest building (as of 2019).
2. Learn about Old Guangzhou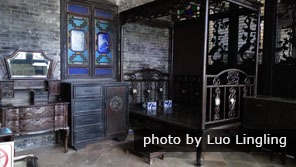 Chen Family Ancestral Temple
Museums and old architectural structures in Guangzhou are the best places to learn about the history and stories of the city.
The Chen Family Ancestral Temple is a concentration of ancient Chinese architecture, carvings, and paintings, as well as a museum of folk handicrafts. Also visit the Sun Yat-sen Memorial Hall and the Temple of Six Banyan Trees.
3. Experience the Cultural Fusion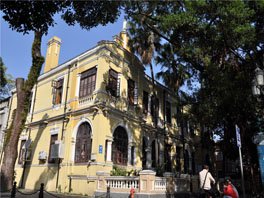 Shamian Island
The colonial history brought colorful overseas cultures to Guangzhou and they merged with the local culture in the following decades. Guangzhou still preserves historical buildings and old streets in the traditional Chinese style but you can find a series of well-designed British and French architectural structures in Shamian Island.
If you love religious culture or are interested in different religions, besides visiting Chinese temples, the Sacred Heart Cathedral and Huaisheng Mosque are also good destinations for you.
4. Have Fun in Chimelong Theme Parks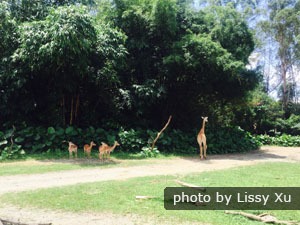 Chimelong Safari Park
The main theme park, Chimelong, is not quite world-class like Hong Kong's Ocean Park and Disneyland, but it has still won high acclaim. It is a theme park cluster:
Safari Park (rated #2 for Things to Do in Guangzhou on Trip Advisor)
Chimelong Circus
The amusement park with thrill rides
Chimelong Water Park
5. Visit the City Parks
The city parks are wonderful places to relax within the city. You might enjoy visiting Yuexiu Park in the early morning where you can see local people exercising amid the beautiful scenery. Also, check out the statue of five goats in the park, which is the symbol of the city of Guangzhou.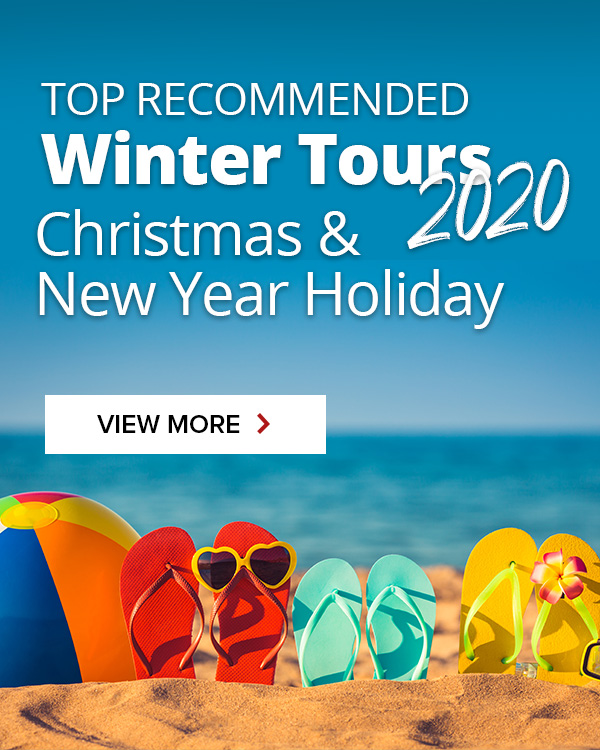 Guangzhou Shopping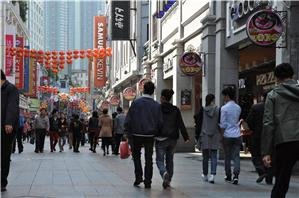 Shangxiajiu Pedestrian Street
Guangzhou has huge clothing markets, mainly for wholesale, but perhaps you can find a retail bargain. The best buys include clothing, cosmetics, electrical appliances, and digital products as well as characteristic handicrafts and Chinese tea leaves. For details, check out some best shopping places in Guangzhou.
For high-end products and luxury shopping, you can visit numerous malls and tall towers, or take a day tour to Shenzhen or Hong Kong by high-speed train.
Guangzhou Food and Restaurants
Guangdong province is the home of world famous Cantonese Cuisine. It is the style of Chinese food served in most Chinese restaurants around the world. It is one of China's eight most famous cuisines, and you can find thousands of Cantonese restaurants here. Read more on Guangzhou Food.
Nightlife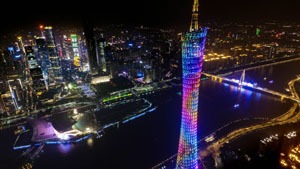 Guangzhou night view
Guangzhou provides interesting activities to do at night such as taking a night cruise on the Pearl River and enjoying a show of Cantonese opera. Bars and clubs are all over the city. Read more on Guangzhou Nightlife.
Best Time to Visit Guangzhou
Like Hong Kong, Guangzhou's weather is mild, with plenty of rain and sunshine. The best time to visit is autumn and winter, from September till March. The air quality is still rated much better than Beijing's. See Guangzhou Weather.
Typhoons or tropical storms might strike in summer and autumn, but typhoons are rare. See China Typhoon Information.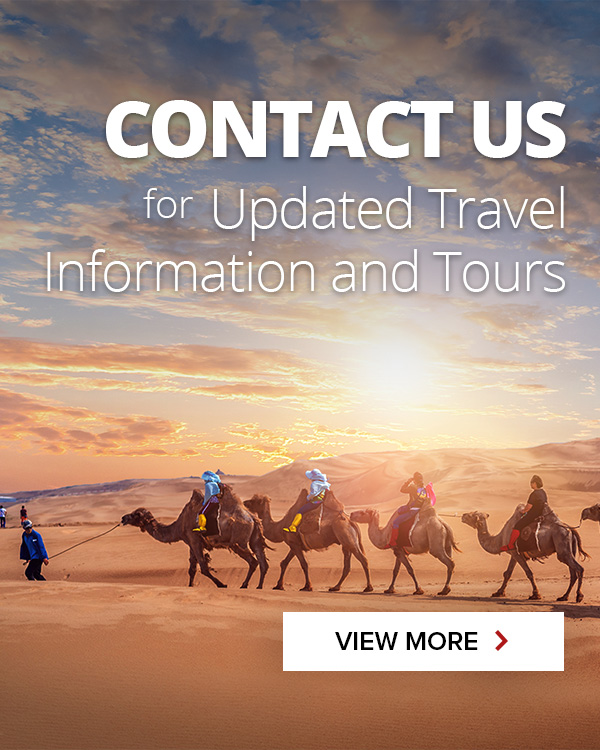 Getting to Guangzhou
Guangzhou is now 144-hour-visa-free for transit via Baiyun Airport. This visa free travel permits you to travel around all of Guangdong Province including Shenzhen. Many tourists use the city's several big bullet train stations for domestic travel. See more on Guangzhou Transport.
For visa-free travel, please visit Visa-free Chinese cities.
The Canton Fair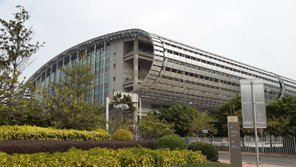 The Guangzhou Pazhou International Exhibition Center is the Canton Fair's main venue.
Guangzhou is the country's largest commodity manufacturing city, so it is appropriate that China's largest commodities trade fair is held there. For details, see China's Biggest Trade Fairs.
Nearby, Shenzhen and Dongguan compose the world's largest electronics manufacturing area, and thus, see a large flock of business people going there for trade purposes.
Touring Guangzhou Your Way
A Guangzhou guide will help you get much more out of your visit.
If you would like to explore Guangzhou and discover more about the area, it would be useful to have a professional English-speaking tour guide. We can help you with that and much more. Everything can be customized to your needs.
You Might Like to Read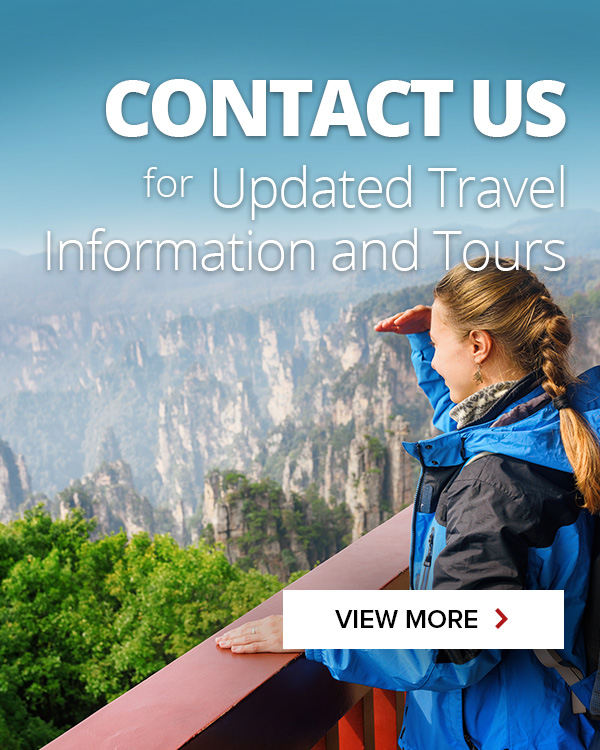 Related Articles

guangzhou
How to Plan a Guangzhou Layover Tour

Best Top of China
The Top 12 Things to Do in Guangzhou 2021

about us
Company History