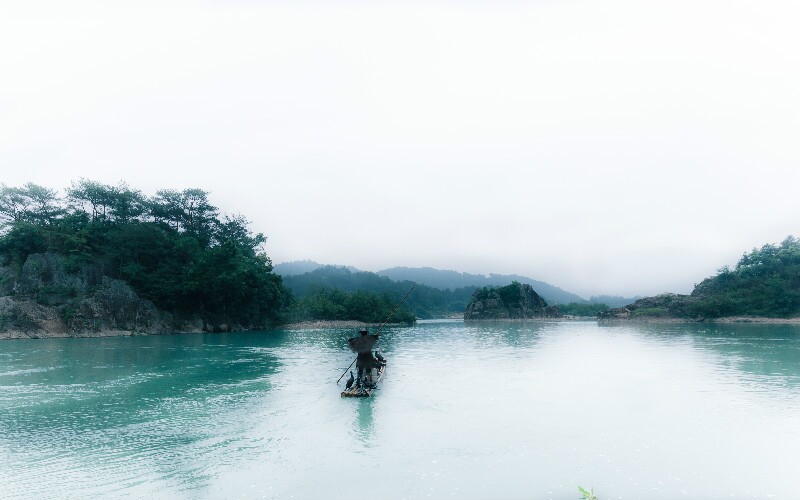 Culture map
The Southern Song Dynasty Map
This map shows the land of the Southern Song Dynasty (1127 –1280), the capital city in Hangzhou, and the land area of the Western Xia Dynasty (1038 – 1227) and Jin Dynasty .
Compared to the map of the Northern Song Dynasty (960 – 1127), you can see that the Liao Dynasty expanded quite a bit.
Check out more about Song dynasty!
Related Articles

Culture map
The Mongol Empire Map

Culture map
The Ming Dynasty Map

travel guide
The Top 10 China Travel Destinations in 2021

Chinese language
Chinese Language