A Memorable Winter Trip in Yunnan
7 Days Kunming, Dali, and Lijiang Winter Tour
If you want to have a China trip in winter, Yunnan is a destination that's very visitable in this season. The warm sub-tropical sunshine, clear dry-season skies, and moderate climate mean this region can be even more comfortable in "winter".
We have selected must-visits Kunming, Dali, and Lijiang for a fulfilling Yunnan winter tour. Enjoy the landscapes, history, and minority cultures of amazing Southwest China, and meet local people who love this land and have created a beautiful life there. In this 7-day Kunming, Dali, and Lijiang tour, let the bright sunshine of the plateau warm your body and shine into your heart. (km-4a)
Tour 'Wow' Points
Feed Black-Headed Gulls from Siberia
Visit Dianchi Lake to meet thousands of black-headed gulls, which have traveled all the way from northern Russia to spend their winter. Take some pictures when feeding them. Every picture could be a magnificent poster.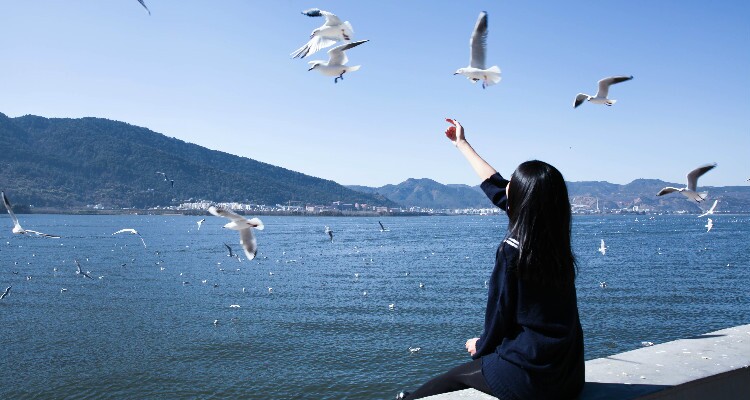 Find the Lost Tea-Horse Road in Hidden Ancient Towns
Make a typical handicraft of the Bai ethnicity in Jianchuan town, which is the cultural center of the Bai. Listen to stories of old, told by the shining wall, the Square Street, the ancient stage, and the old stone bridge in Shaxi town.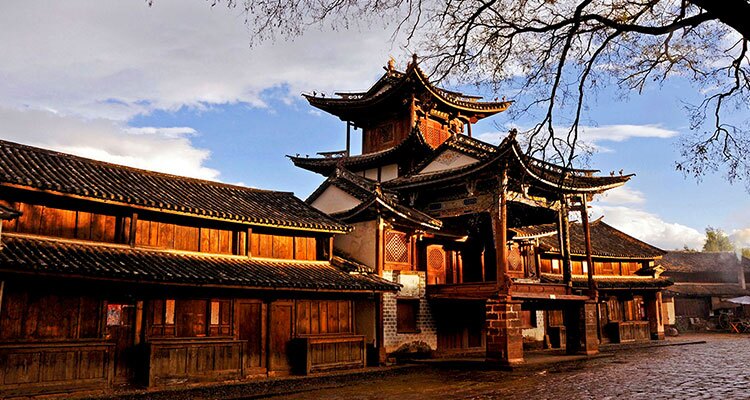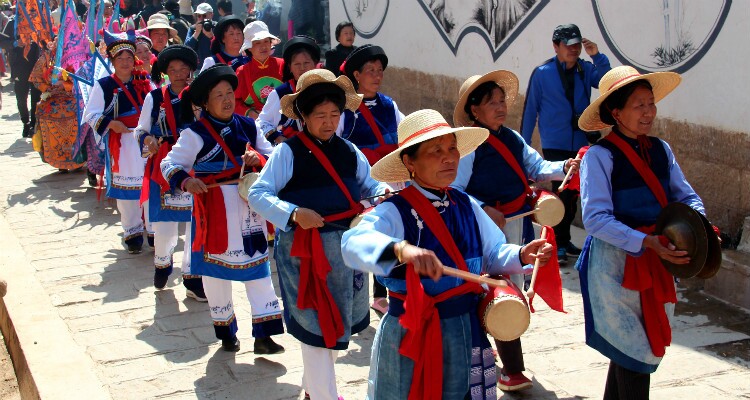 Talk with a Shaman of the Naxi People
Understand more about the mysterious Naxi culture by visiting a shaman's house. Learn some Naxi characters and enjoy a piece of old Naxi music. Be impressed by the local people's passion for their culture and homeland.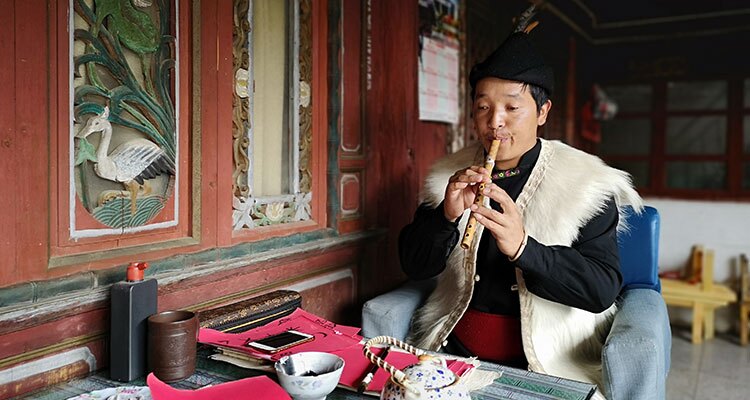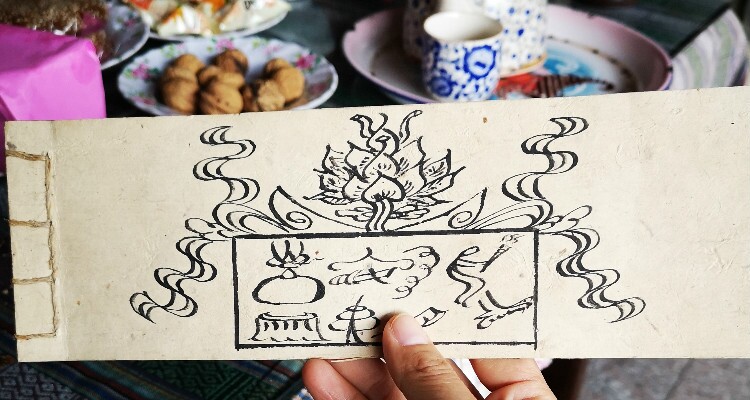 Warm Your Heart with the Sunny Scenery of Erhai Lake
Laze in a quite village on the shore of Erhai, and stay in a hotel with a lake view. Let the watery serenity of Erhai Lake purify your soul, and have a peaceful moment as the sun descends behind the Cangshan mountains.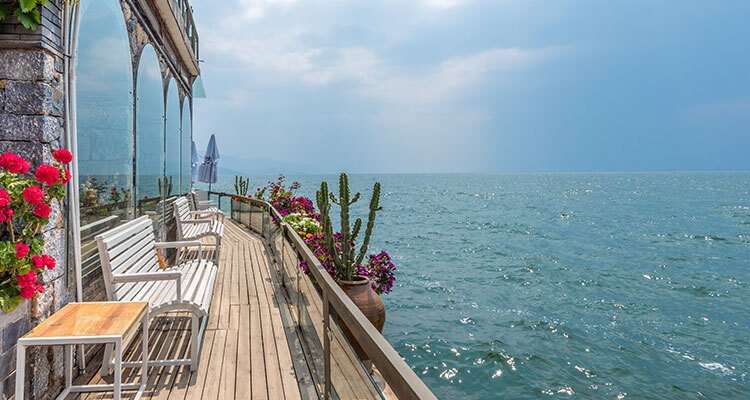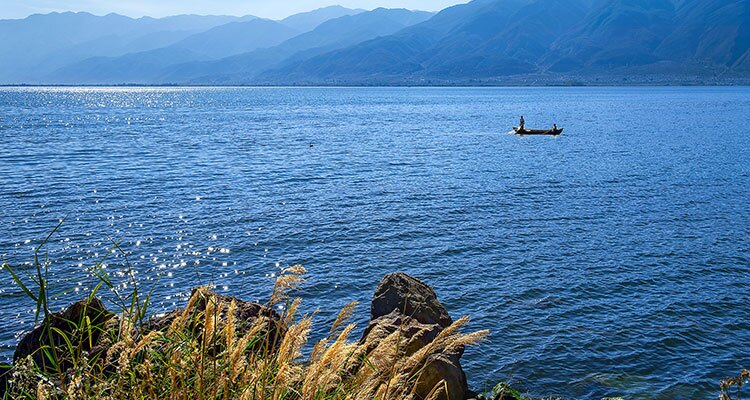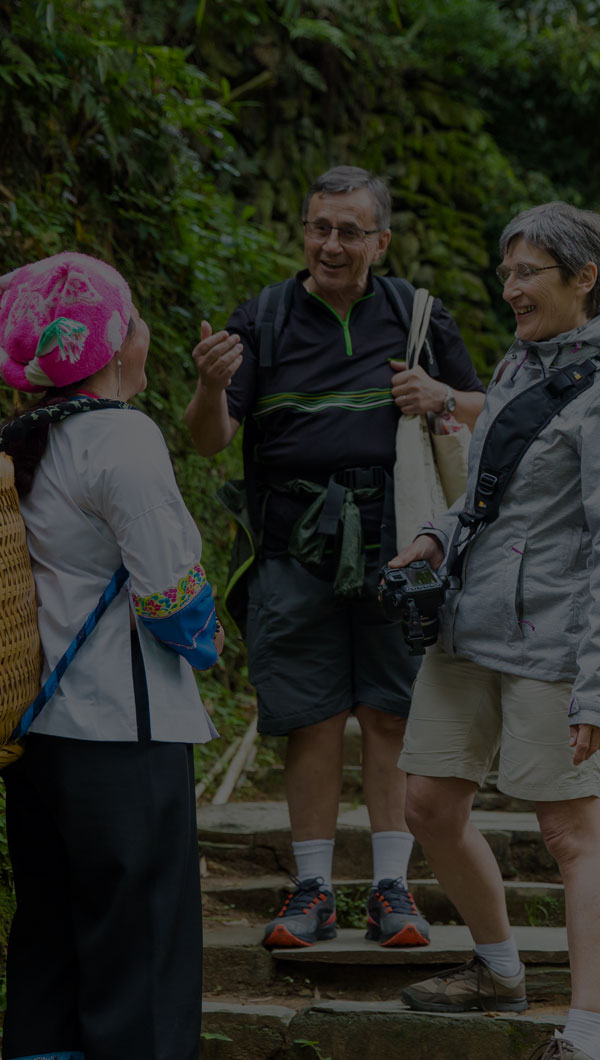 We Fix the Uncertainty & Concern:
Confirm where you can go.
Help guide you to get the required travel documents.
Offer the best options when last minute changes occur.
Promise full refund for any reason when canceling before your arrival day.
Tourist Trap? Never Happens with Us:
You control the pace of the trip and won't be pushed.
No time or money wasted in commission shops.
No no-shows or risky bookings with one-man companies.
Finish Your Booking in as Quick as 1 Day
10000+ Travelers Say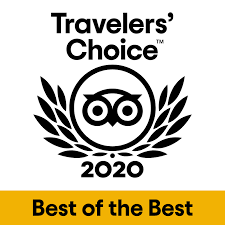 10000+ excellent reviews
Best experience ever!
Our tour guide Mervyn was extremely knowledgeable. We had to change our plans due to a virus closure and she found other activities that we loved! By the end of the trip we felt like we had made a close friend and would enjoy spending time together again.
Angela T from US, July, 2020
Tour Map
Itinerary Quick Look
Here is a suggested itinerary. We are happy to customize a tour according to your interests.
DAY 1
Kunming Arrival
Airport pick up and relaxation for the rest of the day.
DAY 2
Kunming to Dali
Visit the less-visited Naigu Stone Forest. Enjoy sunshine and interacting with black-headed gulls at Dianchi Lake. Bullet train to Dali.
DAY 3
Dali
Explore Dali Old Town. Visit the longevous landmark — the Three Pagodas. Experience flower cake making, and enjoy a fine sunset from your hotel on the shore of Erhai Lake.
DAY 4
Dali to Jianchuan to Shaxi
Visit two ancient towns hidden between Dali and Lijiang, which were two important stops on the Tea-Horse Road. Learn to make a typical ethnic handicraft of the Bai.
DAY 5
Shaxi to Lijiang
Private transfer to Lijiang. Explore the old town of Lijiang and Black Dragon Pool Park.
DAY 6
Lijiang
Visit Jade Dragon Snow Mountain, the Baisha Murals, and a shaman's home.
DAY 7
Lijiang Departure
Airport or station transfer
Hotel Selection
—the Icing on the Cake
Boutique hotels are recommended to enrich your travel experience.
FromCNY8,100p/p
Based on a private tour for 2 people. Price varies depending on program, travel date, number of people and chosen hotel
Price includes:
Private air-conditioned business car with big windows and ample space
English speaking local guide
Activities, hotels, and meals listed in the itinerary
24/7 helpline for while you are traveling
Contact us via WeChat or click the red button to start planning.
chinahighlightstour