Xi'an Weather
Xi'an has a temperate and continental monsoon climate, with four distinct seasons. Summer in Xi'an is hot and rainy, while winter it is usually cold and dry. The rainy season is from July to September, though there is significant rain from April through to October, with showers that come and go quickly. The weather is generally pleasant all year round, but spring and autumn are the best seasons to visit Xi'an. Have a look at our Xi'an Tour Packages and choose your time of travel.
Spring
Spring is from March till May. There are dust storms due to the rapid increase of temperatures, but only occasionally. The warm sunshine and gentle breeze make spring a good time for traveling and outdoor activities.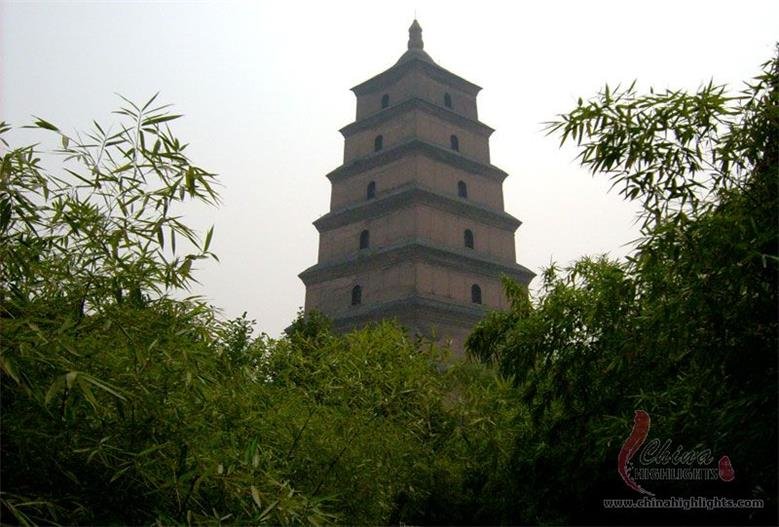 Summer
Summer (June to August) in Xi'an is typically scorching with strong sunshine at noon. Visitors should avoid going to outdoor sights at noon, such as the Ancient City Wall, and visit indoor sights instead, such as Shaanxi History Museum. Bring sunglasses, sunscreen and hats, eat more fruits and vegetables, and drink plenty of water when going sightseeing. Cool mountains around the city such as Huashan Mountain are very popular among travelers for escaping the heat. See Top Places to Visit in Summer.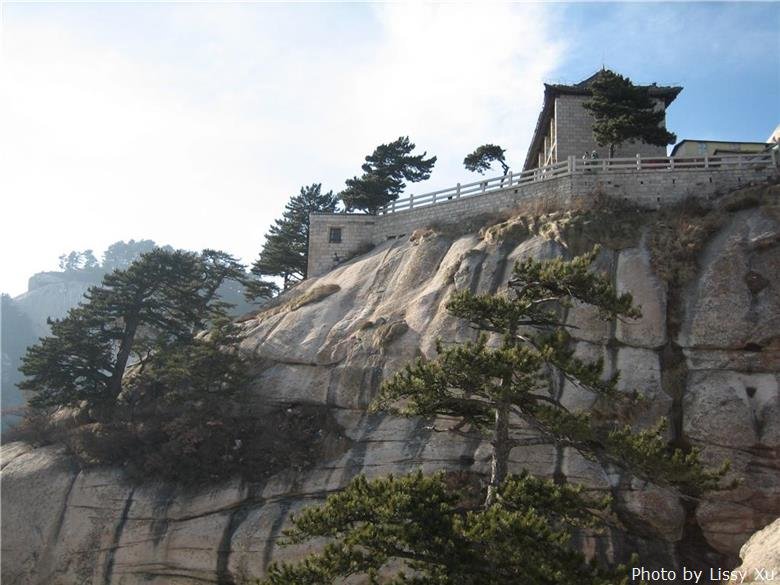 Autumn
The weather becomes cool and cloudy in autumn, with a fair amount of precipitation, but it gradually turns dry and sunny in late autumn.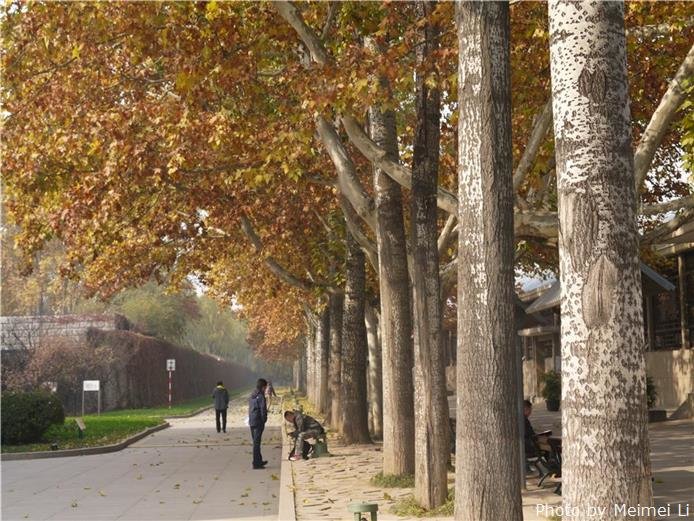 Winter
Winter (December to February) is cold, dry and overcast with a good amount of foggy days. There are occasional snowfalls, but they rarely settle for long. There are a few ski resorts around the city, but they are mainly used by the local people. If you plan to add a skiing experience to your tour of Xi'an, we recommend you to use Cuihuashan Ski Resort, as it is the best one there. See Top Ski Resorts in China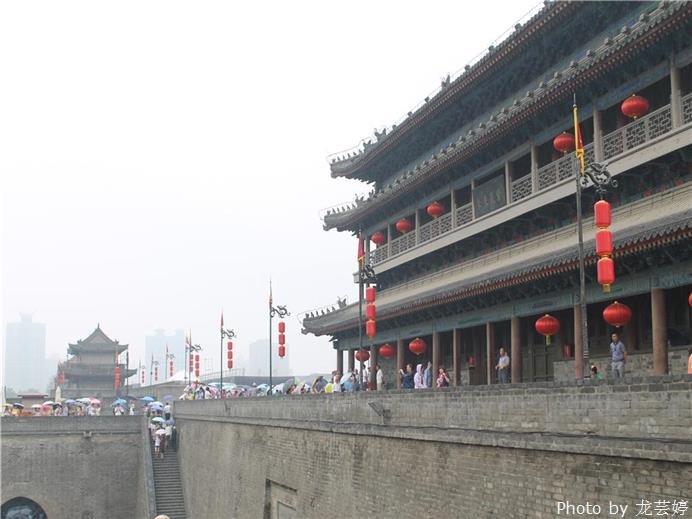 Popular Tours to Xi'an
Essence of China Tour: 8-day tour to Beijing, Shanghai and Xi'an. This is the most popular tour among travelers who visit China for the first time.
Xi'an Tour Packages: See the best of Xi'an with our Xi'an tour packages.
Xi'an Climate Information by Month
Questions and Answers About Xi'an Weather
harry chan
2010-12-09
Show Answer
Hi, my family would be visiting Xian on the 20th - 23rd of December 2010. Would we see snow there, any ski resort nearby as my children would love to see snow. thank you
No snow now. But it is said to snow on 20th - 23rd of December 2010. You can go to the Cuihua mountains to ski. More information you can write to me: xjtuterry@gmail.com xjtuterry replied on 2010-12-14
You might like

The Most Popular Night Markets in Xi'an

China Highlights
Xi'an Travel Guide